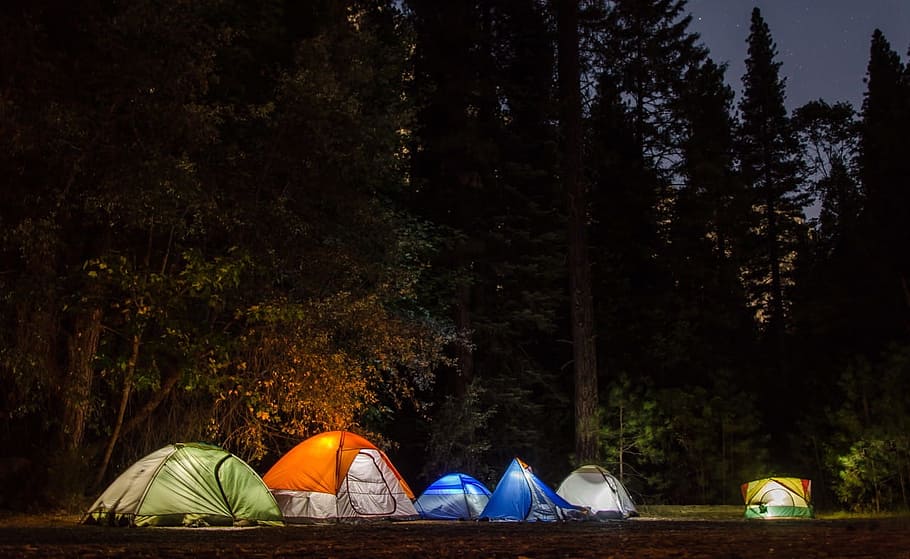 Camping is one unforgettable experience not-to-be-missed-out during a vacation! Picture camping in the backdrop of magnificent natural landscapes where guests can pamper themselves in the lap of nature. If this excites you, visit Malaga. The city is blessed with some great camping spots that are ideal for camping enthusiasts. Here are some wonderful camping sites for you.
Campsite Cobopino
Camping Cabopino (aka "The Haven in the Open Air") is a popular camping hotspot. With unrivaled facilities and plenty of entertainment, it is a site worth adding to your bucket list. Camping is ideal all year round, and campers will love exploring the natural wooded surroundings. The site has alluring protected sand dunes, an idyllic beach at a short distance, and excellent restaurants to explore local specialties. Guests must plan a sightseeing stint to explore the city.
Camping La Sierrecilla
Camping La Sierrecilla situated close to Malaga is another campsite not to be missed. Nestled in the vineyards of a wooded hill, guests can enjoy the campsite facilities to the tee. For those who have tiny tots, the site is equipped with a beautiful swimming pool where they can watch them splash around. Plus, there are many activities guests can look out for, such as zip lines, water polo, and hiking. Remember to explore the nature trails.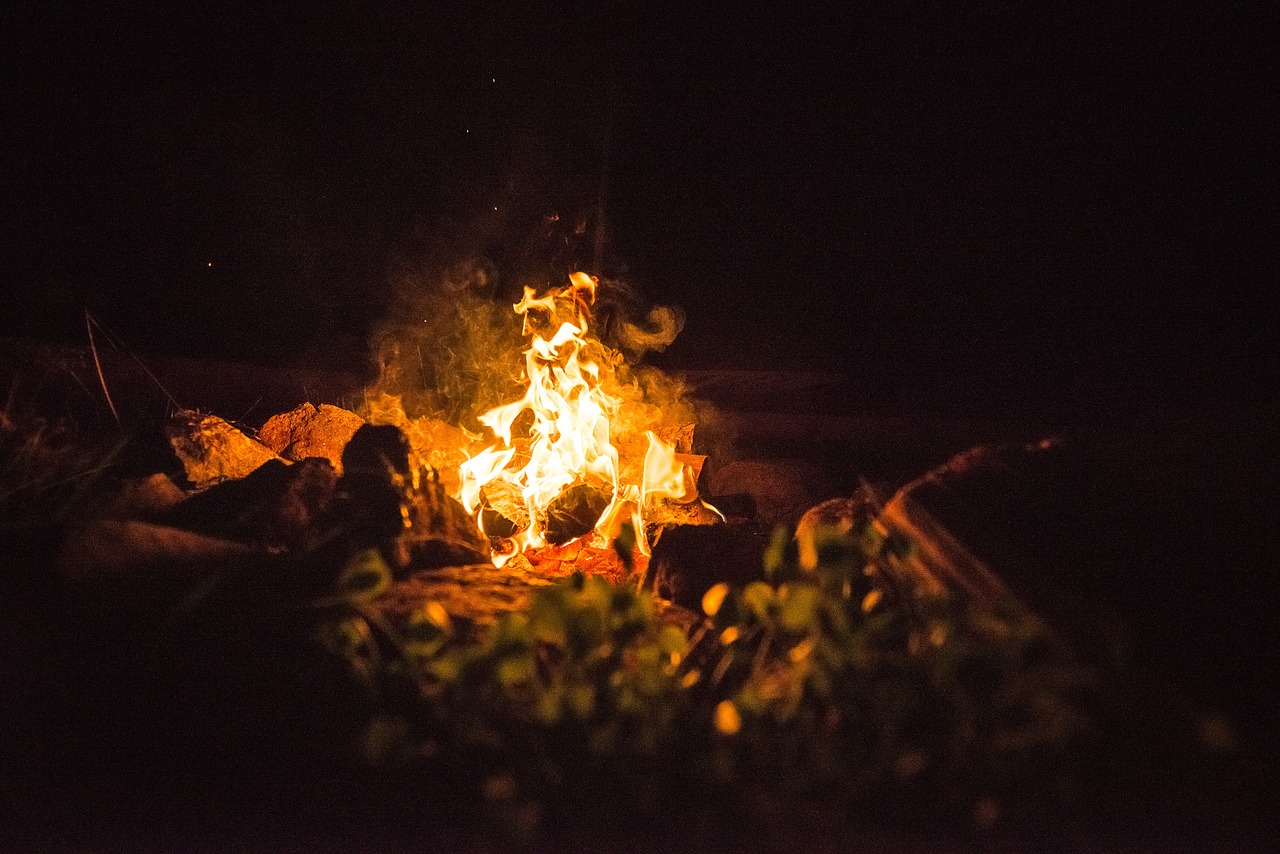 Area recreativa Los Sauces – Sierra de las Nieves
Area Recreativa Los Sauces is considered one of the best camping spots in Malaga (though prior permission is needed for camping). Guests will have a fantastic time exploring the natural surroundings. What's more? The site is surrounded by lovely pine trees, making it an ideal site to escape from the hustle-bustle of the city.
Campsite La Buganvilla
Check out Camping La Buganvilla situated in the heart of the Costa del Sol, and the campsite is equipped with swimming pools and a restaurant bar. Nestled in a leafy pine forest, makes the site ideal for enjoying a great time with family. Wondering where the campsite got its name from? Well, it's not a secret! The purple flowers blooming all around the campsite is where the site may have got its name, so stop by to admire the beautiful blossoms.