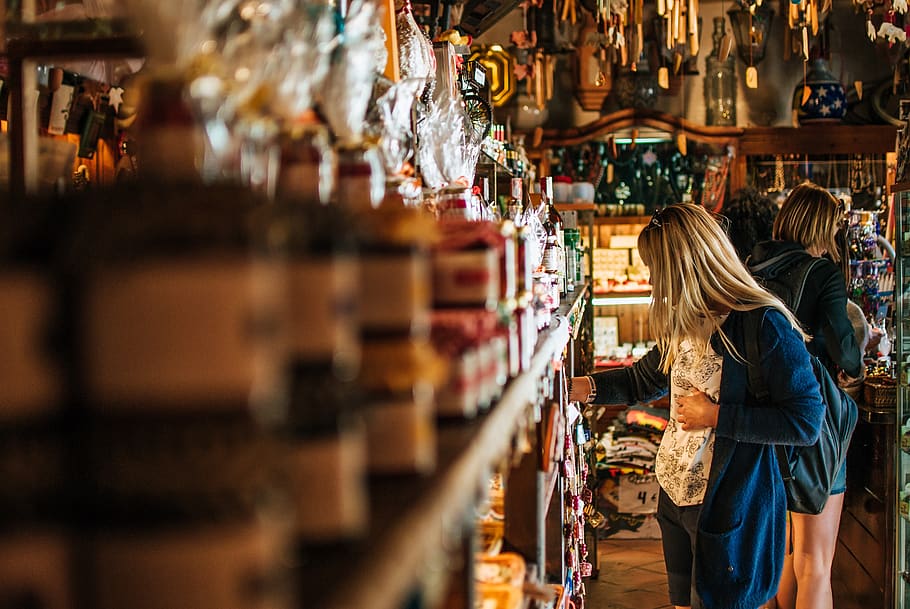 Looking for a fun way to decompress after a hard day of work? Malaga is not just a scenic city known for its beaches, but it is a town where you will find hidden gems scattered all across the city. The small cobbled streets hold upscale and vintage boutiques for you to browse around. If you are in the market for some old-fashioned retail shopping, check out the popular shopping spots to light your wallet! Happy shopping!
Calle Nueva
Calle Nueva unlike Calle Larios is a destination that includes well-known local brands including high-end stores of home furnishing, fashion, accessories, wellness and even eco-conscious clothing. Let yourself loose & enjoy the hustle and bustle of this street!
McArthurGlen Designer Outlet
If you love your designer brands, then the McArthurGlen Designer Outlet is your new home in Malaga! Here you will find all the big names at premium outlet prices. Get swept off your feet with some beautiful fashion & decor pieces, and head over to the next-door Plaza Mayor to do some more retail damage!
Calle Andrés Pérez
Calle Andrés Pérez is a beautiful shopping street favoured by both locals and tourists alike. This narrow street has some quaint boutiques showcasing art and children's toys. Grab a bite as you continue walking along, or rest up at several of the local dining spots!
Plaza Mayor Shopping Center
If you are looking for a typical air-conditioned shopping mall, then the Plaza Mayor is where you need to go! This is an open-air shopping mall that is close to the airport and farther outside the city centre. Besides the Internationally recognised brands, here you will find restaurants, ice cream shops and cafes to relax & spend time at.
Calle Larios
Calle Larios is known among the locals and visitors as one of the most popular shopping streets in all of Malaga. This cobbled street holds all the exclusive designer brands you will ever want! Along the marble walkway are the names of the stores lined up for you to shop at; some of these include Massimo Dutti & more! Shop, eat & repeat!