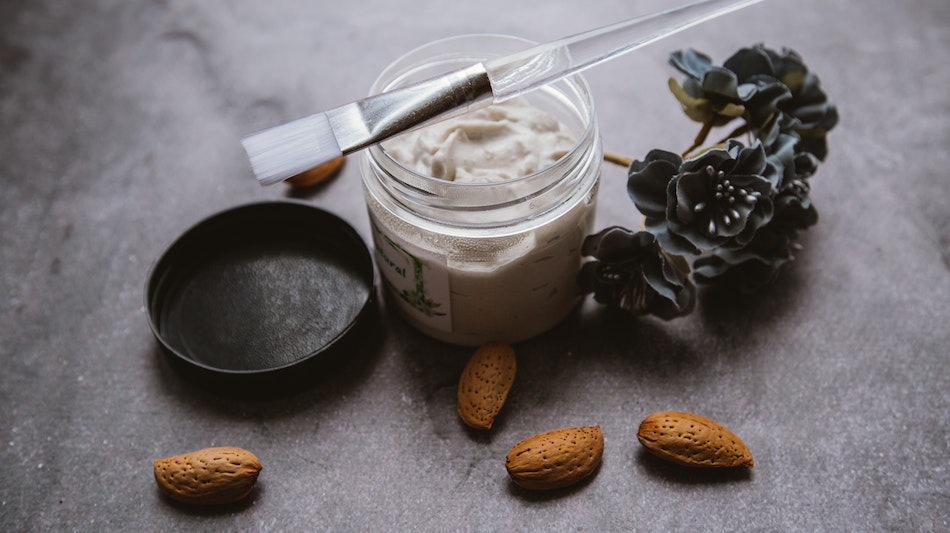 Malaga is one of the best Spanish cities for shopping high-end cosmetic brands. If you're visiting Malaga, you must take home a souvenir. Here are some must-buy high-end Spanish cosmetic brands that are chic, natural, and environmentally friendly.
Natura Bissé
Skincare is rooted in deep emotional sensitivities, and Natura Bissé understands this. The brand creates cosmetics designed for people at all stages of their lives. Guests can find plenty of stores and malls across Malaga with Natura Bissé, one of the most recognized Spanish cosmetic brands focusing on skincare. Enjoy shopping for a product range packed with sensory textures that can awaken the senses.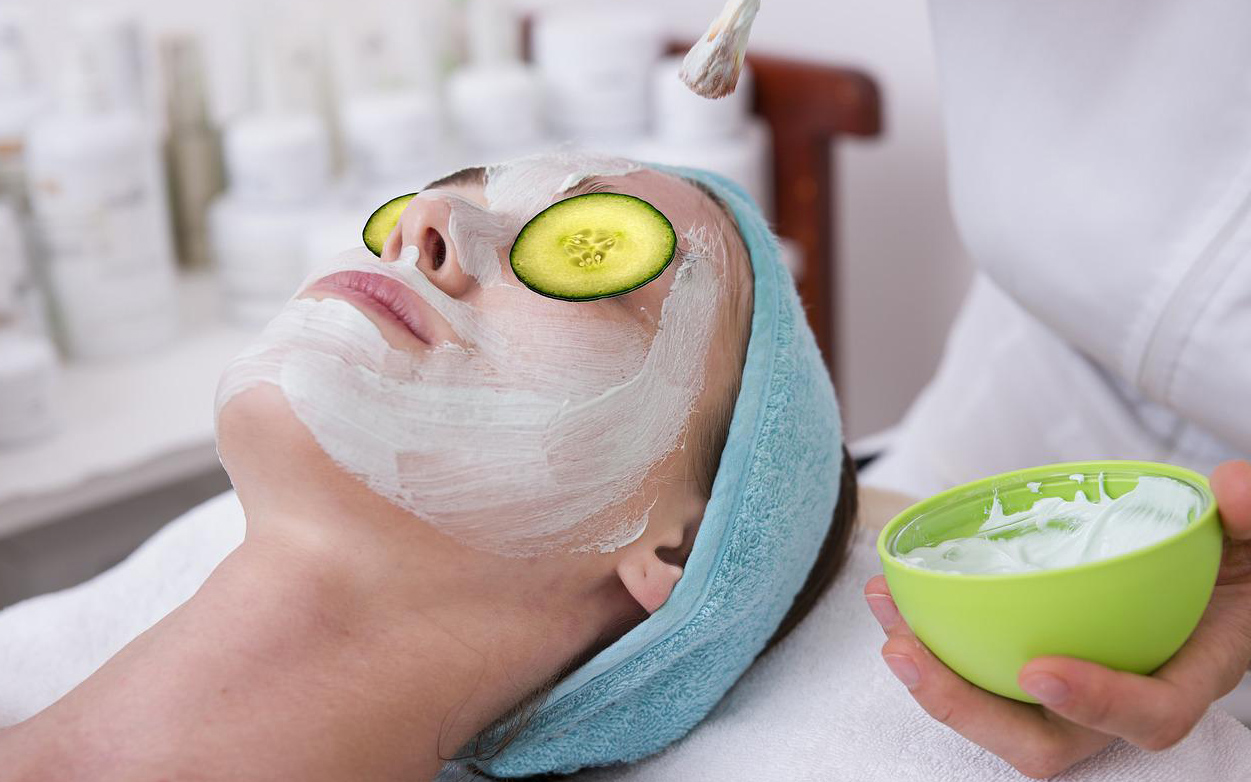 Skeyndor
Skeyndor has been setting beauty trends globally with a wide range of top-notch products. What's more? Skeyndor is committed to sustainable production and packaging. The company has incredible beauty lines, from facial care to body creams, and you'd fall in love with the treatments and products.
Ami Iyök
Yet another unique souvenir to buy is Ami Iyök, a certified natural cosmetics brand with excellent lines of advanced organic cosmetics etched with the strictest quality standards. The award-winning natural and organic brand is committed to environmental and social responsibility. The company has a wonderful range of products, from moisturizers to nutritive formulas and more.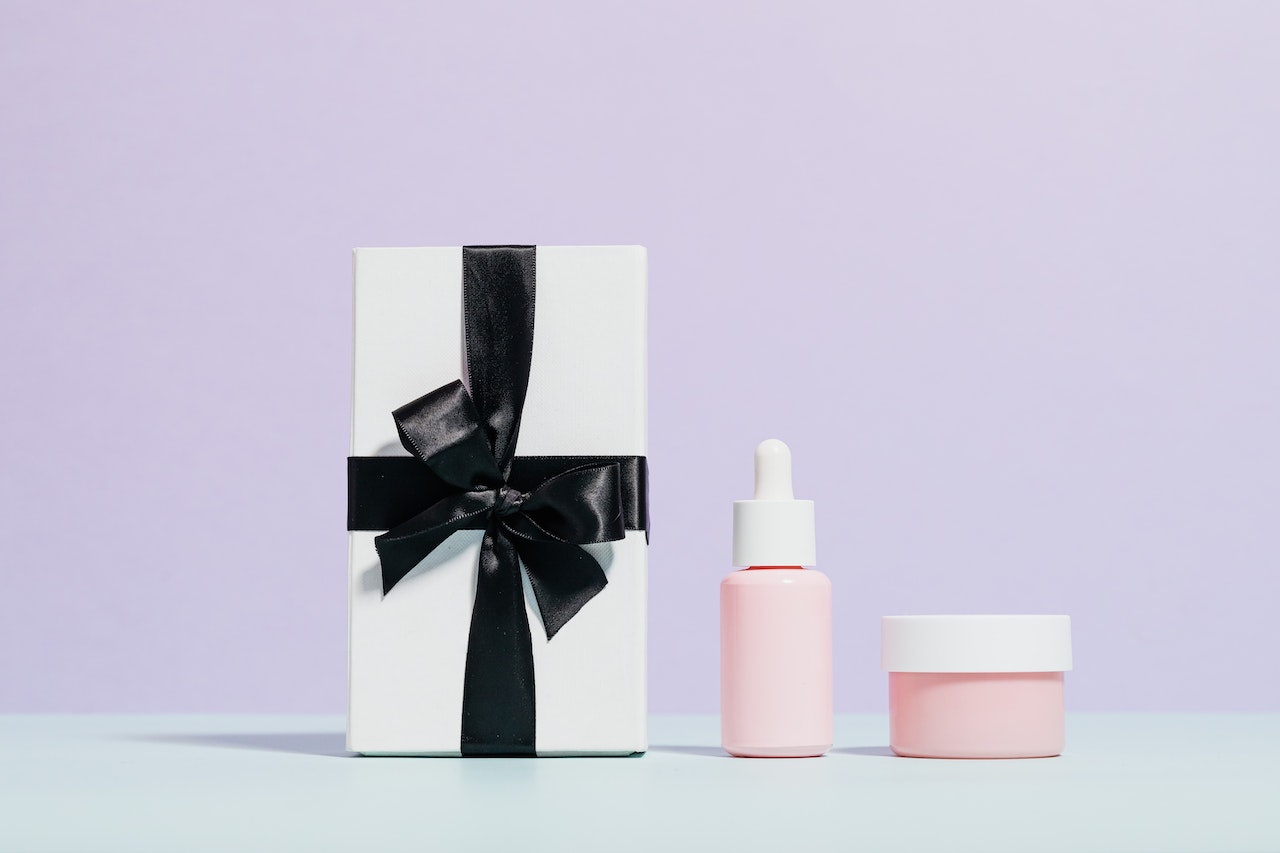 Thalissi
Guests would love to go on a shopping tour. As you explore the stores, remember to look out for gifts for your better half with Thalissi, a great brand designed for women. With over 40 years of experience, the products based on natural, organic, and ecological ingredients are sure to amaze you. The product range includes skincare for the face and body and essential oils.