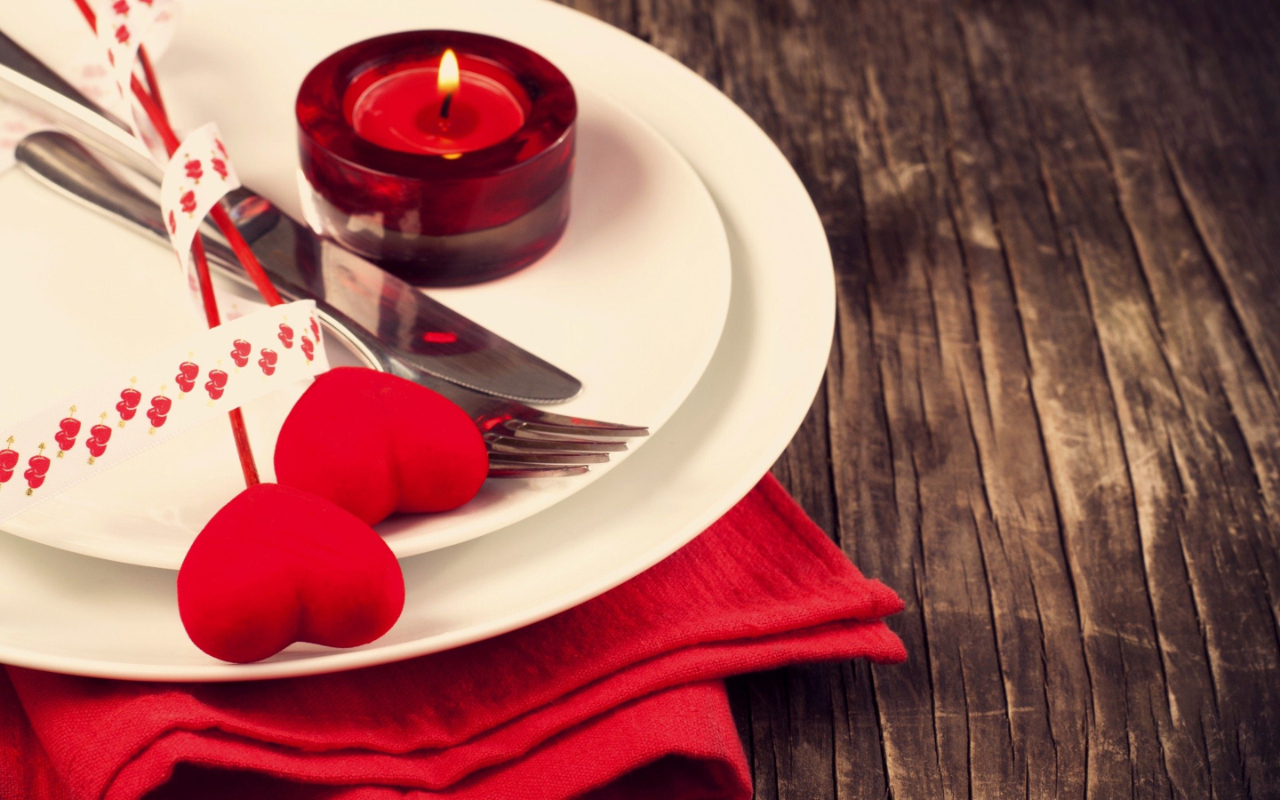 What's the best way to show your partner how much you love & care for them? Take them out for a night out in town during Valentine's day! This romantic holiday, ditch the cheesy flowers and chocolates and instead spend a little quality time relaxing, talking, and laughing together! After all, a romantic holiday is nothing without showering your love and paying extra attention to the most loved person in your life!
Drink, Dine & Dance
Seafood can be an aphrodisiac, and Malaga has plenty to enjoy to your heart's content. The bars near the beach offer some delicious tapas to order, or you can ignore the food altogether to dance to the tunes of the DJ. Several nightclubs have special Valentine's day events you cannot miss out on!
A Sunset Cruise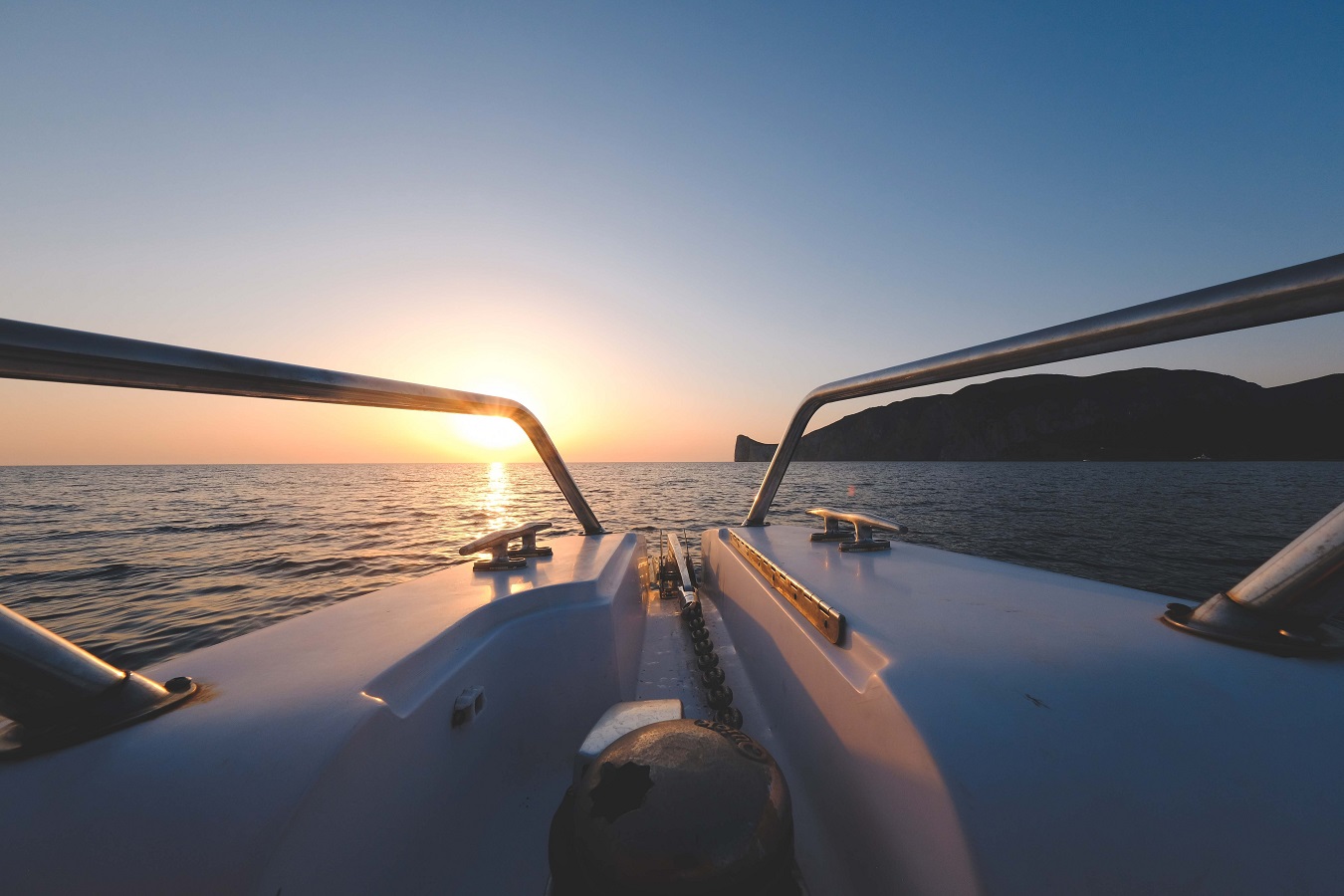 Cruise tours are notoriously popular during Valentine's day, so even if you want to book a cruise on a small or private yacht, make sure you have it reserved well in advance! You can check in with the staff for special dining preparations, drinks, or even some special music to get into the mood of love & some loving!
An Idllylic Spa Treatment
There's more to a spa package than just facials and a pedicure. You can now enjoy the best beauty service a spa or resort offers! Book couples' massages, enjoy exotic treatments to decompress and release all the muscle stress and take time to romance and relax with your partner. It is a special occasion!
A Candlelit Dinner
Chugging down a beer or sipping on tequila shots may not be the most romantic thing to do for you, but there are always exceptional restaurants where booking a private reservation can make all the difference! Enjoy good meals, taste chef's delicacies, and spend time in quiet solitude without any work, noise, or distraction!
Visit the City's Scenic Spots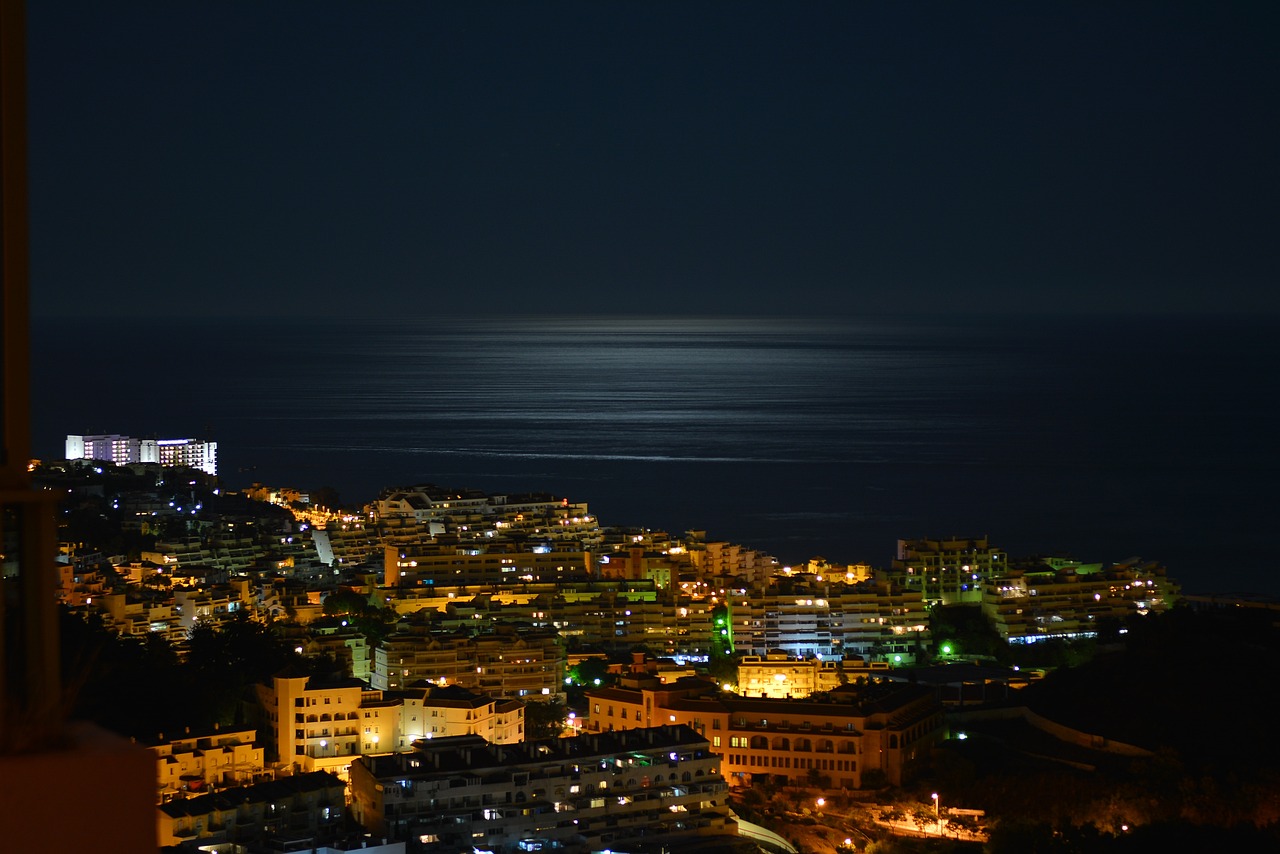 The old town in Malaga, along with other spots near the port of the city, is considered to be a romantic spot to spend time with your partner. Enjoy a quiet walk as you watch the sunset, take a stroll at midnight, or simply document the memories with lovely pictures to look back on!
There's a lot to do in Malaga, so book your flight in advance to continue enjoying a relaxing holiday in southern Spain!