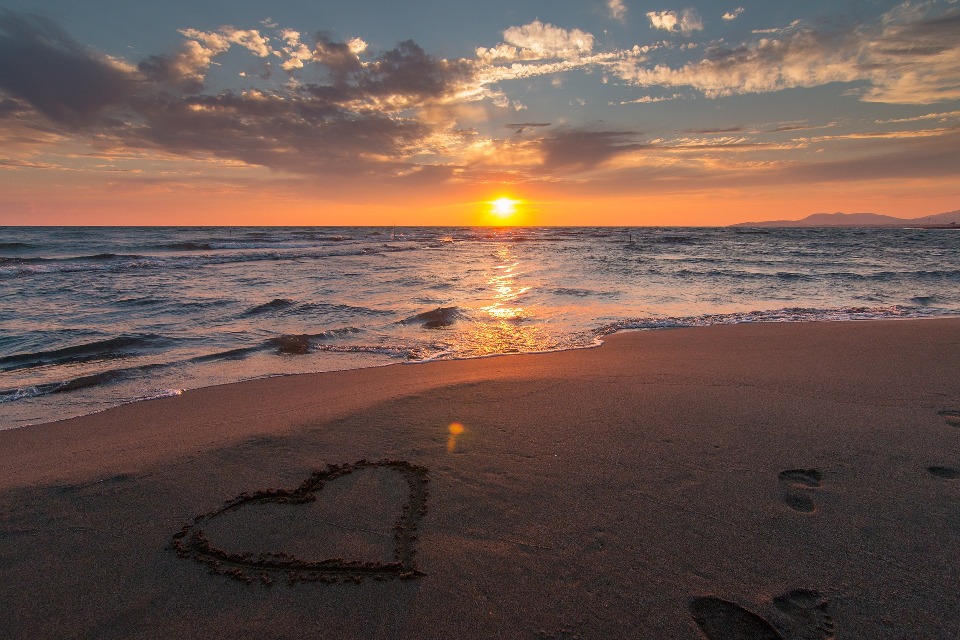 Valentine's Day is just around the corner, and one of the best ways to treat your date is to plan a perfect romantic vacation in Malaga. The city is a tourist hotspot, so you'll find plenty of romantic things to do and see.
Watching sunsets
Watching a beautiful sunset is a classic date idea, it never fails to get you and your partner in a romantic mood. Spend time with them watching the setting sun and see the sky light up in deep hues of pink, orange, and red. In Malaga, Parador de Gibralfaro is the perfect spot for you, and drive to the top of the hill and look at the view, you'll see why. You can plan a perfect romantic evening here, take in the sights of the coastline and admire the sun as it slowly gets swallowed by the sea.
Rejuvenate with a spa treatment
Valentine's Day is an ideal time to pamper yourself and your significant other with a relaxing spa date. You can visit the wonderful Hammam Al-Andalus spa in Malaga, which is just a stone's throw away from Calle Larios. Enjoy a relaxing massage and sip some sweet Moroccan tea. The dazzling skylights at the spa are the perfect backdrop to set the mood.
Meander around the white villages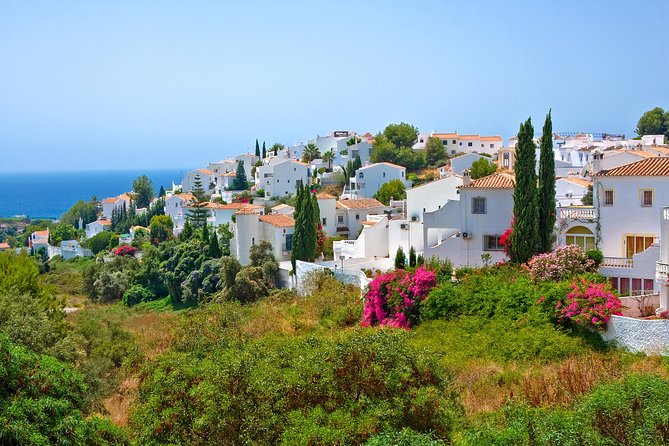 Enjoy a romantic adventure, as you explore the white villages in and around Malaga. These quaint little villages will charm your date's socks off. You can meander around the beautiful narrow, cobblestone pathways at places like Mijas and Frigiliana, perhaps get a bite to eat at the local eateries.
Spend time at the beach
Beach-lovers, you'll find plenty to enjoy at the Malaga beaches. With perfect sunshine in the backdrop of lapping waves, you can spend a relaxing day at the beaches. Grab a spot on the sands and watch the lapping waves, it's one of the most calming and romantic experiences. You can head to Beach club Amitabha, which is located west of La Misericordia beach, and has sunbeds and live music on weekends.
Enjoy Jazz Concerts
Jazz-aficionados will love to attend concerts in the city. Malaga has some of the best Jazz clubs, such as Clarence Jazz Club, Jazz on the Wall, and Birdland Jazz Bar among others. You can enjoy your favourite beverage as you soak in the romantic evening, at the club of your choice.