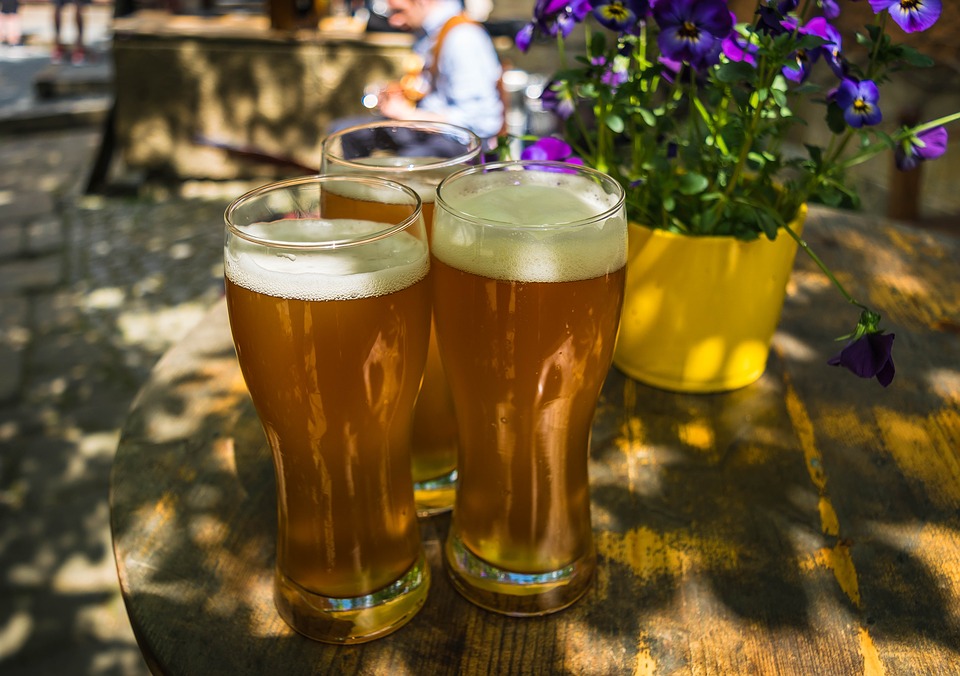 A vacation is a perfect time to rejuvenate. How about going on a beercation? Visit Granada, Andulsia for a beer-inspired vacation, drink the sparkling beverage, and get ready to pamper yourself at the enticing beer spas. 
A vacation in Malaga is a perfect time to relax and rejuvenate. How about transforming that into a beer-cation? Drink sparkling beverages and get ready to pamper yourself at the enticing beer spas in and around the city.
If drinking the beverage is an enjoyable experience, then rest assured bathing in beer is definitely a unique and fun experience, and to add with multiple benefits. On your vacation, discover beer spa centres near Malaga and plunge yourself in the pleasures of spa treatments with the ultimate relaxation.
Benefits of a beer spa treatment
Bathing in a tub of amber nectar can revitalize you from head to toe. You can feel the stress melt away, and the hops can help ease muscle tension, and also detox the body. A fully immersive beer bath can help to reduce stress, improve skin conditions and blood circulation.
The beer spa treatments can also provide essential vitamins and active enzymes to the skin, opening your pores and increasing vitality. The treatments also act as a PH balancer for oily and dry skin, enhancing exfoliation.
Beer Spa Granada
Head to the first spa centre in Spain at Granada. Rent a car in Malaga city and travel for about two hours to reach Granada. Beer Spa Granada offers its patrons exciting beer baths in the spa with ingredients such as yeast, hops, and barley.
The spa treatment includes a beer bath and beer sauna where you can enjoy taking sips of the local Alhambra beer. After a relaxing beer bath, unwind on a bed filled with hay. The Beer Spa experience cannot be complete without a massage with body oil made of basic beer ingredients. Wait there's more! You can choose anti-ageing treatments or manicure, pedicure, and foot massage.
You can also enjoy the beer spa treatments at the centres in Zahara de los Atunes (Cádiz) and Tenerife.