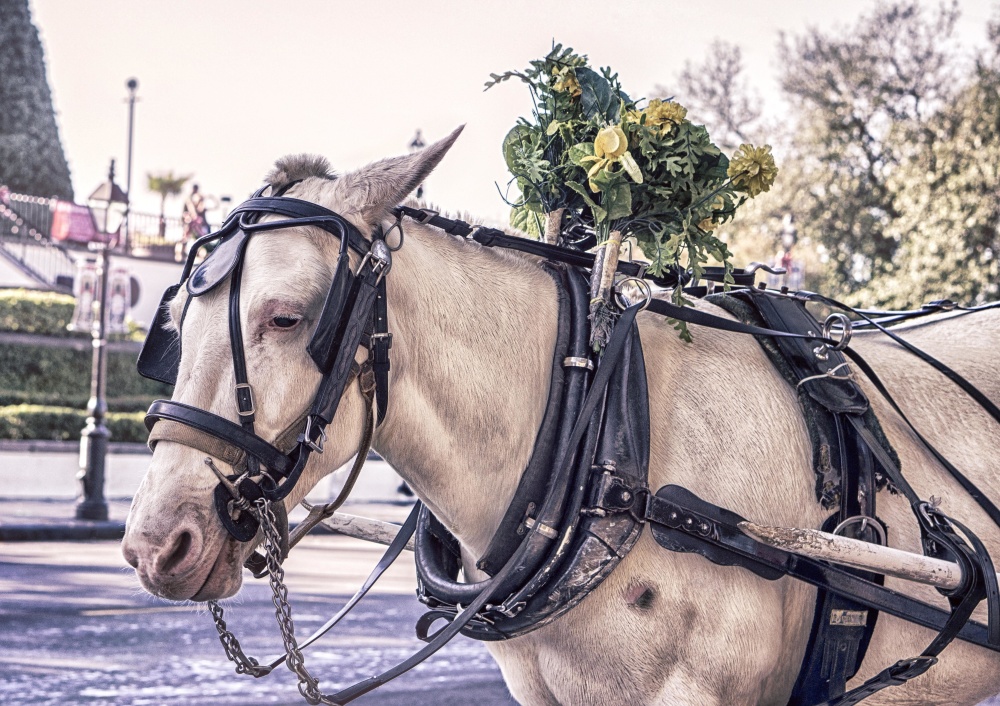 Spain has had a love affair with horses for centuries. It is unknown exactly when the first wild horses roamed the Spanish riviera but it is estimated that they got here approximately 30,000 years ago.  The Spaniards started using them for horseback riding approximately 6000 years ago, however there are uncertain estimates about their domestication. 
Horses and Spain
The Celts, Carthaginians and Romans all influenced equestrian activities here and by the end of the 15th century the Andalusian breed was well established and sought after by the aristocracy.  These powerful, majestic animals were a huge advantage during wartime and made excellent mounts for sports like dressage and bullfighting. The introduction of Spanish horses to the Americas helped shape the culture and development of Latin America, whether riding the Peruvian Paso in Peru or enjoying colonial era haciendas in Ecuador the influence of Spain is ubiquitous. 
Horseback Riding Experience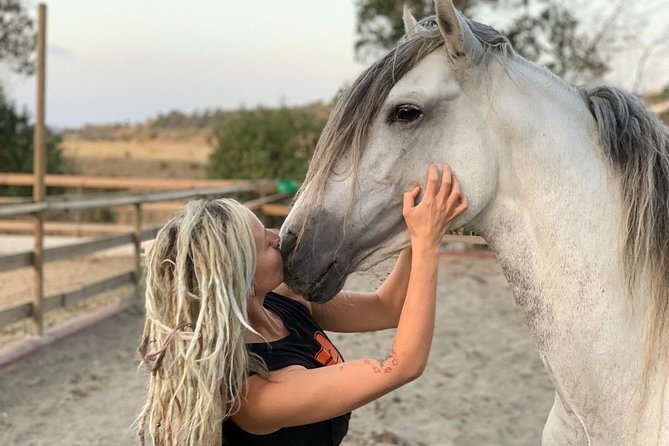 Head to Finca la peseta, a wonderful traditional spanish horse farm with around 30 horses. Here the instructor will introduce you to your horse and you will be given time to connect and get to know each other. After this, everyone gets together and prepares the horses for the session. Depending on the previous experiences with horses and riding, the sessions are tailored for you, so don't worry even if you're a rookie. You'll learn how to read the majestic beasts and handle them according to their temperaments. You can also do trough exercises from the ground and on top of the horse which will help you develop riding skills and horse communication.
When you've sufficiently bonded with the horse and done the riding practice you can go out into nature with the horse, visit the hills of mijas for stunning views as well as a stop for some drinks and snack followed by a short meditation before heading back to the stables.  You can also visit a horse farm or horse carriage tour when you are in Malaga.