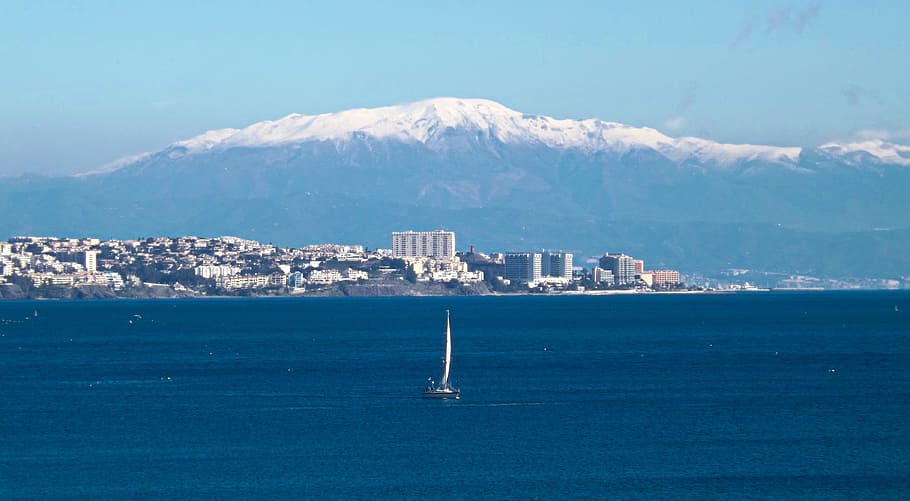 Malaga is a mesmerizing Mediterranean city blessed with balmy breezes, incredible sunshine, and amazing turquoise blue waters. It is difficult not to fall in love with the seaside city! For those who wish to indulge in some ultra-luxurious things to do, keep reading. The city is blessed with some lovely leisure and entertainment options. So, plan out your trip and recharge your batteries.
Go Yachting
How about setting sail to enjoy the panoramic views of the coastline and mountains in Malaga? If this excites you, plan a sailing adventure where you can get up close to nature. The perspective from the sea with the wind in your hair and the silvery waves can boost your vacation experience.
Thrills of Skydiving
The adrenaline rush of the skydiving sport is a unique experience. Adventure-seeker will love to experience enthralling views from around 12,000 feet (3658 metres) in the air, where one overcomes the fear of jumping from an aircraft and the rush of the freefall. Guests have the option of travelling around the province to places like Seville and experiencing the best skydiving. The skydiving companies offer a safe environment with highly qualified instructors who speak many languages so one can experience the best of the sport.
Relish a Hot Air Balloon Flight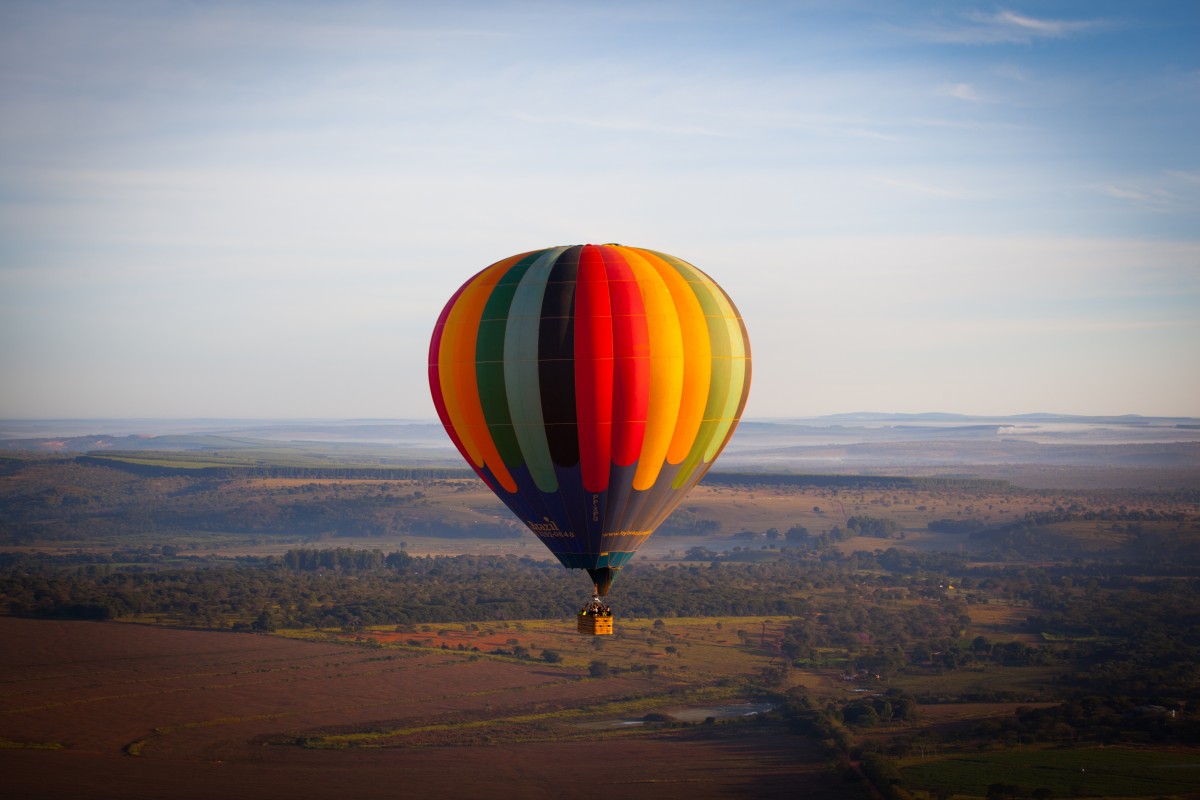 Yet another entertaining must-do activity in Malaga is to take a hot air balloon ride. The balloon excursion is ideal for a romantic date with your loved one. Guests would love soaring in the sky and capture some wonderful memories with an amazingly curated high-definition video so that they will never forget the day.
Enjoy Golfing
Malaga is an ideal vacation spot when it comes to golf. Golfers can enjoy some quality golf courses in Malaga. The courses are generously sized with excellent fairways. Plus, on-site guests can find some luxury bars, restaurants, and boutique shops.