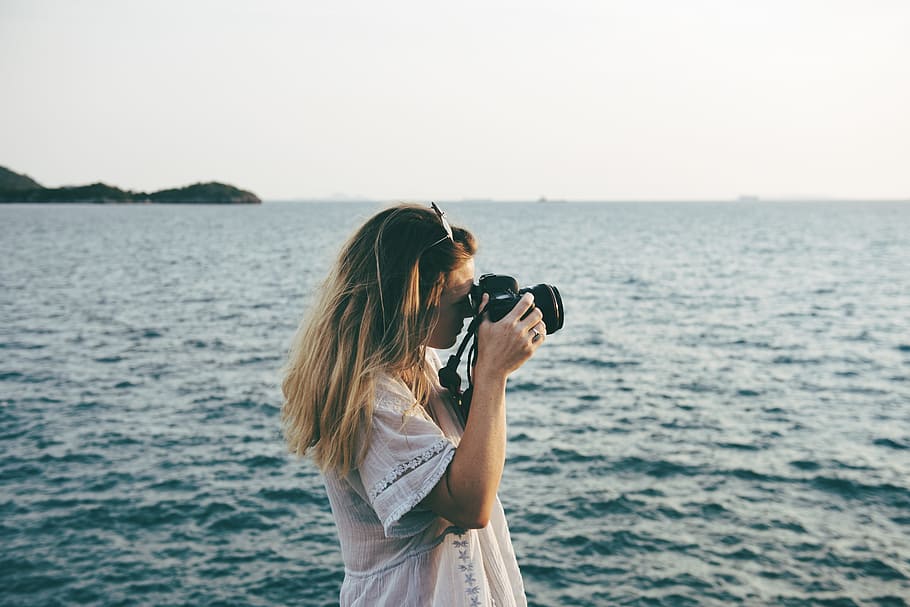 When we plan a vacation, we always wish we have more than enough money to splurge. How about making money while travelling? If the thought has crossed your mind and you are travelling to the mesmerising city of Malaga, here are some great tips to make money while travelling.
Capture Photographs and Sell
Having a camera on vacation is a must-have. If you've envied photographers and their clicks set in different scenic destinations, Malaga is one vacation getaway where you can get some excellent clicks. Dressed in golden beaches, the city has some great sites to get splendid shots. You can turn to numerous travel magazines or photography websites and sell out your snaps. You can even turn into a social media influencer with a reasonably good understanding of the city.
Enjoy Freelancing
Vacations inspire a creative streak in almost all vacationers. One may choose to take up freelance writing or designing stints for creative writers or designers. Working online for a few hours may get that extra money and help you enjoy splurging during travel. It feels empowering to make good use of the creative skills while travelling.
Buy Local Products, Art and Crafts and Sell Online
There is a massive market for locally grown handmade products of Malaga. People enjoy unique handicraft items, and when one is in the city, it is an excellent opportunity to explore readily available products and sell those items for small profits. Talk to the locals in the city to know the best price and check the authenticity before selling online. Explore the city markets to discover some hidden gems.
Volunteer
One can always check out opportunities to volunteer while in the city. There can be opportunities tucked up while travelling, exposing you to newer cultures, and your skills may be an asset. It feels great to contribute to making the world a better place. Plus, volunteering opens up doors to making small amounts of money.