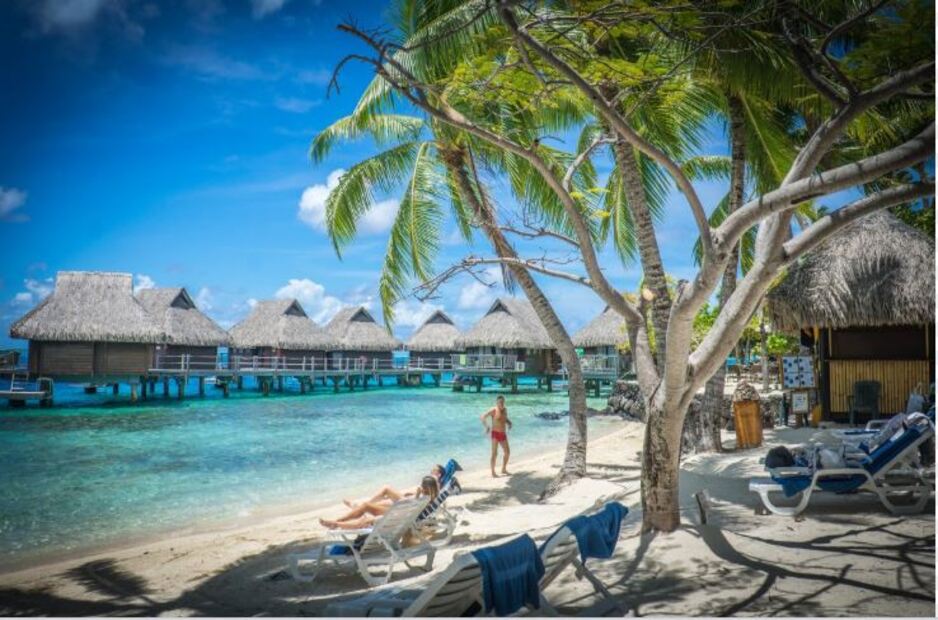 Summer fun and sunshine is always a bonus when you are travelling for a relaxing vacation, and nothing can be better than the Spanish food and hospitality that Malaga is so well-known for. While there are many bars and nightclubs for you to enjoy on your night out, there are a few classic beachside resorts that we know you would want to spend your day relaxing at. Read more and enjoy!
Ilunion Malaga
Beautifully designed, in a contemporary eco-efficient building, the Ilunion hotel in Malaga overlooks the sea and is a must-visit for modern interior lovers. The food menu is extensive including special products for people on diet. The wellness indoor pool transforms into an outdoor pool during the summer months and guests can enjoy a 10-minute walk to the Malaga Historic Centre.
AC Hotel Malaga Palacio
The 15-storey AC Hotel Malaga Palacio offers unprecedented views of the port of the city and has a capacity of staggering 214 rooms. Having 24 hr room service, you can enjoy the hotel's top facilities including a fitness centre, the rooftop pool and of course wi-fi. The hotel is 6 miles from the airport, located between the Malaga Cathedral and Paseo del Parque with a 5-minute walk from Alcazaba Castle.
Hilton Garden Inn Malaga
Situated 10 minutes away from the Mediterranean is the popular Hilton Garden Inn at Malaga. The palm-lined pool with a restaurant offers the perfect chance to soak the sun, and popular local food. The hotel is roughly half a mile from the train station, two miles from the Parque del Mar and three miles from the Malaga airport which makes the resort a very convenient destination.
Sol Guadalmar
The Sol Guadalmar hotel in Malaga has everything you want in a hotel and more! The welcoming decor of the rooms and the optimal amenities like a hot tube, outdoor pool, wi-fi, sauna and a golf course will make sure that you are in the best possible comfortable setting.
Vincci Malaga
The Vincci Hotel is located on the seafront promenade of Malaga and displays picturesque views of the San Andres Beach and the Mediterranean Sea. The decor displays muted tones of white, black and green along with a marble bathroom. The airport is just 5km away from the hotel, while the Malaga Trade Fair is just 2.5km away making it the perfect spot to stay at!
Why wait for the chance of a lifetime? Pack your bags, grab your swimsuit and book a hotel to make your stay in the Spanish city more fun!