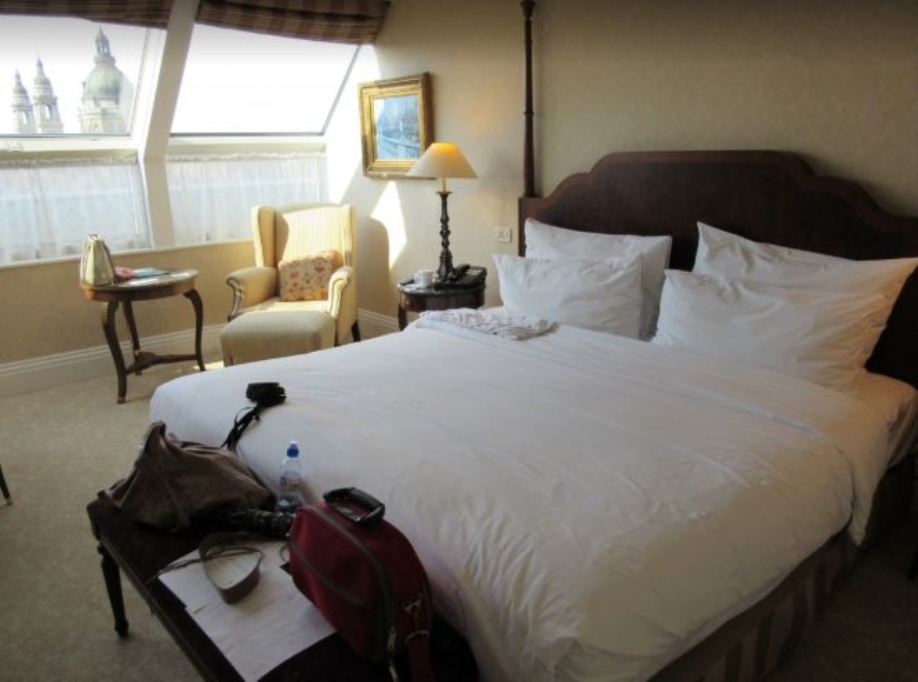 Málaga is a haven where you can feel the soul of Pablo Picasso, the artist's birthplace. Indulge in the Mediterranean views, pulsating nightlife, and top-rated attractions in Málaga.
When you explore any destination, you would wish for perfect accommodation which heightens the entire experience of the place. After a hectic day come back to the cosy confines of the luxury and lifestyle hotel. Hotels, hostels and apartments which can extend the stylish look, stunning views, and amenities like free wi-fi, sumptuous meals and easy access to the city are top on the list for every traveller. Here are some of the best hotels to stay in Málaga.

Molina Lario
Hotel Molina Lario has an exceptional advantage of being centrally located as well just 10kms away from the airport. The Málaga Cathedral is right opposite the hotel, and the Alcazaba fortress, the port and the Picasso Museum are in close vicinity. The hotel's 103-rooms radiate comfort-and-style, extending you a sun-terrace, rooftop pool, free wi-fi amongst other first-rate amenities.

Vincci Selección Aleysa Boutique & Spa
Reach the exclusive beachfront 5-star hotel from the Málaga airport in approximately 15 minutes. The luxurious rooms are equipped with first-rate amenities like flat-screen TV, laptop safe box and more. Look out for the brilliant cuisine and full-service spas. Enjoy the close proximity of the Malapesquera Beach and Bil-Bil Castle.

AC Hotel Málaga Palacio by Marriott
The 4-star hotel has an exclusive location advantage, nestled between the Málaga Cathedral and the Paseo del Parque. The hotel can be easily reached from the railway station and a 10-minute drive from Málaga airport. The international cuisine and hospitality is par excellence. The stellar amenities like the plasma televisions, free wi-fi and more in the 214-rooms promises a tranquil stay.

Room Mate Larios 
The boutique hotel overlooks the Plaza de la Constitución square and is close to the Málaga Cathedral, the beach, Malaga's Picasso Museum and the Alcazaba fortress. The art deco-inspired rooms offer stellar amenities and hospitality.