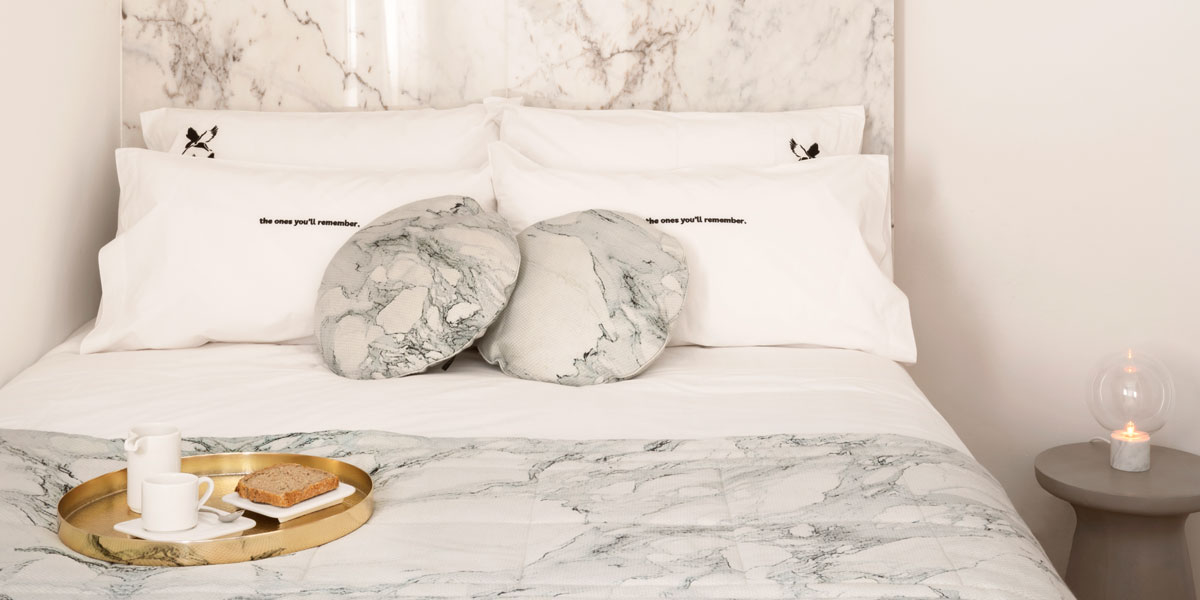 A comfortable stay can leave you feeling energised on a vacation packed with activities. Choosing the right hotel with opulent amenities is important on a family vacation. Malaga offers plenty of accommodation options and you can choose from luxury hotels to boutique hotels, and more. We have rounded up some of the best luxury hotels in Malaga for you.
Halcyon Days
Halcyon Days, is centrally located in Malaga and is a 10-minute walk from Malaga Cathedral and Mercado de Atarazanas. The 4-star apartment is close to MIMMA and Museo de Artes y Costumbres Populares. The 8 guestrooms at the apartment are featured with comfortable amenities.
Vincci Seleccion Posada del Patio
This 5-star hotel is avant-garde style and is centrally located in Malaga. The Vincci hotel is close to the Museo de Artes y Costumbres Populares and Carmen Thyssen Museum. Enjoy the close proximity of Mercado de Atarazanas and Plaza de la Constitucion. The 106 air-conditioned rooms are packed with amenities par excellence.
Gran Hotel Miramar
The 5-star Gran Hotel Miramar has a front facing of the Mediterranean Sea and offers wonderful views of the Bay of Malaga. You will be in close proximity of the Municipal Heritage Museum and Muelle Uno, and minutes away from Plaza de Toros de la Malagueta and Gibralfaro Castle. The 200 air-conditioned rooms are featured to provide complete entertainment to patrons.
Barcelo Malaga
Barcelo Malaga is a 4-star hotel within close proximity of Mercado de Ataranzanas and the University of Malaga. The 221 air-conditioned rooms feature minibars, wireless Internet, and the hotel has a fantastic sauna and fitness centre.
Room Mate Valeria
The 4-star hotel is located centrally in Malaga in close proximity of Port of Malaga, Larios Monument, MIMMA, and Palacio Episcopal. The 61 air-conditioned rooms feature recreation opportunities par excellence.