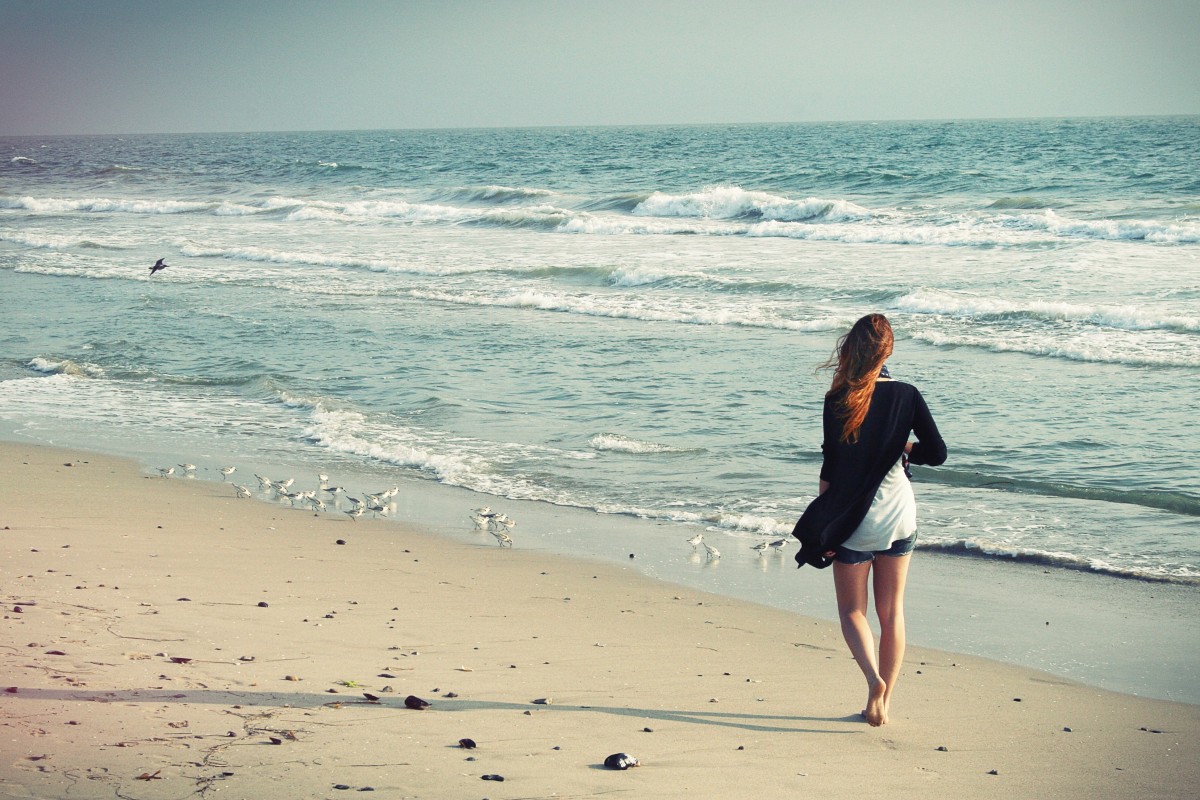 Visit Malaga and get ready to immerse yourself in the city's iconic attractions and beach havens. 
We have found out some exclusive ways in which you can relax and rejuvenate in Malaga.
Enjoy a Refreshing Walk on the Beach
Malaga is popular for its stretches of sea-and-sand. Sea-breezes have a rejuvenating character of its own and a walk in the gilded sands can be amazingly refreshing. The shore of the Mediterranean Sea can be reached from the Malaga city centre in 15 minutes, which puts beach- walks top on the must-do list. Look out for the Misericordia and Malagueta beaches which are great places to stroll around.
Rejuvenate at the Hammam Al-Andalus Arab Baths
A vacation is a great time to wash the stress away. Head to the heavenly Hammam Al-Andalus, a luxurious Arabian Bath, and enjoy the tranquil environs with magnificent Arabian décor and indulge in the thermal baths, steam and hot stone rooms, and exfoliating massages. Choose from myriad packs and scented oils for a perfectly relaxing experience.
Sip Refreshing Tea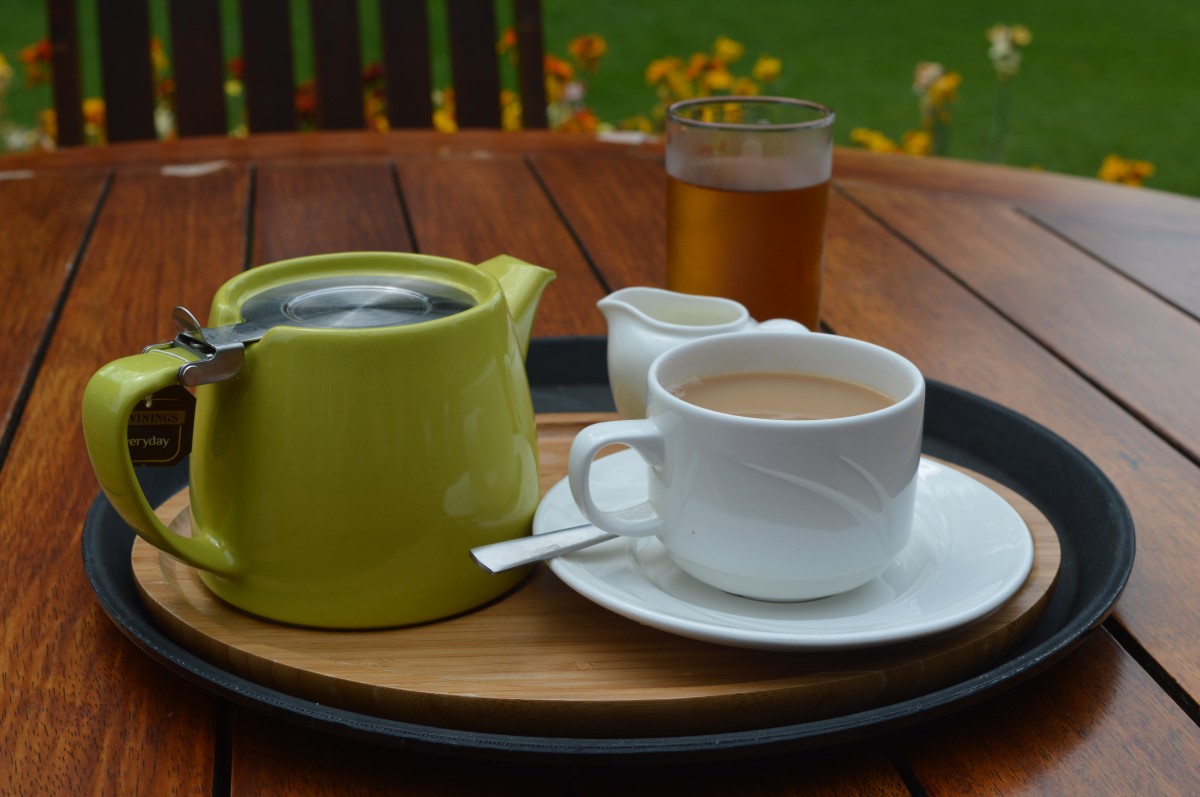 The teterías (tea shops) in Malaga are a highly exotic experience. The teterías experience is steeped in Arabic tradition, where you can get a range of aromatic herbal teas in an ambience featured with bohemianism. The tearooms are cosy spots to have a good time with friends and family. Look out for family-friendly spots like La Tetería and Tetería Palacio Nazarí.
Meander around the Botanical Gardens
It is always refreshing to stroll in lush greenery and the city's botanical gardens make a perfect spot. Founded around 1855 by Jorge Loring and Amalia Heredia, the historic-artistic gardens are the finest gardens in Europe featured with exotic flora-and-fauna and are a must-visit destination.