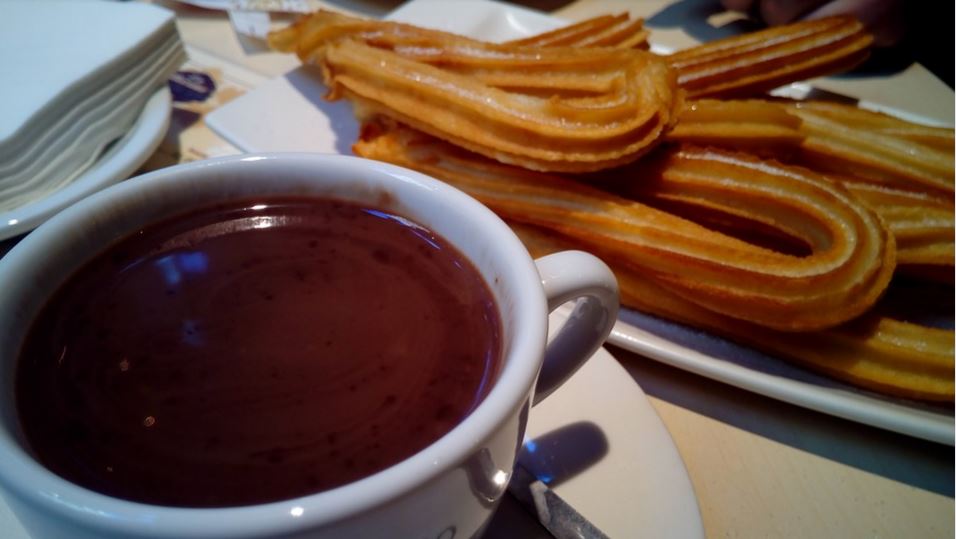 Malaga provides the perfect ambience and iconic attractions, giving foodies from all over the world a brilliant getaway to indulge in mouth-watering local dishes. The city is a must-visit food destination for food-lovers and here are some of the best foodie things to do in Malaga.
Sample Churros and Hot Chocolate at Casa Aranda
Head to Casa Aranda, Malaga's most famous Churrerías getaway and enjoy some freshly-cooked and revitalising Churros and a cup of hot chocolate. Casa Aranda has a rich history of 75-years and is a must-visit site.
Feast your senses at Atarazanas Market
Explore the Moorish-styled Atarazanas Market (Arabic: Shipyard) and enjoy the splash of colours with its fresh produce fish, cheese, meat, fruit, and vegetables. Treat yourself with a shrimp skewer at the Bar Mercado Atarazanas, and enjoy the 'Frutas Pozo' fresh juices or some delicious tapas.

Taste Sardine Espeto at a Beach Restaurant
The sardine espeto delicacy is a wooden skewer with fresh small fish (sardines) that is barbecued over a hot fire on the beach. The scintillating blend of the cracking wood and shiny fish turning slowly to gilded mouth-watering bits is something every food-lover would wish to indulge in.  

Savour food at El Tintero
El Tintero is a fun food restaurant having a spacious seating area in the beach area called El Palo. The waiters wander around with mouth-watering fried or grilled dishes and shout out the name of the dish. Flag down the dish which you wish to sample and get charged by the plate.

Get a taste of Malaga wines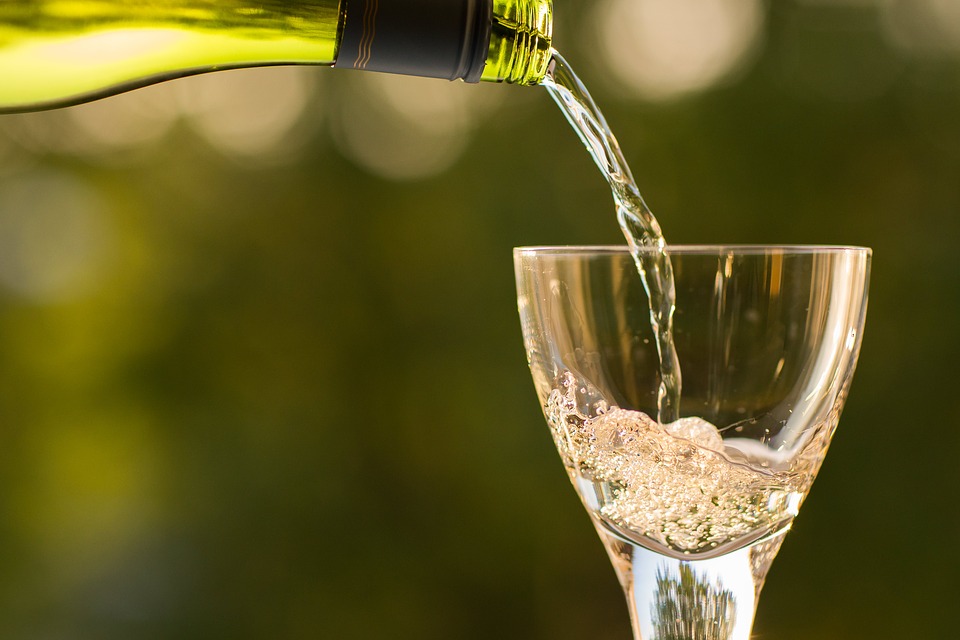 The conventional Malaga sweet wines are produced from the grape varieties of Pedro Ximénez and Moscatel. You can head to Casa Antigua de Guardia and the Odisea Vinos de Malaga and sample authentic Malaga wines.