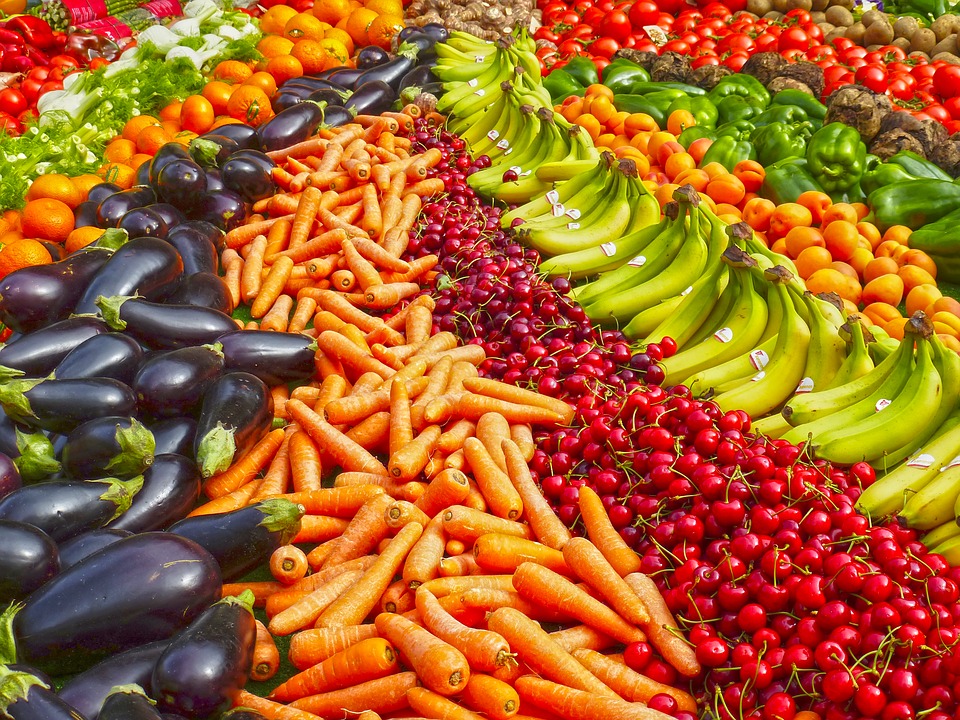 Local markets are great if you want to see the life of people and their routine. The local markets in Malaga will give you an interesting insight into the day-to-day life of the Malagueños and will also get you many exotic treats. 
Most of the markets in Malaga offer fresh seasonal produce from the nearby regions. These markets are usually held on Friday, Saturday or Sunday's in the morning. The goods available include fresh fruits, vegetables, seafood, homemade delicacies, preserves, sauces, etc. Many rare items such as white grapefruit, sweet lemons, or purple carrots are also easily available at such markets. Nowadays, people also sell local organic produce which is very much in demand. 
You will also find many tapas bars, sushi stalls and many other kinds of street foods. Take a look at some popular local markets in Malaga which must be on top of your to-do list.
Mercado de la Merced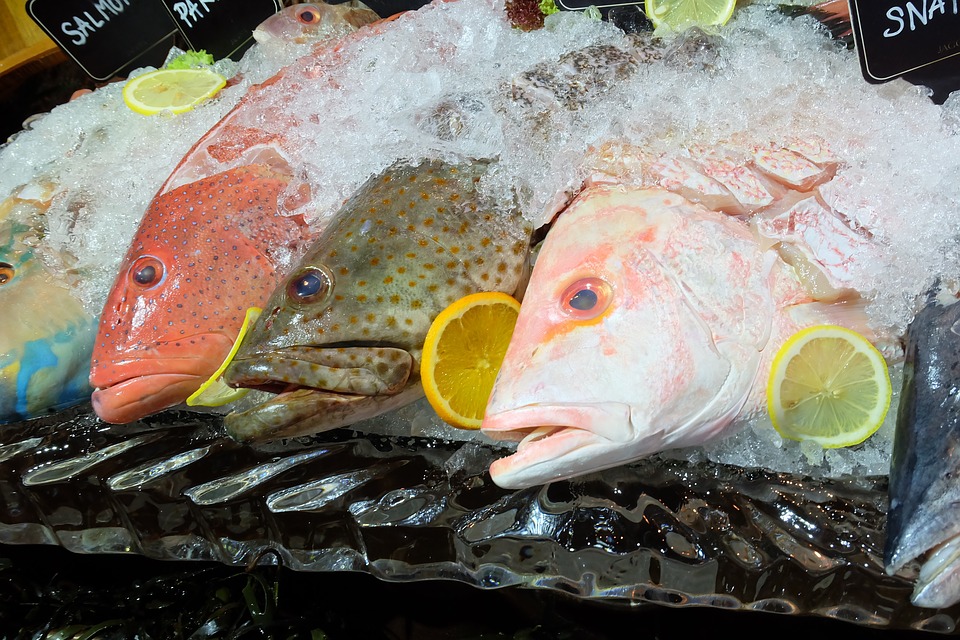 The Mercado de la Merced is one of the oldest markets in the city and is famous for its seafood varieties. The market is set inside a historical structure and has a Moorish-style arched entrance.
Mercado de Salamanca
If you are thinking of visiting this market then you better get there early in the morning as the freshest products are available then. Located near the 'La Rosaleda' football stadium this market offers fresh meat, fish, fruit and vegetables.
Farmers Market on Calle Cervantes
Some years ago the farmers in Malaga formed a group called 'Guadalhorce Ecologico Cooperativa', which sells organic produce. The market is set up every second and fourth Saturday of the month on Calle Cervantes and offers eco-friendly products.