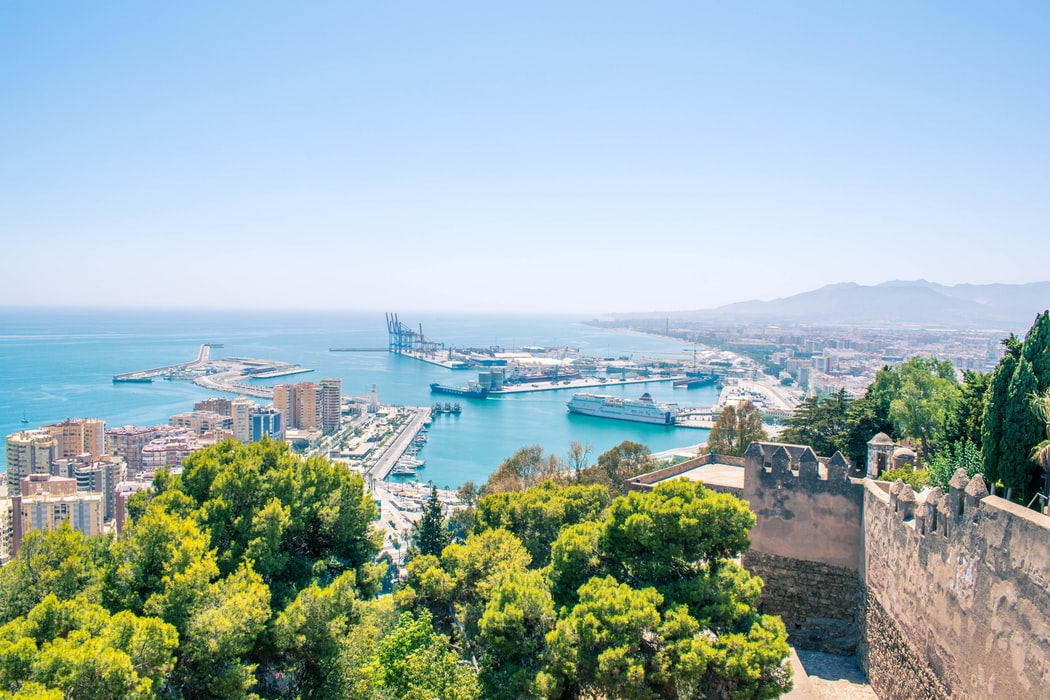 Malaga is a beautiful city on the coasts of the serene Mediterranean Ocean. It's endless beauty and charm attracts tourists from all over the world to explore its splendid surroundings and indulge in some exciting activities. Here are some important things to know before you visit Malaga.
Best time to visit
The city enjoys a moderate climate throughout the year and the weather is rarely cold, which means you can visit the city in the winter months of December and January as well. However, the spring and autumn are the best seasons to visit the city as various festivals and events are organized during this period. This is also the best time to visit the numerous attractions around the city and have exciting adventures. 
Things to do
Take tours and visit the enchanting neighbourhoods of the city to explore the nature in all its forms. You can also enjoy activities such as hiking, trekking and water sports. These activities will also give you a wonderful insight into the people in the region and their life. 
Also, if you are not into exploring the outdoor activities then the numerous art galleries and museums will keep you happily engaged for hours. You can even get some retail therapy by visiting shopping destinations in the city to shop for souvenirs and gifts. And at the end to gratify your stomach you can relish on the delicious local food and drinks served at the restaurants and bars.
Beware of...
Remember to carry your sunglasses and sunscreens to protect yourself from the sun. Also, make sure you do not carry any valuable items with you so as not to attract any pickpocketers.