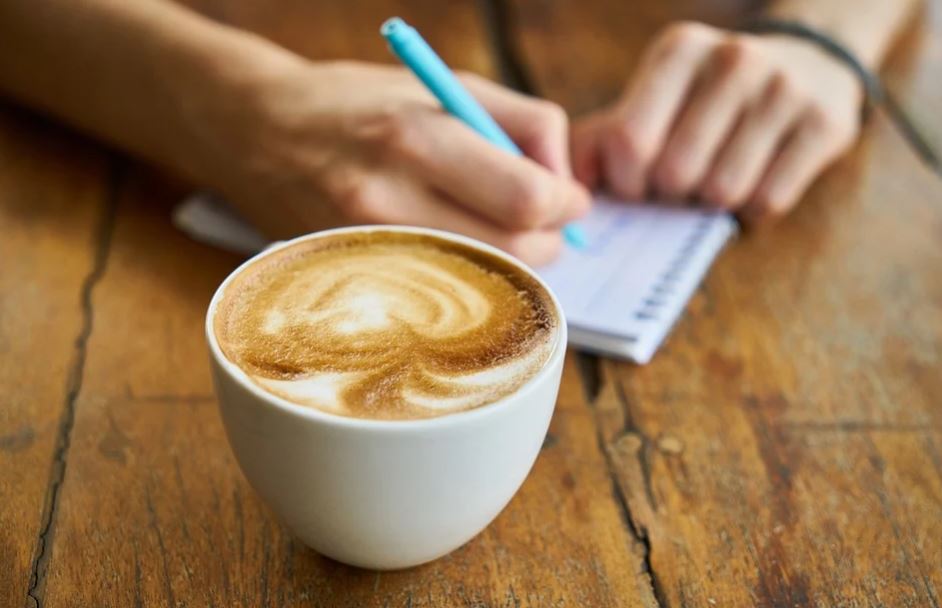 Malaga has now increasingly become popular as a holiday getaway and a tourist destination for people just wanting to relax and enjoy the Spanish culture. Read more to find the top 3 cafes in Malaga that you can visit to satisfy your coffee and snack cravings!
Casa Aranda
Possibly the most popular spot in Malaga, Casa Aranda has been loyally serving good quality food for its customers for about 75 years. Check this place out and try out their Chocolate churros, where you can expect a large cup of rich hot chocolate as a dip for your churros. Talk about a sugar high!
 
L'experience
Located beside the Cathedral, L'experience it indeed provides an experience that is unlike any café in Malaga. You can sit outside and enjoy the views during the evening, especially at sunset as you order up some of their delicious dinner meals. The café is open all day so you can even drop by for a quick coffee as you go about wandering the streets of Malaga.
 
Recyclo Bike Café
For an inexpensive meal and a good atmosphere, try out the Recyclo Bike Café in Malaga. With quirky décor and a diverse menu with multiple ingredient options, you will not be disappointed when you stop by for a cup of coffee. Try out their salads and burgers which also include many vegetarian options.
 
Check out these places for some good coffee and food by booking your flight to Malaga. Happy holidays!