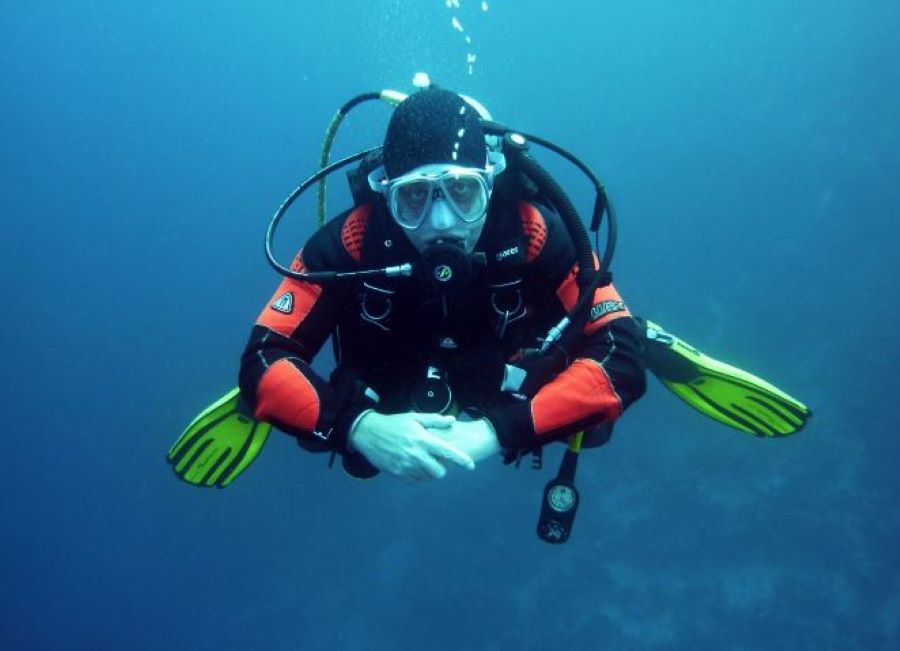 Are you planning a trip to Malaga in July or August? Then venture into Malaga in summer to enjoy sun-drenched beaches, warm sunshine, and many fun activities. You can enjoy the summer months from June-August in Malaga.
There is so much to do during these summer months; beach-lovers can look forward to basking in the sun. You can also enjoy the pleasant evening temperatures and the scintillating nightlife. The sultry weather makes water-activities more exciting, and the temperature of the water is perfect for swimming and other water sports. If you choose to unwind on the white sands, then the beaches in Malaga are perfect destinations to head to.
Discover the joys of scuba diving with some guided dives, in accordance with ProTec/CMAS standards. You can look forward to the mesmerising underwater experience of the eastern Costa Del Sol. Head to the pebbled and white sand, and tranquil waters of the Granada Coast for some fascinating dives. Also, try the underwater natural reserve of Acantilados de Maro–Cerro Gordo and indulge in some diving at the friendly diving centre, Deco Dive Torrox located in Torrox Costa.
Cruising is another exciting experience to look out for. Enjoy a 3-hour lunch cruise in Malaga on a modern sailing catamaran. The comfortable 100-seater catamaran offers breathtaking views of the city. Take time out for snorkelling, swimming, and then enjoy a scrumptious barbecue lunch. You will get some free time to explore the bay and the wonders of the city. Foodies can look forward to the exquisite Spanish dinner served on board.
Malaga offers endless possibilities to make your vacation the one to remember for a lifetime.