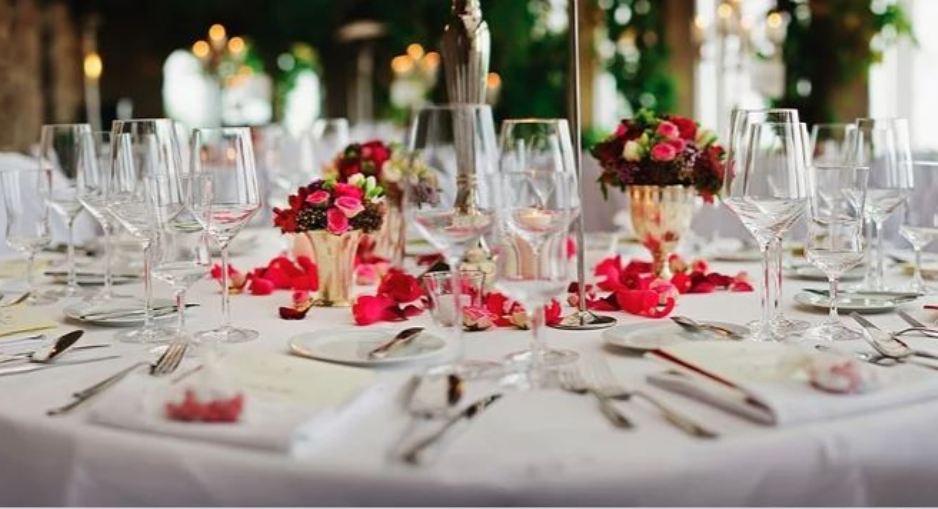 Málaga has a rich blend of culture, gastronomy, and an eclectic character that attracts tourists from all over the world. On your trip to Málaga, treat yourself with a delectable spread of Greek cuisine at the top-notch Greek restaurants in Málaga. You can sample some moussaka (Greek layered and baked dish with minced meat), feta and cheeses, or the baklava (flaky pastry). We've rounded up the best five Greek restaurants in Málaga for you. 
Restaurante Katogui Agora
Katogui Agora is an extremely popular place for Greek food, located near the Roman Amphitheatre. You will find a remarkable selection of the Greek cuisine with sensational and traditional touch. You can try pikilía, eksojiko, feta cheese, Greek yoghurt, and more to savour your taste buds.
Mamuchis- Cocina del Mundo
Mamuchis is a food experience which you will wish to indulge in. The ambience of the restaurant is amazing and the food is very well-prepared. You can try the Greek entrees or tapas, curried chicken, and hummus.
Saloniki
Saloniki located in Muelle Uno offers traditional Greek cuisine. You will find a good selection of pita bread inclusive of ktipiti, tzatziki, melinzanolasa, and the traditional Greek minced meat dish, and chicken souvlakis. Treat yourself with mouth-watering Greek desserts like the Greek yoghurt and baklava.
Restaurante Santorini
Santorini offers an unforgettable gastronomic experience with some of the best dishes of Greek cuisine. You can try the baked lamb, moussaka, and Greek yoghurt.
Picoteo Pitagoras
Picoteo Pitagoras is located in Rincón de la Victoria city in the province of Málaga and is a cosy place with a terrace. You will find the staff very friendly and the food is simple and traditional.
On your trip to Málaga, take out time to sample the best flavours of Greece at these top-notch Greek restaurants.