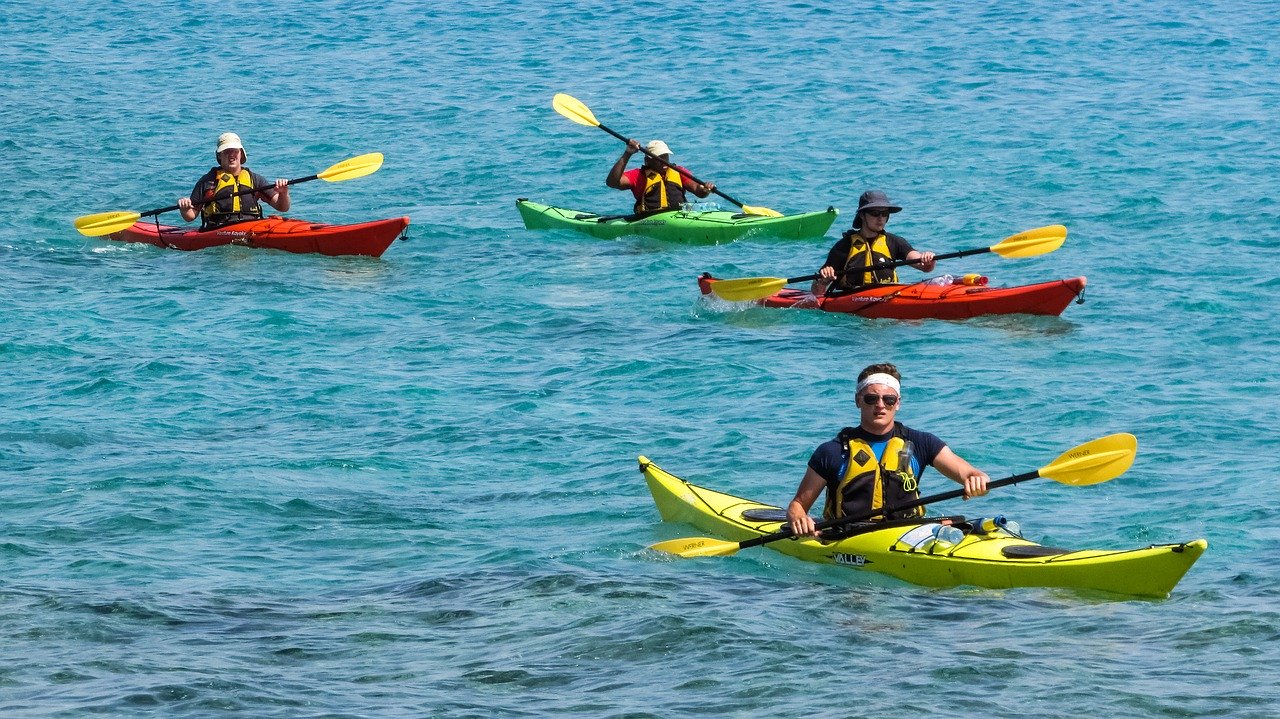 Málaga is a romantic getaway with scores of narrow streets and stunning beaches. If you are wondering when to visit Málaga and are unperturbed about warm weather naturally tempered by the Mediterranean Sea, then plan a visit to Malaga in August.
The average daytime maximum temperature is around 30°C and the evening minimum temperatures average at 20.5° making outdoor activities in Málaga very enjoyable. Here's a list for you of things to do in Málaga in August.
Water Parks
The water-parks within close vicinity of Málaga are popular attractions. Head to Aqualand Torremolinos where you can reach by bus, train or by renting a car in Málaga. Try the adrenaline-drop Boomerang, the Multipista rapid course, Espiral water slide and more. The Kidzworld with the slides, hanging bridges is a thrilling experience. Aquamijas Water Park is another fun place to head for.
Water Sports
Simply Diving has two centres set in the heart of Costa del Sol. Experience the joy of scuba diving with the PADI 5 Star IDC centres assuring you unparalleled customer service. One of the dive centres is in Torremolinos close to Malaga airport and the other in Marbella. Another good dive centre is the One2One at Pueblo Santa Ana.
Beach Activities
Have a fun time with your family at El Candado beach and enjoy windsurfing, snorkelling and kayaking. La Misericordia Beach is another beach with an array of facilities and great for windsurfing, sailing and kite-flying.
Festivals in Málaga in August
The Fiesta de Verano in Malaga is a dramatic experience with fireworks and traditional Andalucian dresses and dances of the locality. Try the aromatic cuisine and head for the bullfighting sport at the Plaza de Torros. Also look out for the commemoration of the Virgin Mary's assumption into heaven whilst the end of her life.