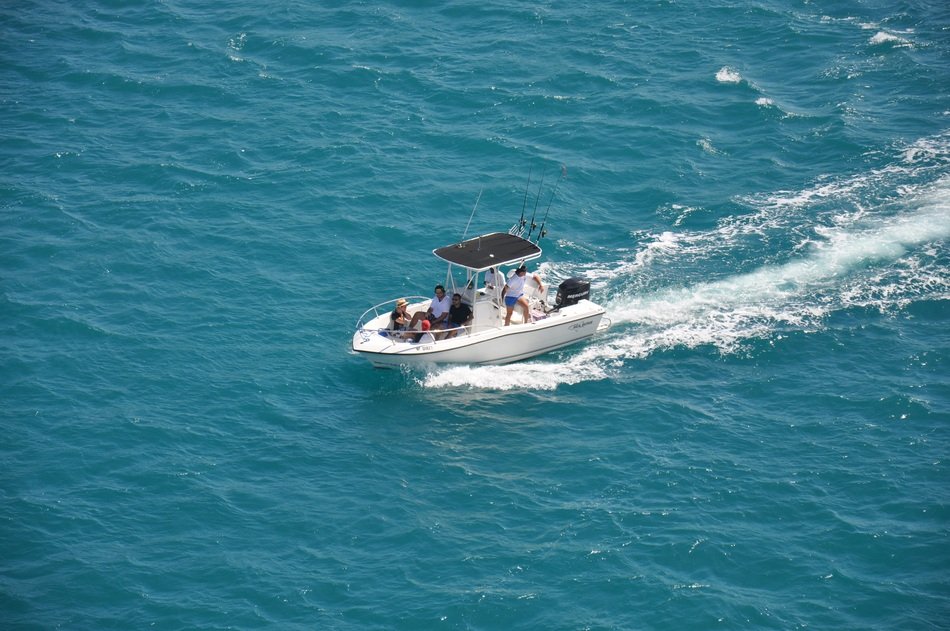 There is nothing better than enjoying some stunning Spanish weather and exploring the outdoors after the easing lockdown measures. Malaga is opening its doors for the residents and it is an exciting time to get out, breathe in the fresh air, exercise and have fun! Check out our favourite outdoor activities to do in the water that will get your blood pumping don't forget to maintain social distance.
Hire a Private Boat
If you have been craving the outdoors and still want to be safe and away from the crowds, try renting a boat for the day and have a full day out in the sun, enjoy a picnic on the water and even swim in the cool crystal clear water with kids for a fun family experience.
Try Kayaking or Paddle Surfing
Enjoy a family group outing or simply hang out with friends surfing or kayaking by the beach. Take a specific route or just go along the shoreline as you catch up with your loved ones. Don't forget to wear a face mask and keep a safe distance while experiencing these water sports. 
Go Snorkelling by the Coast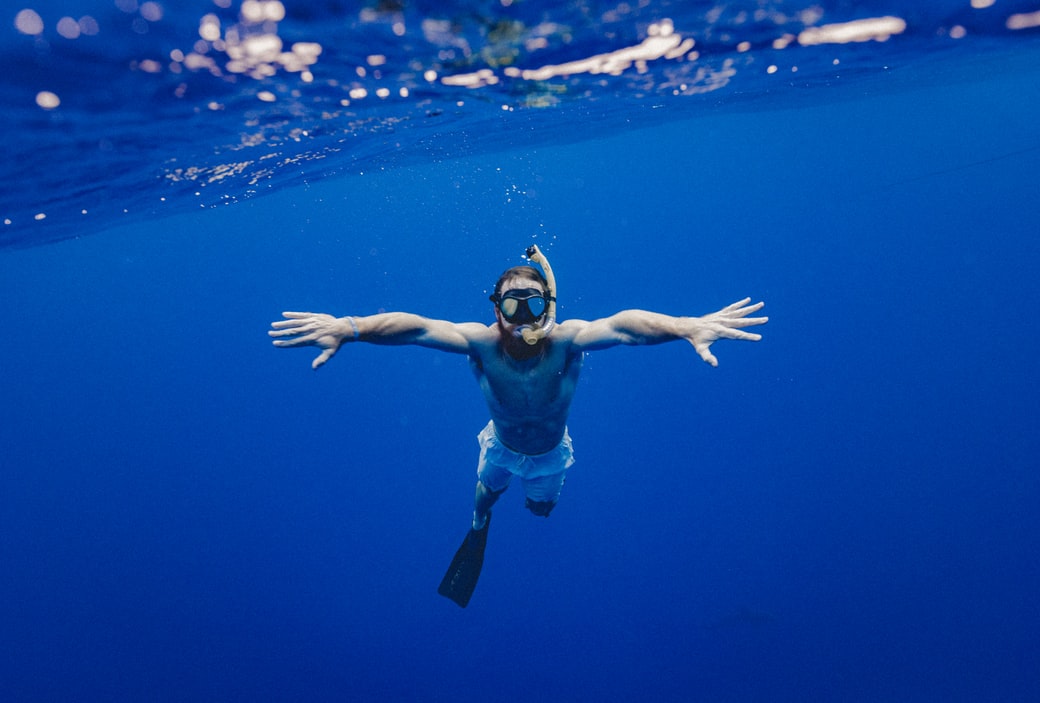 Are you a diver? Get in those underwater diving lessons or pack up your snorkelling gear to go exploring by the sea! There is nothing safer than swimming solo and watching the exotic sea life that the coast of Malaga has to show. Get swimming!
Learn Dynamic Windsurfing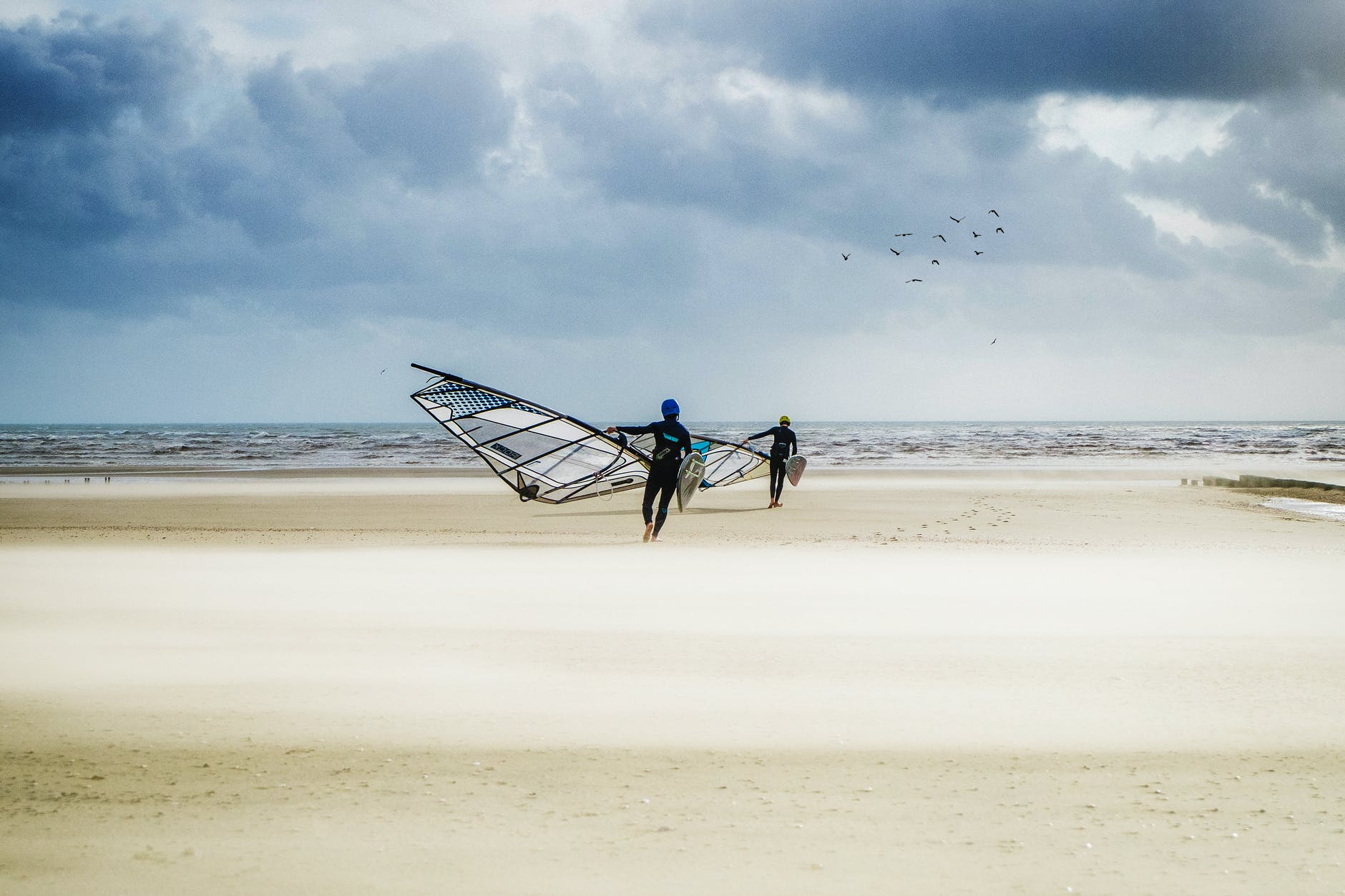 Malaga offers wonderful water sports activities that can allow you to be safe and have fun. Sign up for a windsurfing lesson and be prepared for a thrilling time! Your experience doesn't matter as much as your enthusiasm, so make the most if you plan on enjoying solo.