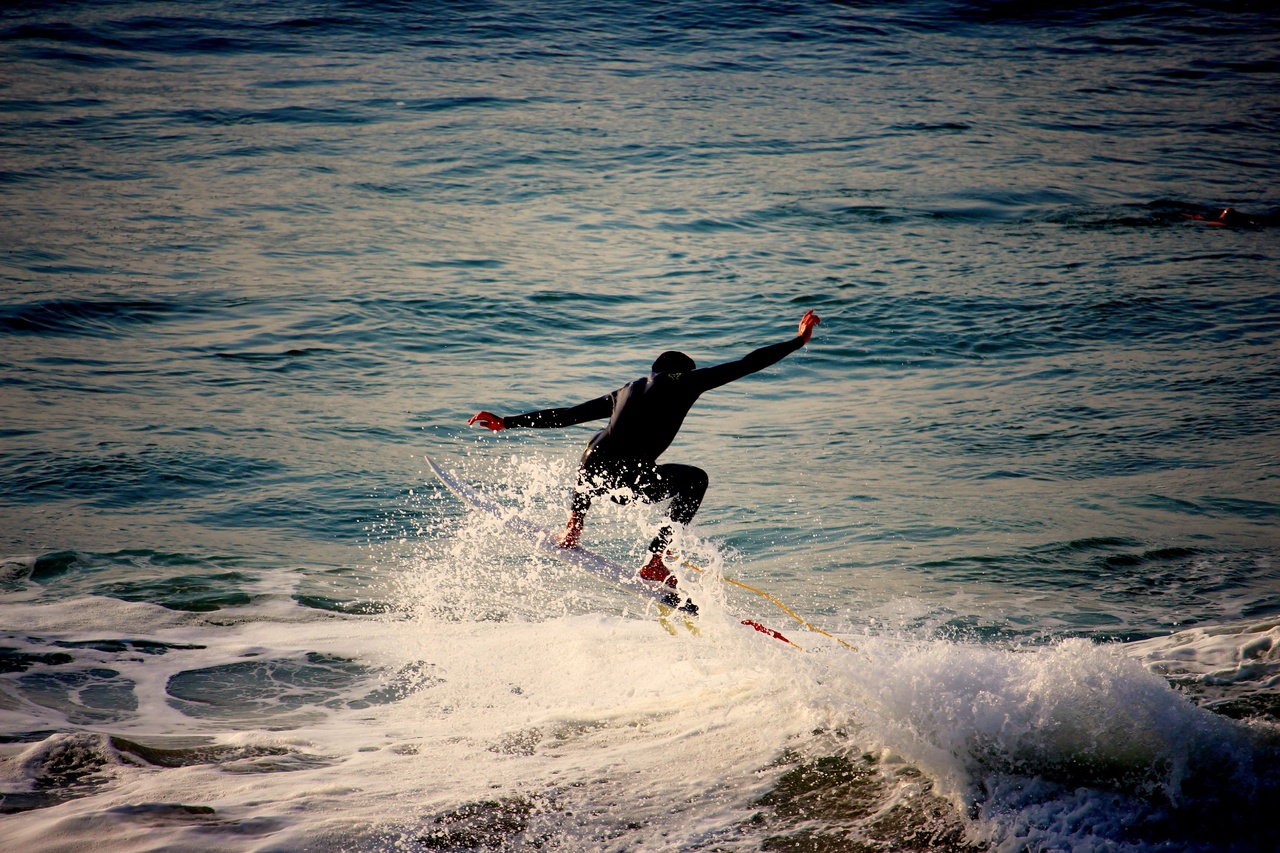 Malaga and other Spanish cities are easing out the lockdown imposed because of COVID-19 outbreak. Get ready to go out and enjoy the beautiful Spanish weather that Malaga has to offer!
Pack on that sunscreen, and make plans with your loved ones to catch up over a nice meal. Better yet, plan a family trip with the kids to make it more exciting for the little one! Have fun exploring the city at its quietest with some fun and exciting outdoor activities. Don't forget to wear a mask and keep a social distance.
Spend a Day at the Beach
Have you missed swimming in the stunning coastal sea? Malaga has a beautiful beach which is now opening up so that you can get your workout in and also have some fun! Build sandcastles, practice yoga or even read a book in the company of residents, while socially distancing.
A Day Out Eating!
Have you missed eating a delicious home-cooked meal? Take this opportunity to get outdoors in Malaga and splurge a little by visiting the fancy restaurants in the city. Visit the cafes, pack up to-go meals at different spots or even order-in after a day of walking!
Wander Around on a Bike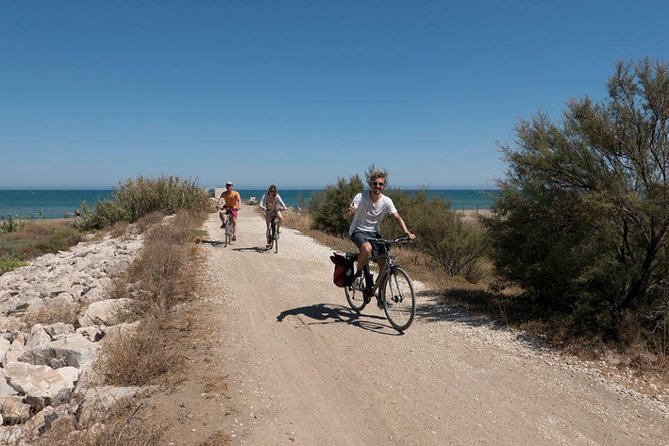 If you have a bike or a scooter, dust it up, wear a helmet and go roaming about the city. This is the perfect chance to explore which spots are open and which are opening so that you can wear a mask and go visit. Explore all you want but don't forget to follow all the precautions as well.
Take the Kids to the Park
If you have been stuck at home with the kids, then this is the perfect opportunity to plan a day of fun and amusement! Visit the city's stunning Montes de Málaga Natural Park or botanical park or just pack a meal and enjoy a nice little family picnic in the outdoors. Wear a mask and don't forget to sanitise outside!