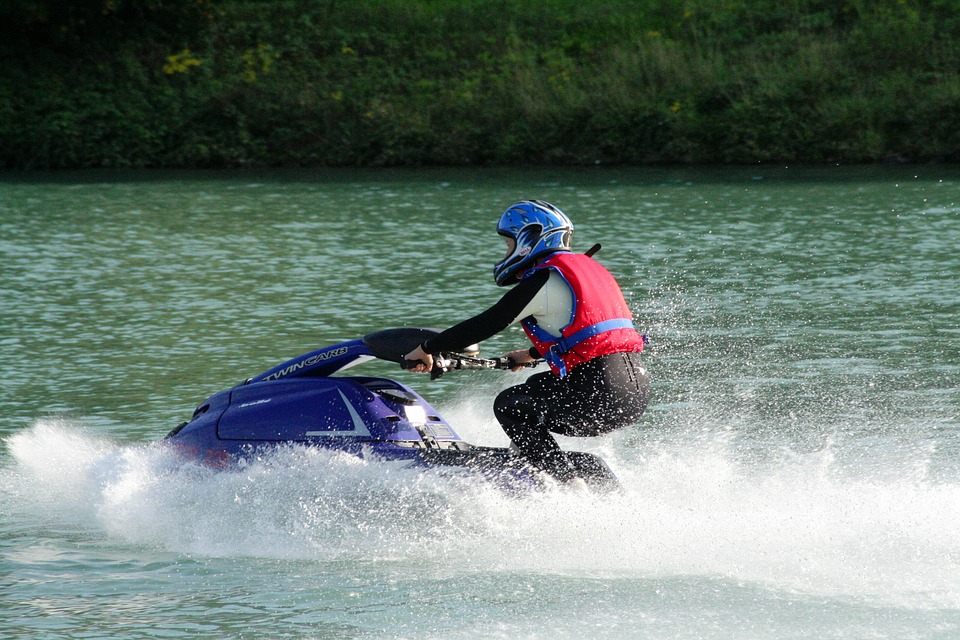 Malaga's beautiful scenery and picturesque scenic views make it one of the top tourist destination in Spain. Besides the attractions and sightseeing landmarks, there is so much more to experience whether you are travelling solo or with your family. Take advantage of stunning coast and explore Malaga this season with some amazing and thrilling water sport activities.
Surfing & Jet Skiing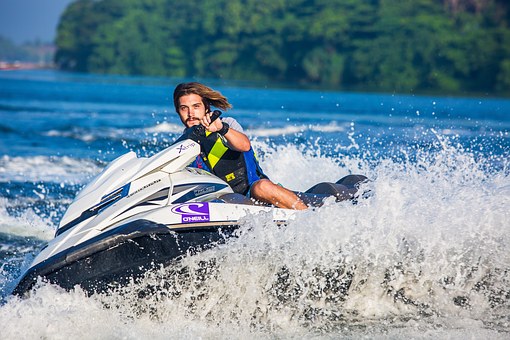 If you love the water and warm Spanish weather, take time off on the beach and go surfing. If that isn't what you love, then take a jet ski and fly through the water and you frolic along the coast. This water activity is sure to set your heart racing if that is what you are after!
Kayaking
Water sport activities like kayaking can also be a fun time to bond with your partner. The pleasant waters and the natural landscape make it fun as you paddle along at the Los Acantilados de Maro in Nerja. It is close to Malaga and has one of the prettiest coastal areas.
Banana Boats & Ski Tubes
This is a super fun activity that you can try out with your family as kids are sure to love it. A large banana-shaped boat is dragged along the coast and the ride through the waters certainly becomes entertaining in a friendly company. Get ready to hold on tight till the trip ends!
Parasailing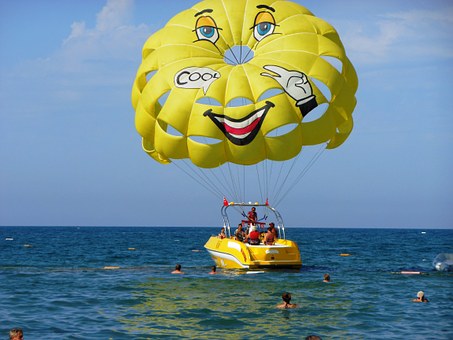 Another exciting way of exploring Malaga coastline is through the skies. Fly in the air and have a bird's eye view of the beaches with a parasailing adventure. Not only is this water activity safe, but super fun as you soar in the air as well.
What are you waiting for? Get on board with some amazing activities and exciting sailing tours during your trip to Malaga.