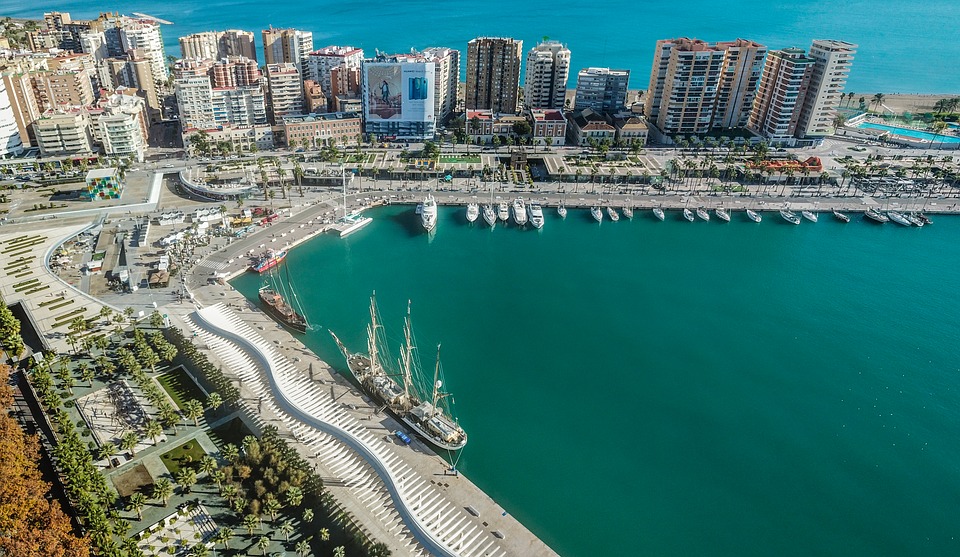 Plan to visit Malaga - you'd love the city's charm, beauty, scintillating cuisine, modern art and more. Here are some unique experiences, which you mustn't miss out while in Malaga.
Explore Alcazar
Start with Malaga's Moorish past, which dates back to almost 3,000 years. You'd love Alcazar, the Moorish fortress, which is an impressive tourist hotspot—perched on a hill on the edge of the city centre. The mesmerising patios with flowers, orange trees, and stunning Arabic architecture are admirable.
Admire Art at the Picasso Museum
Pablo Picasso, the famous artist lived in Malaga until he was ten years old, and now he is a household name in the city. His house of birth is open to visitors as a monument, and the museum houses quite a few of his works. Art lovers, you cannot miss out on admiring his artworks at the museum.
Head to Mercado de Atarazanas
Foodies, this one is for you! Head to Malaga's most iconic food market- the Mercado de Atarazanas and enjoy the splash of colours and aroma from the fresh fruit and vegetable stalls. You'll also find fresh seafood. The market is a great place to stroll around buying fresh produce. Don't forget to sample almonds and olives - the authentic Malaga products.
Beautiful view from Gibralfaro Castle
The scenic beauty from the Gibralfaro Castle is mesmerising. The 8th-century castle was used as a lookout and military barracks and built by the Moors. The striking scenery from the high defensive walls makes a wonderful backdrop to stroll and also soak up the stories of the castle.  
Splash around on Malagueta beach
Beaches are fun and you must visit the city's most popular beach - Malagueta Beach. Take time out and soak up the sun, swim in the sea, or enjoy a cold Cerveza and a bite at one of the Chiringuitos (beachfront restaurants).
Explore the real Malaga, and if you haven't booked your flights yet, book now and enjoy your vacation!