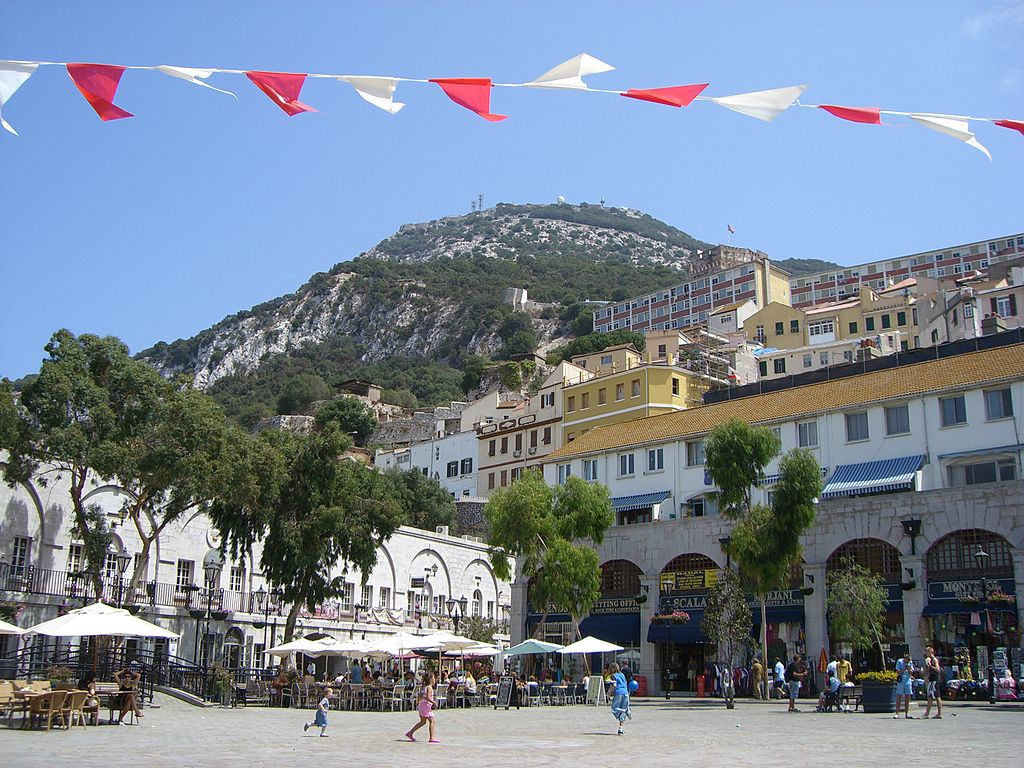 Credit: Clare Wilkinson / CC BY 2.0
Soak in the Mediterranean atmosphere in Malaga an ideal destination to go out shopping, enjoy fiestas, and good food. On your vacation in Malaga, take out time and plan a Gibraltar shopping trip (duration 5 hours) with transport from Malaga. You'd love your shopping day out in the backdrop of the mesmerising coastal scenery. Read on to know more about this trip.
Get ready to leave Malaga for the shopping trip to Gibraltar, and travel along the Mediterranean coastal roads. The trip has wonderful opportunities to shop 'till you drop in Gibraltar. The transport will be arranged from Malaga, and you can hear about the city from an onboard guide. After reaching, enjoy exploring the city at your leisure. 
One of the shopping spots you will be at is Grand Casemates Square, Gibraltar. Remember to head to the sophisticated designer shops, and bag the duty-free bargains that catch your eye, which may include luxury jewellery, designer clothing, perfumes, tobacco, and alcohol. You'd love the wonderful opportunity to pick up quite a few souvenirs for your friends and family, and the best part you'd get a lot of variety to pick from and at reasonable prices too. Also, grab the opportunity to get some inside tips from a local on your shopping stint, which will help you make the most of the trip. 
After the shopping stint, relax and soak up the Spanish sun and the atmosphere in the bustling international trading centre just before you head back to Malaga at a time that would be pre-arranged with your guide as you book a tour.