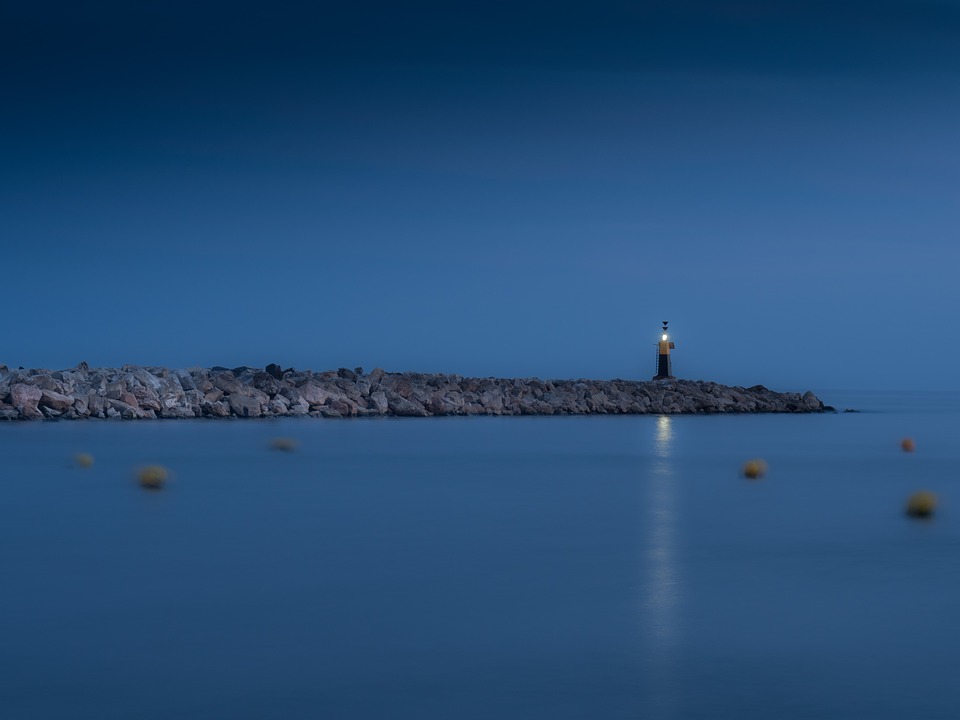 Malaga is one of southern Spain's most beautiful and exotic holiday destinations. The picturesque town with the temperate climate and sandy beaches make it a welcoming sight. And while we agree visiting this town, and shopping for souvenirs can put a dent in the pocket, these four amazing budget-friendly tours all under $50 can make up for a day of exploring. Enjoy!
Gibraltar Shopping Tour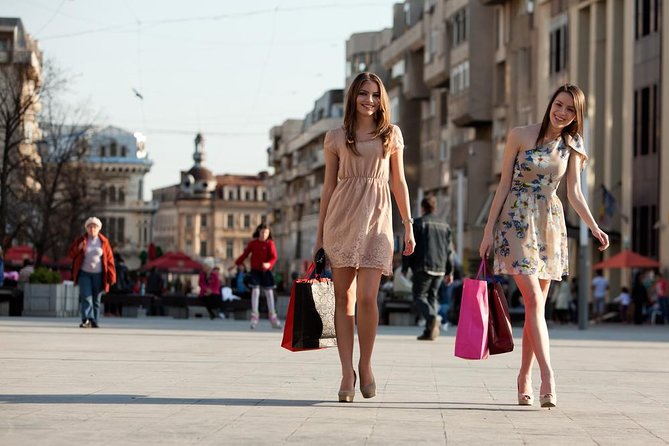 If what you truly want is a shopping spree, then the Gibraltar Shopping Tour from Malaga is your best choice. The coach will pick you up and drop you off at Gibraltar where you can enjoy 5 hours of shopping. Most international and British brands offer duty-free prices on their goods, so you can expect to find some amazing offers when you visit.
Frigiliana and Nerja Tour Direct from Malaga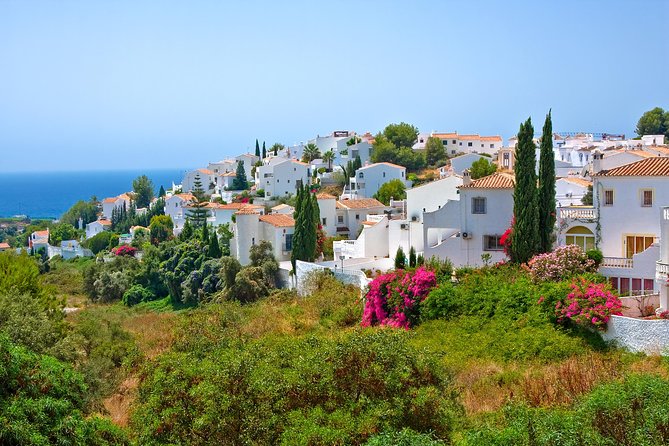 Enjoy the cobbled streets and Moorish fortress as you visit Frigiliana and explore the sandy covers and old alleyways in the town of Nerja with the Frigiliana and Nerja Tour from Malaga. There are several full-day (7 to 8 hours) tours where you can enjoy the Mediterranean scenery, Moorish fortress and whitewashed houses etc. You can even check out the prehistoric caves of Nerja.
Full-Day Marbella Tour from Malaga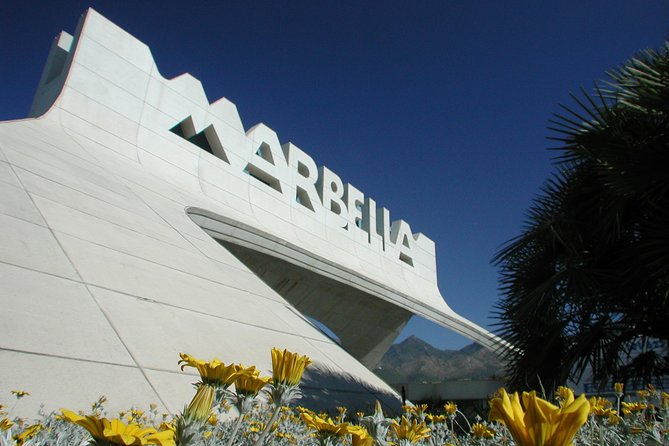 The Full Day Marbella tour (approx. 9 hours) from Malaga is well worth the price. The price is reasonable, and with an excellent guide, you get to explore the fascinating city of Marbella with all the luxury amenities during the trip. You will get to explore Marbella's Golden Mile, the Palace of King Fahd and the high-end fashion boutiques for a bit of retail therapy. What more do you want!
Ronda & Setenil from the Costa del Sol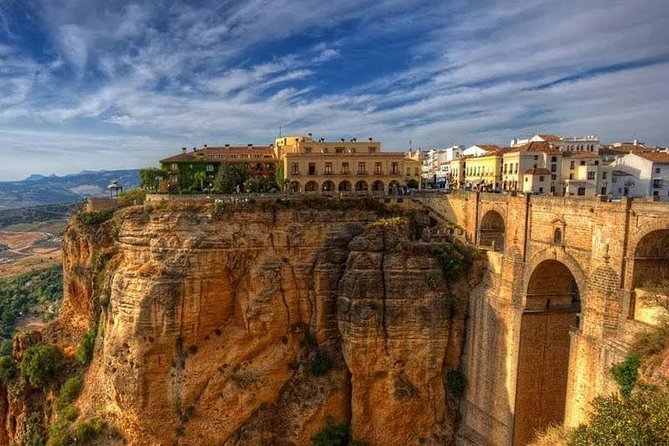 For an avid nature lover, a visit to the stunning mountainous region of Ronda is your best chance. The Ronda & Setenil Tour offers an hour-long chance to explore Plaza de Espana which is Ronda's main square and even the Church of the Holy Spirit. You can even see the El Tajo gorge and Puente Nuevo which is a bridge that connects the two districts by the gorge. Enjoy a day of relaxation and wine!