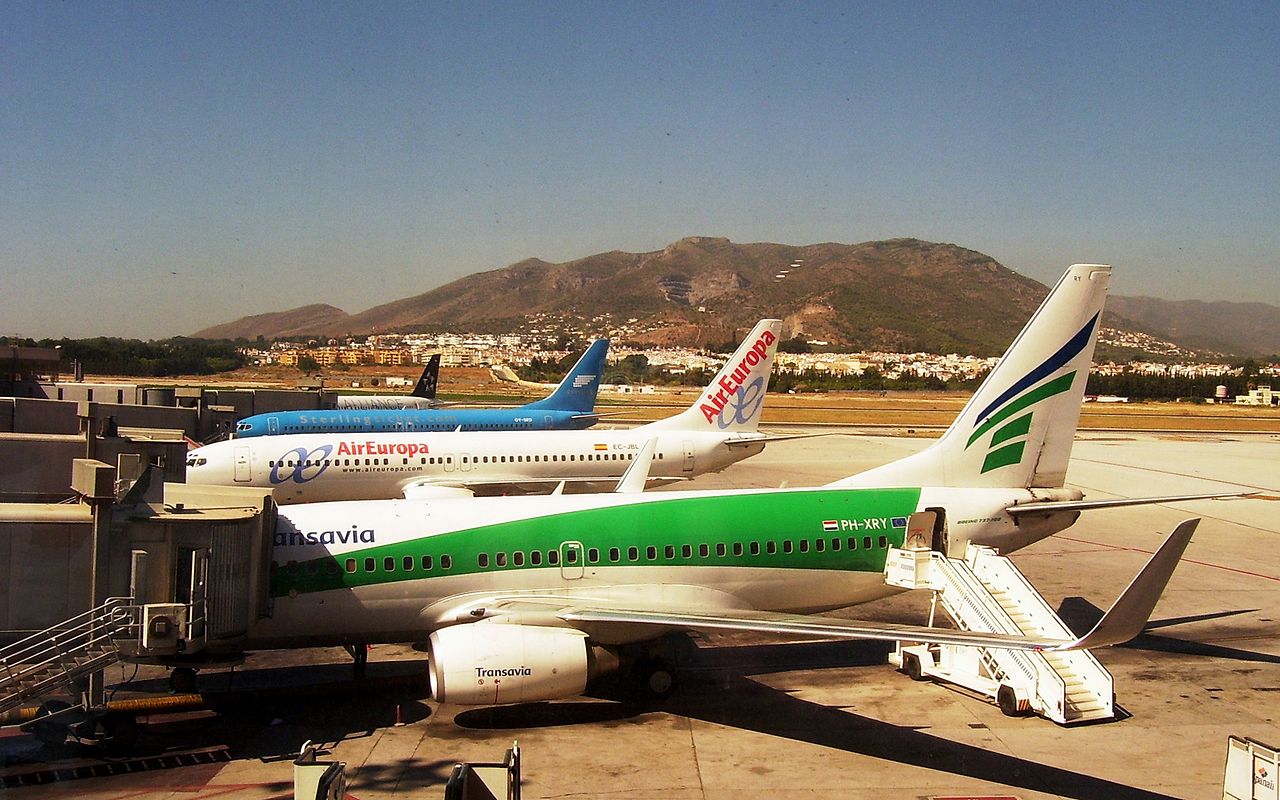 One of the most important airports serving the south of Spain is the Malaga Airport (a.k.a. Costa del Sol Airport) located in Andalucía. This airport accounts for 85% of Spain's international traffic, shuttling approximately 19 million passengers annually and connecting to over 60 countries.
About the Airport
There are daily flights to 20 cities and a plethora of other flights connecting over 160 cities around the world to Spain. Direct flights also operate to Africa, North America and the Middle East, in the summer season. The airport sees major traffic from London, Manchester and Barcelona with several low-cost carriers like Ryanair, EasyJet and Vueling making it easy for Europeans to head down for a holiday. June, July, August and September brings a lot of seasonal traffic to the airport so if you plan to travel during these months, be sure to book your flight tickets in advance to avoid high prices.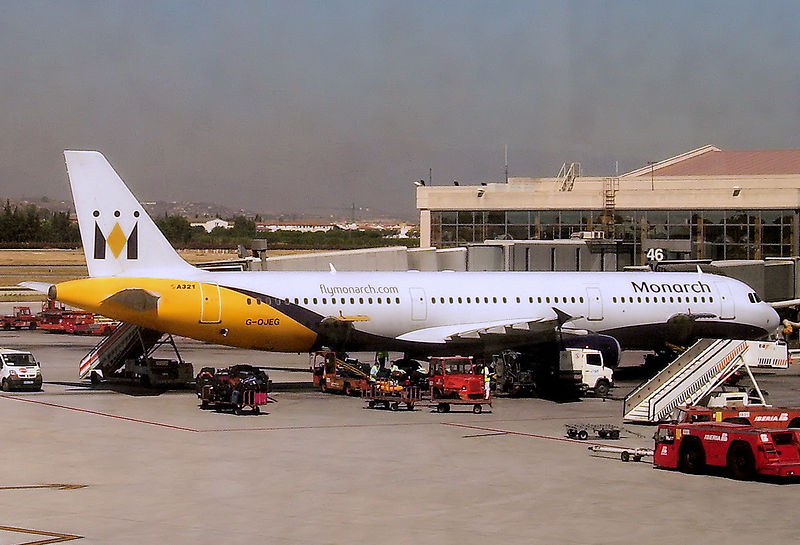 The airport officially has 3 passenger terminals however all flights depart from T3. T1 is no longer operational and following a renovation, T2 has been merged with T3. T3 was inaugurated almost a decade ago in 2010; it is currently the main operational terminal for Malaga Airport. T3 has three piers for flight departures: B, C and D.
Transport Options to and from Airport
Malaga airport is well connected to the rest of the city. There are several options like buses, taxis and cars for hire. You also have the public transport network extending to Malaga Airport, however, keep in mind that the network stops around midnight, so if you're looking to get around with public transport  you need to take the timing into consideration. 
Services and Facilities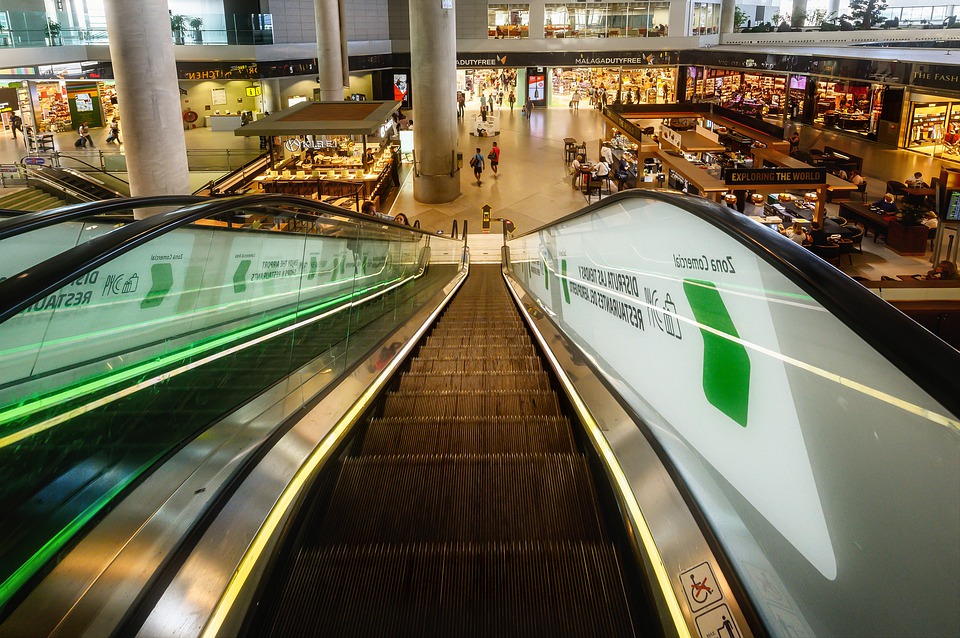 Málaga-Costa del Sol Airport upgrades its facilities very often always looking for better comfort for the passengers. There are a host of different restaurants like Giraffe World Kitchen, Kirei by Kabuki and Mum's Kitchen and cafes like Carte D'Or, Costa Coffee and Upper Crust. You can buy perfumes, drinks, food or a tobacco box at the Duty-Free. Airport also offers services like free Wi-Fi, currency exchange, ATMs as well as 24x7 medical assistance, defibrillators and a pharmacy.