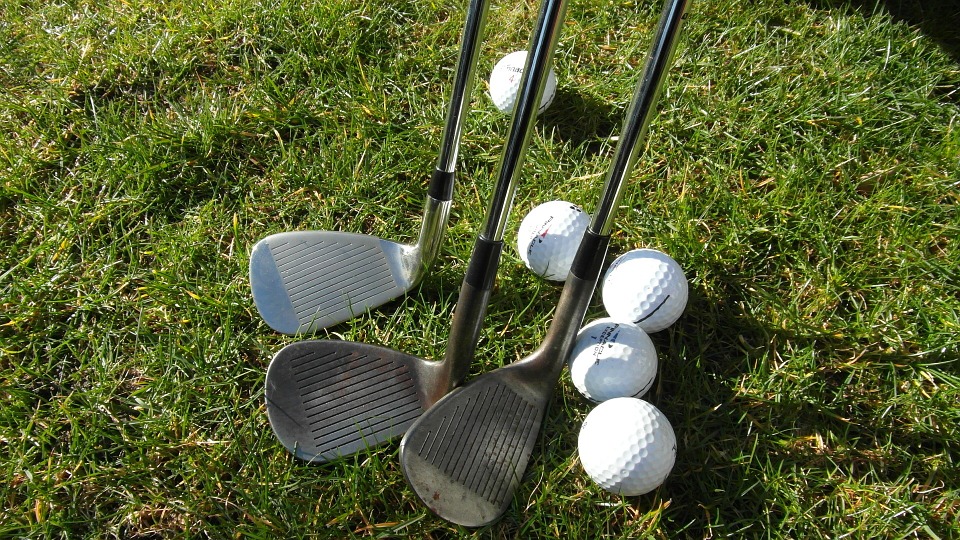 Golf season in Spain is any golfer's dream come true; starting mid-February and lasting through early July, Malaga sees beautiful weather (over 300 days of sunshine in a year) and many European golf enthusiasts head down here to enjoy it. The Costa del Sol often referred to as the Costa del Golf is a hotbed of golf resorts. A little inland from Puerto Banus and Nueva Andalucía is dubbed the 'Golf Valley' and has over 70 courses designed by world-class architects. The area, not surprisingly, is home to many luxury resorts and golf hotels.
Golf resorts
Resorts like the La Cala Golf Hotel and Spa, Finca Cortesín and its nearby resorts leave no stone unturned when it comes to giving patrons a luxury golf experience. La Cala has three 18-hole championship courses designed by World renowned golf player Cabell Robinson. Each course presents unique challenges and slots seamlessly into the backdrop of beautiful trees and flowers, rich with birds and wildlife. La Cala's courses also have amazing views of the mountains around Ojén. Green fees are 88 Euros per day per person.
Golf Torrequebrada is another ideally located course in the heart of the Costa del Sol, just 20 minutes from Málaga Airport. The course opened in 1976 and was designed by José"Pepe" Gancedo, "the Picasso of Golf". More than 100 species of trees line fairways that are sought out for their width and their speed. Green fees are 105 Euros per day per person.
Atalaya Golf features two hugely popular practice courses with optional classes taught in a variety of languages.  Its older course was designed by former German pro-golfer Bernard von Limburger while the new Course is the creation of the well-respected Paul Krings. Green fees on both Old and New are 100 Euros per player per day.
Golfing at the Mediterranean Sea
Golf at sea is by far the most unique and original golfing experiences in the whole of Costa del Sol. Seen as a team-building exercise, teeing golf balls off the back of a private boat turns out, is a huge stress reliever. A private charter, equipment and material (including golf balls to be played at sea) are provided in the package. These revolutionary golf balls are biodegradable and eco-friendly; the centre is made of fish food and the outer shell decomposes within a span of 96 hours in the sea. 
If you want more unique golfing experiences, check out golfing under the stars.