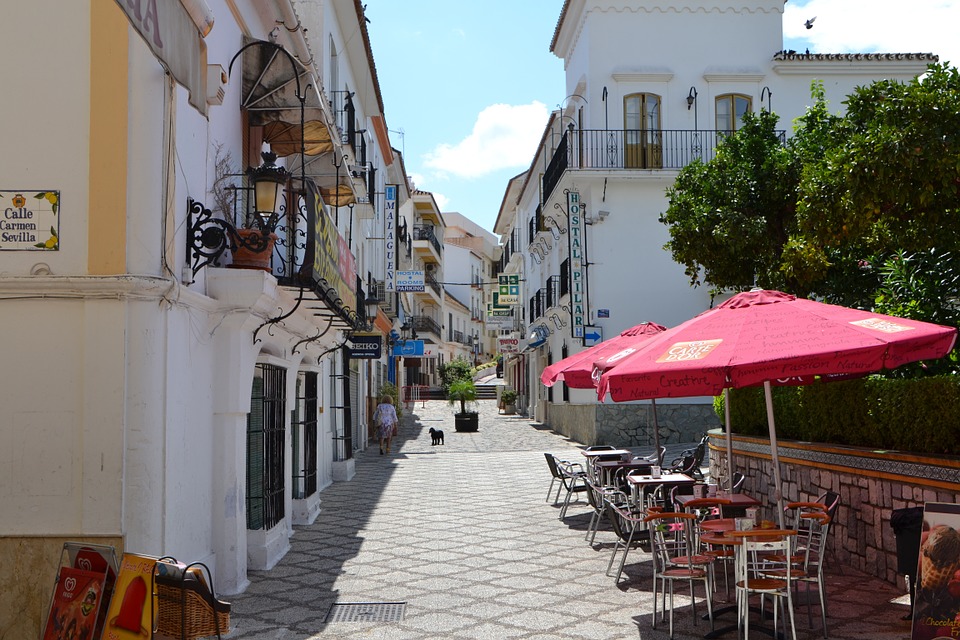 Malaga isn't just about being a port destination where you can grab the best seafood from the local restaurants, or tour around the popular attractions like Alcazaba and enjoy Spanish hospitality. Malaga is a city where you can experience the serene city life with a beautiful backdrop of the coast. If you are fortunate enough to plan a trip in the month of June, definitely explore the medieval market in Estepona.
Every year during the second half of June in the last week, a medieval market opens up to the public on the streets of Estepona, which is roughly 90km away from Malaga. The quaint little scenic town transforms into a medieval era decked with stalls by many handicraft owners.
As you go roam around the streets in this town, you can get a glimpse of potters and people selling medicinal plants, handcrafted glass, spices, Arabic cuisine, pastry and other fantastic cuisines, including small shops by local chocolate makers. Besides all this, there are entertainment shows by storytellers, jugglers, fire-eaters, musicians and so much more! Take your pick of the best local souvenirs to buy in Malaga, and you can grab excellent purchases worth the money as you bargain your way through. This medieval market is definitely a place you want to go visit during 21st June 2019 to 23rd June 2019. Stroll through the market, walk through the small town and enjoy the local hospitality along with the pleasant sea breeze. 
This town is no stranger to luxury amenities, so if you want to get away from the bustling city life of Malaga, you can easily plan a stay in Estepona and have the best of both worlds! Intrigued? Rent a car and plan a trip to Estepona close by Malaga for having a little local retail therapy!