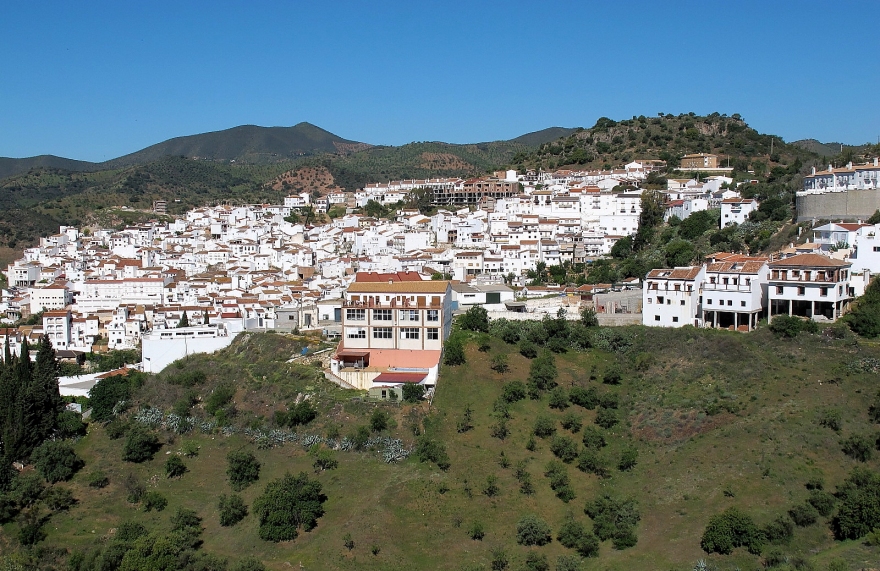 Credit: Flickr / leo.laempel / CC BY-ND 2.0
Southern Spain's scenic city of Malaga is one of the best tourist destinations, especially if you want to relax by the beach. The province of Malaga has plenty of small towns to visit, but none of them stands out as much as the quiet little town of Almogia. This pretty tourist destination is a must-visit for anyone who loves sightseeing and wishes to explore more of what Costa Del Sol has to offer.
Culture & Location
Almogia is a small town, inland to Malaga and is roughly 25 km or 35  min away. It is nestled between the Montes de Malaga hills and comfortably falls in the shadow of the highest peak of the range; Santi Petri. The small town lies on the foothills and has a Moorish layout with pretty whitewashed homes and is the home to the ever-popular 'flamenco singing style'.
Attractions
With archaeological remains found all over, Almogia is popular with settlements from different cultures and a paradise for history lovers! Be sure to check out a beautiful crucifix painting at Santo Cristo Chapel, or the remains of the Almogia Castle; Torre de la Vela. Another historic gem is the Lavadero de la Noria which has earthenware bowls and washing stones that were used by the locals during the 19th century.
Wine & Dine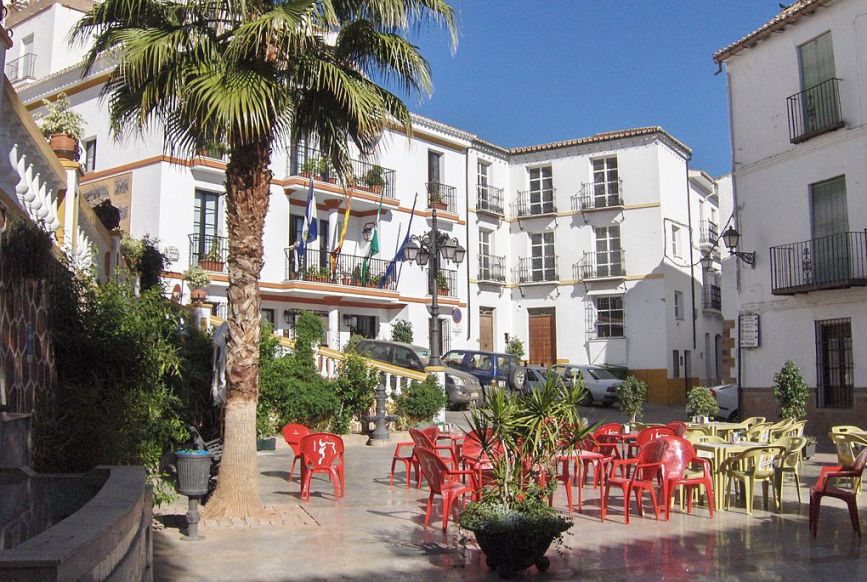 There are plenty of cafes and restaurants for you to dine at. The hilly region makes agriculture excellent for growing almonds, olives and cork. Almogia is the place to head over if you want to relax and wander through the narrow streets of a small village and leave behind the busy city roads.
For easy travels, fly straight to Malaga and rent a car to drive through the local Spanish towns to visit Almogia. The route to the destination is filled with plenty of landmarks for you to explore so it won't be a boring ride!