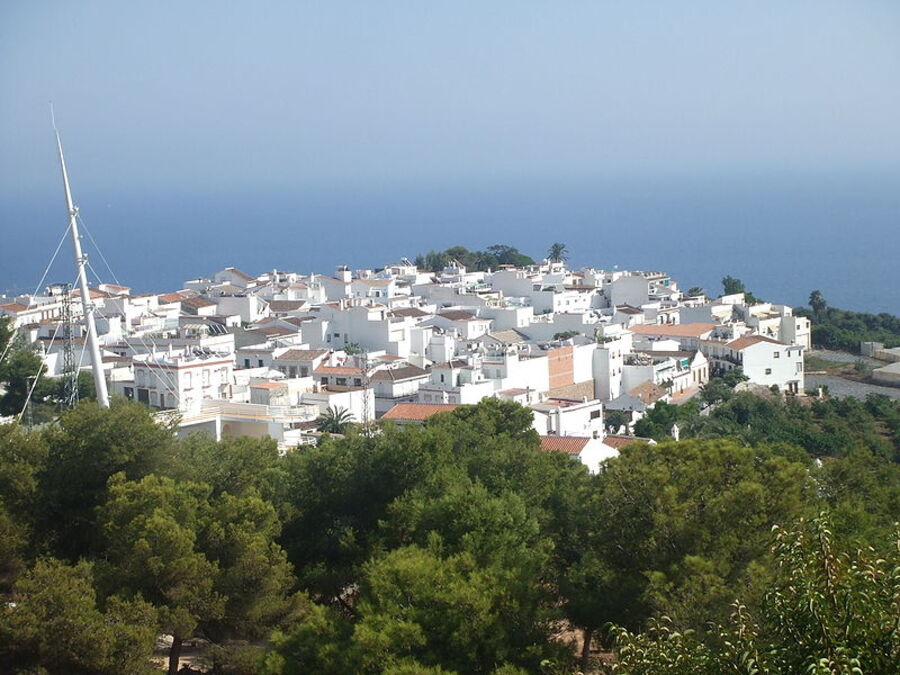 Visiting the stunning coastal city of Malaga is every traveller's dream. The crystal clear waters, the colourful buildings and even the clear blue sky make for very attractive pictures, for Instagram or for your memory book! But, if you truly do want to visit the best beach there is in Spain, then you can try visiting the stunning village of Maro to stop by and take a look. We guarantee that you won't be disappointed!
Located within Nerja's municipal boundaries, and over 30 miles away from the city of Malaga, the picturesque village of Maro sits quietly welcoming in curious visitors wanting a glimpse of the special beach. Narrow streets, small and quaint houses along with stunning views of the sea are just some of the things which add a charm to the village.
Dominated by the 17th century Church – Church of Our Lady of Sorrows, the town is mostly known for the Maro Beach or the Playa de Maro. The high cliffs protect the landscape of the beach, and the dark sand and clear waters make it perfect for enjoying a day snorkelling and exploring marine life. Besides that, you can enjoy kayaking and get to also see one of the many waterfalls in the area. Tucked away in this little town, the Maro Beach is indeed a hidden gem and a popular highlight when you go visiting.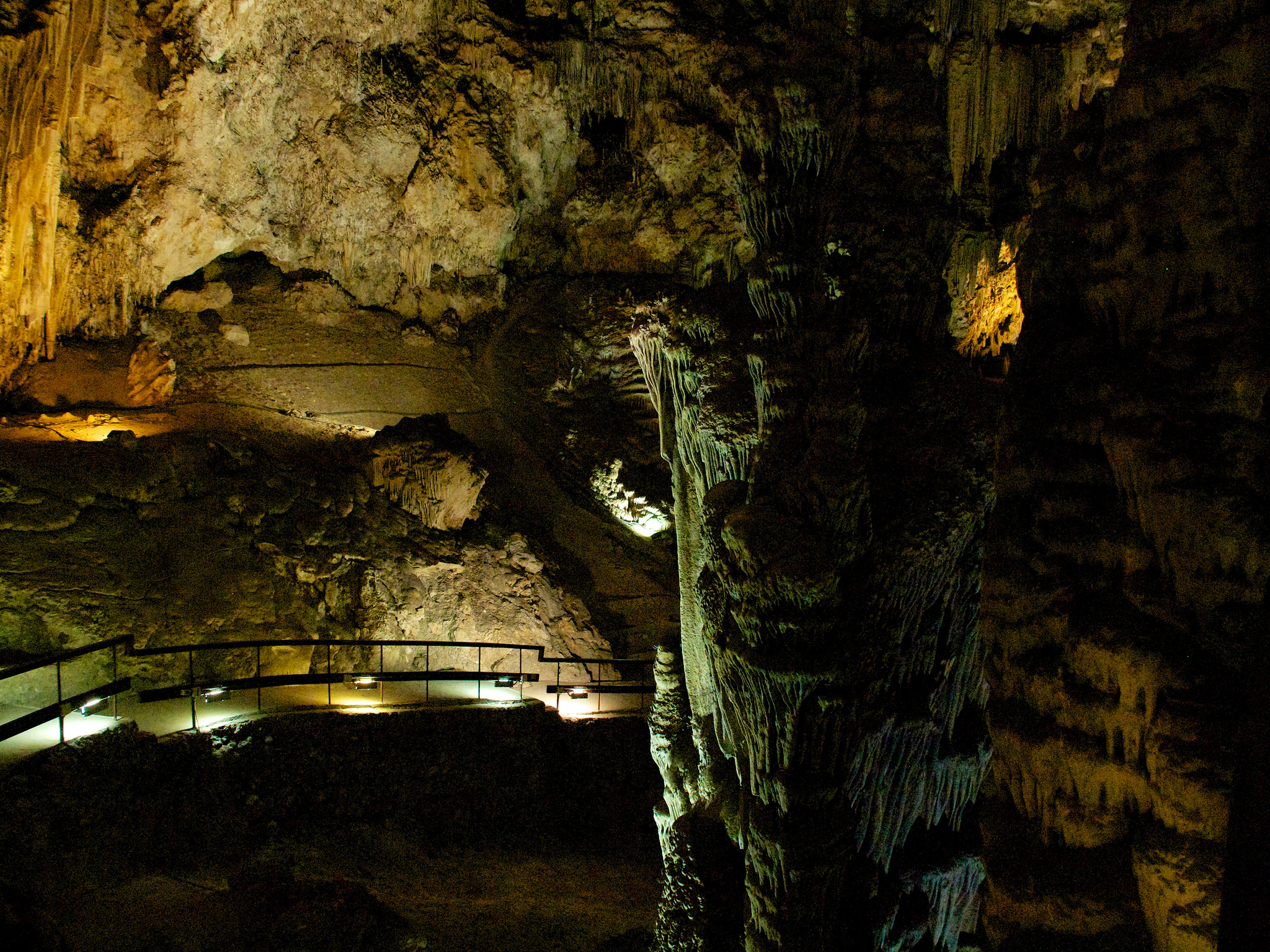 Credit: Flickr / kanbron / CC BY-SA 2.0
Another highly popular spot is the Nerja caves located just outside the village. It is one of Spain's most spectacular and historical sites and display prehistoric cave paintings, and also a view of the world's largest stalagmite!
Rent a car and head on over to the little town of Maro near Malaga and enjoy the natural landscape!