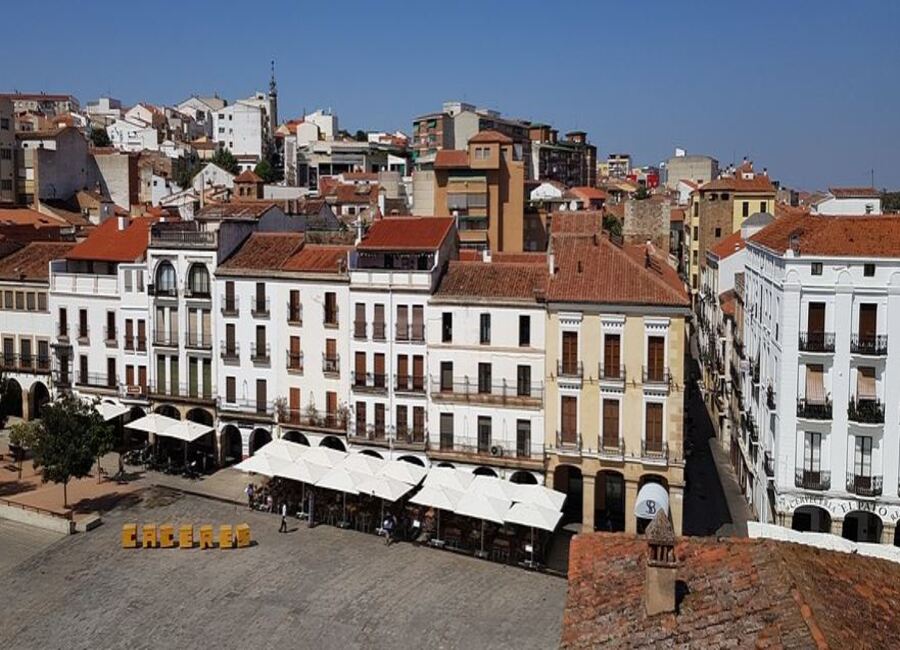 What is a holiday if not with picturesque beaches, stunning natural landscape and historical places that will make even the laziest couch potato into an exciting energetic toddler? The southern port city of Malaga offers the perfect climate for you to get a relaxing and peaceful holiday. But while the city has many places to visit, we recommend you to check out the town of Caceres in Malaga.
The beautiful town of Caceres is a must-visit place simply because of its status as a UNESCO World Heritage Site. Now, even if you are no history lover, you can rent a car and go visit this city simply to get a feel of the historic landmark and walk through the streets.
The ancient city's battle between Moors and Christian is seen because of its blended Roman, Islamic, Gothic and Italian style of architecture. Dubbed as one of Spain's most beautiful cities, the town is protected by defensive walls and towers, most of which are still intact from the 16th century period. During the visit, you can check out the popular attractions in the city like the Bujaco tower, the Caceres Cathedral along with Museo De Caceres.
Despite a population of nearly 100,000 people, the Spanish city of Caceres thrives, not only because of its history but also because of the natural and man-made landscape. Try staying in the city for a night and you will get to feel exactly like you are in the Middle Ages when the sunsets. The cobbled and narrow alleyways especially add an enchanting touch.
With minimal modern architecture, Caceres has certainly kept the simplicity and popularity of the town alive. Why waste time and exploring Malaga today!