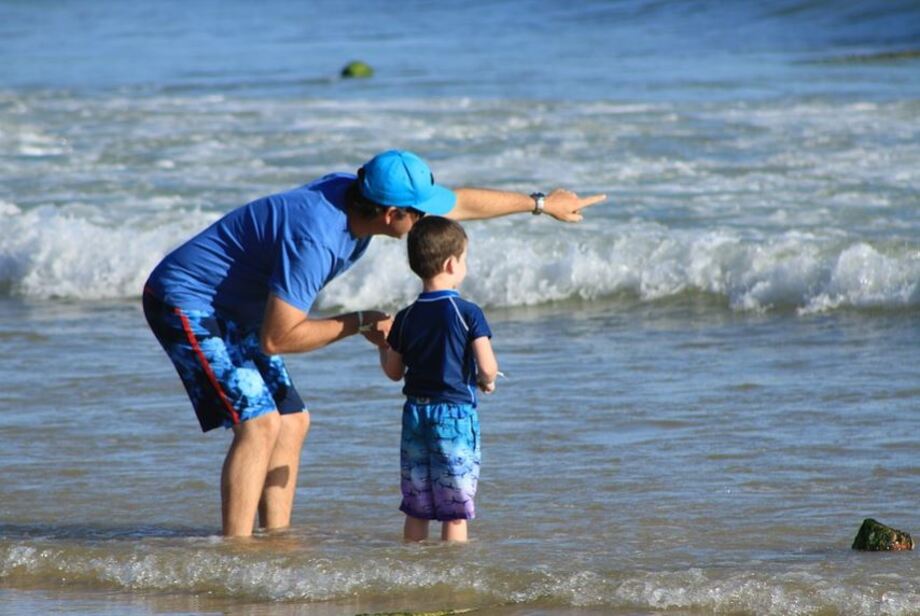 Travelling with children can be a rewarding experience, especially when it comes to spending some quality family time. And when visiting the port city of Malaga, the experience is magnified because of the staggering landscape, the diversity of the culture and the 300 days of sunshine during the year!  Take a look at some amazing natural
attractions
that are completely safe for children and also provide an entertaining holiday experience for the family.
Take a dip in the Bermejales Lake
The Bermejales Lake is a large man-made reservoir which has a circumference of over 28km and is located about 120 km from the city of Malaga. The clean and warm water invites visitors all over to have a dip and enjoy swimming with natural marine life. You can also enjoy cycling, sailing and even canoeing!
Walk on the hanging bridges of Monachil
A hit with families, the hanging bridges of Monachil are perfect for a family day out and you get to explore waterfalls, river pools, caves and tunnels among the beautiful countryside. Although it is located nearly 125km away from Malaga, the travel is worth the visit!
Have a picnic at the El Torcal Natural Reserve
Also known locally as the Dinosaur country, the El Torcal Natural Reserve was initially under the sea over 100 million years ago and is 50km away from Malaga. There are three routes to explore in the area and you can get some picnic food and spend the day exploring with your kids. Who knows, you might even find a fossil!
Explore the Nerja Caves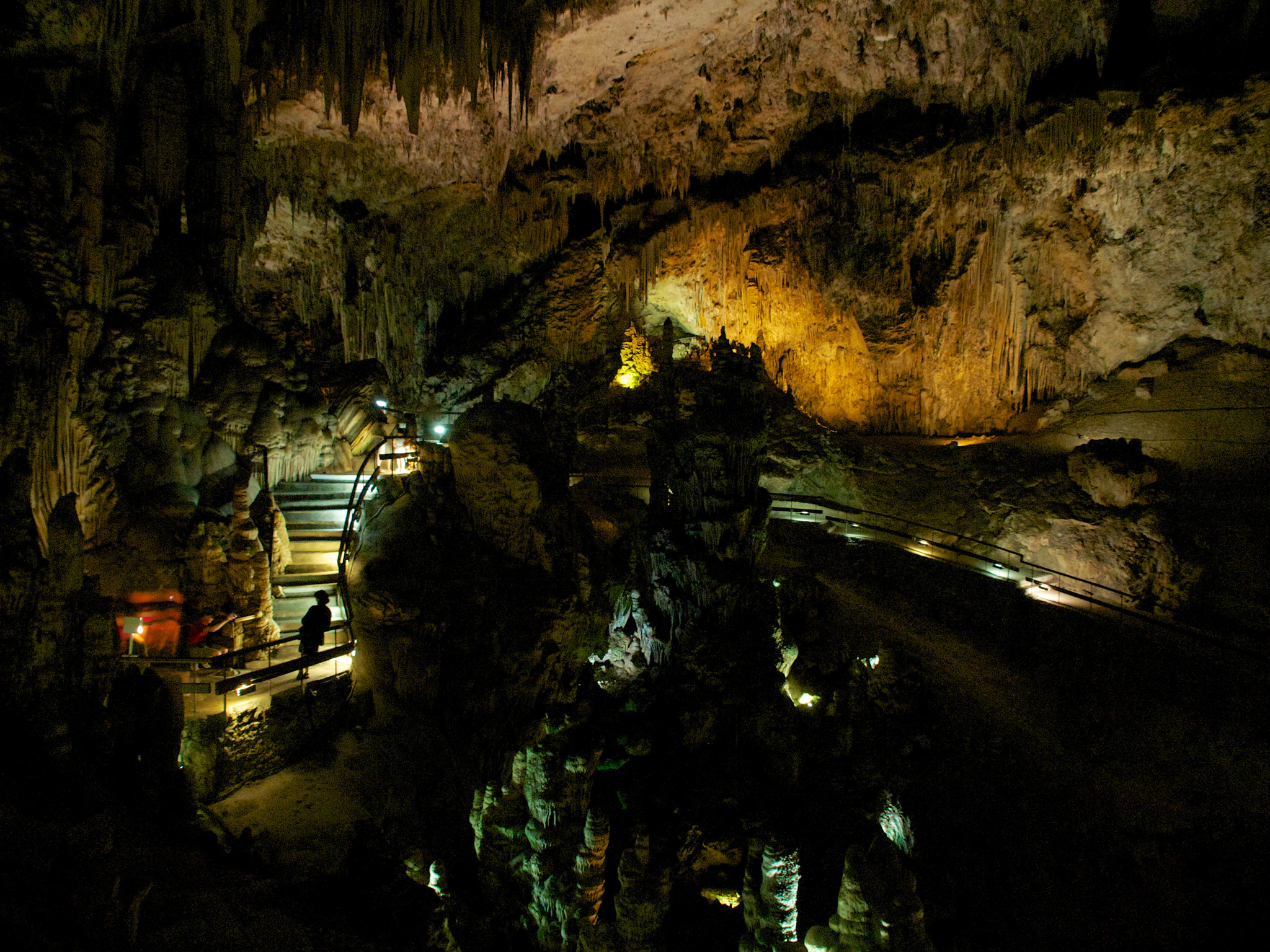 Credit: Flickr / kanbron / CC BY-SA 2.0
One of the city's popular attractions, the Nerja Caves is a natural wonder to behold. They are located close to the city of Malaga and can be easily accessed by a bus or car. It is home to the world's largest stalagmite and displays a number of inner chambers and other beautiful rock formations. A definite must-visit on your list!
Take a flight to Malaga and explore these amazing places for a good time with your family!