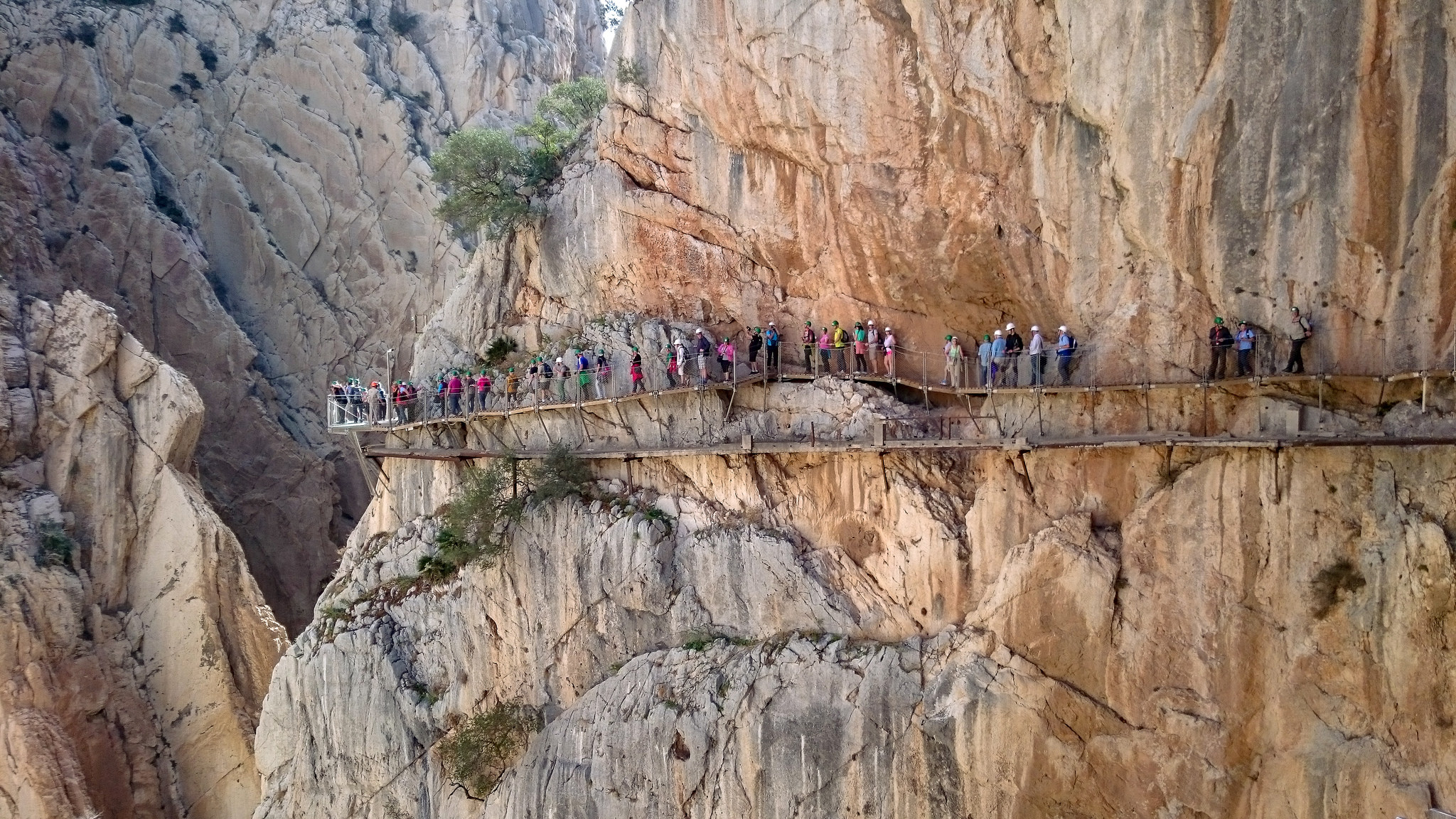 The port city of Malaga is known for its stunning beaches and picturesque landscapes that make you want to forget the dull city life you came from. Now while this city in southern Spain has indeed multiple attractions for you to explore, we cannot recommend enough a trip to Caminito del Rey. This sky high exploration is sure to give you just the right amount of adrenaline rush for an unforgettable time.
Essentially, the Caminito del Rey is a hiking tour and definitely not for the faint of heart. This tour allows you to walk across the famous Gaitanes Ravine also known as Desfiladero de los Gaitanes.
The entrance for this tour starts from parking at Zone 4, where a pathway from a narrow tunnel and forest track will lead you up to the checkpoint at the entrance of the Caminito del Rey. The entire pathway is nearly 6 - 7km and requires you to wear comfortable walking shoes and not flip-flops. Also for safety reasons, it is forbidden to come for this tour with children who are younger than 8 years of age to avoid any unfortunate accidents.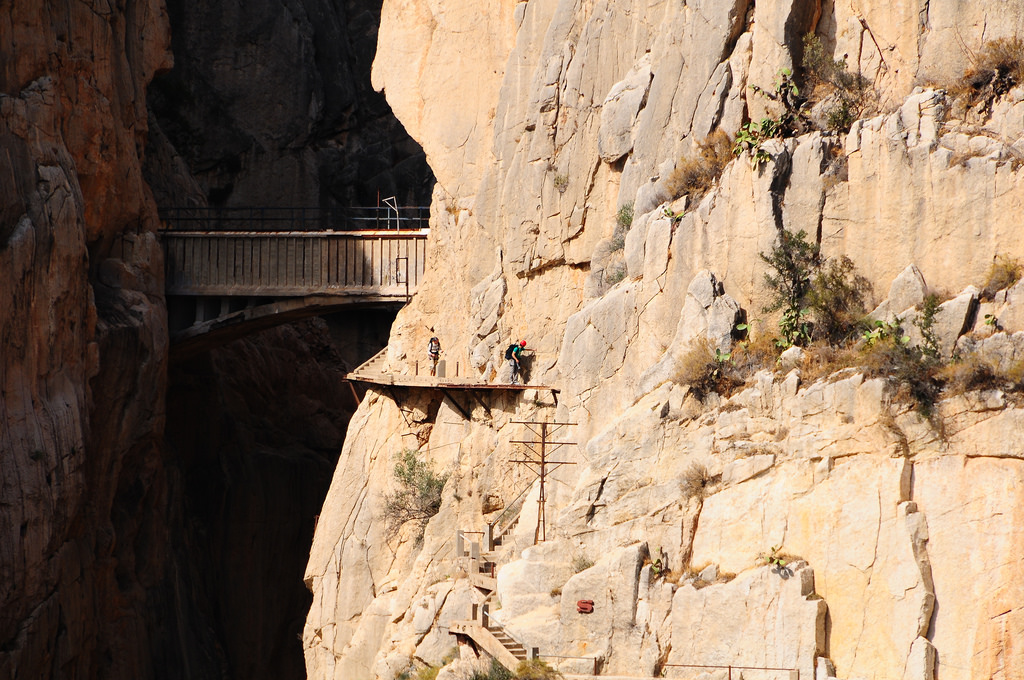 The tour not only allows you to explore the ravines, but you can also walk through them at a considerable height above the ground. Not only that, you will be able to learn about the local geology, flora and fauna along with any other history regarding the industrialization in that area of Malaga.
What are you waiting for? Rent a car and grab your hiking shoes as you go on an adventurous tour in Malaga today!