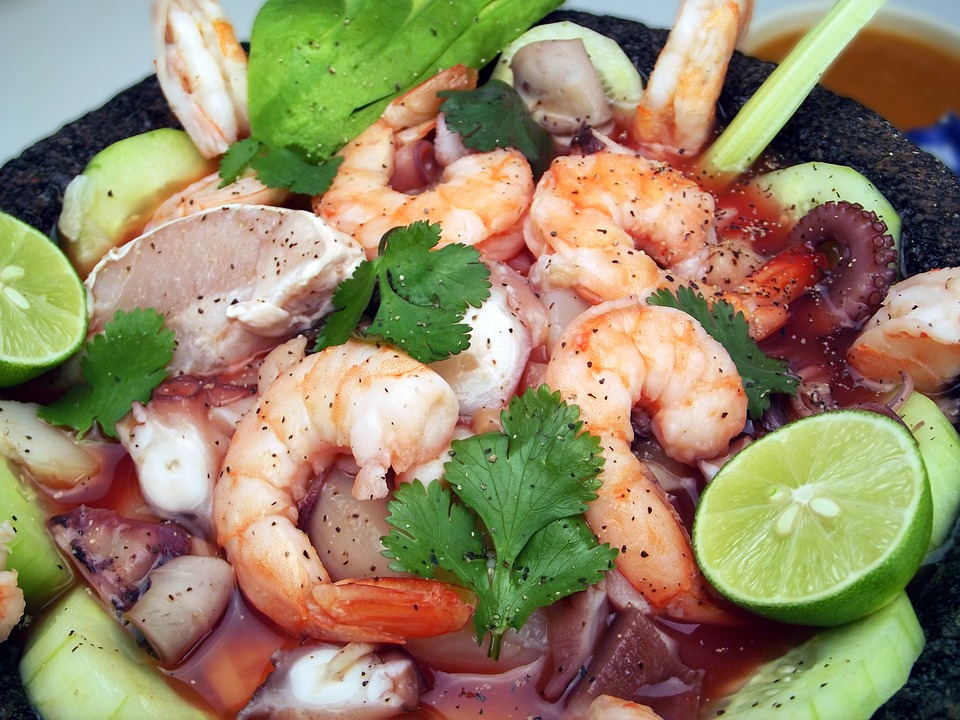 Malaga is Costa del Sol's well-known international tourist getaway for visitors wanting to experience the Spanish hospitality and temperate weather. As a port city, Malaga isn't just known for the beautiful beaches but also their exquisite seafood cuisine. If you are a lover of the sea and the seafood, head over to the best restaurants to try out the best food possible.
Puro Pescaito
To enjoy fresh, authentic and good quality seafood cuisine at affordable prices, Puro Pescaito should be your first choice while dining out. The friendly staff are attentive and offer suggestions from their wide menu. Make sure you book a reservation as the place can be quite busy.
 
Marisqueria Jacinto
Local and high-quality fish make for delicious seafood at the Marisqueria Jacinto restaurant in Malaga. It is closely located at the centre of the city and is very popular among the locals.
Los Mellizos
Enjoy outdoor and indoor seating at the Los Mellizos in Malaga. You can gather with friends and family and try out their delicious Spanish cuisine. Make sure to taste their amazing Spanish red prawns and lobster paella. We are sure you won't be disappointed!
Marisqueria La Mayor
Situated by the beach in Malaga, the Marisqueria La Mayor offers extensive meal options in seafood. Fresh fish and quick service make it a fair choice!
Las Tres Calles
Popular and widely known among the locals in Malaga, the Las Tres Calles restaurant is perfect for enjoying a delicious seafood cuisine. Enjoy a variety of authentic seafood cuisine while you sip on the cold drinks and taste their decadent dessert options. 
Don't wait for a second longer, visit these spots and book food tours on your holiday to Malaga as well.