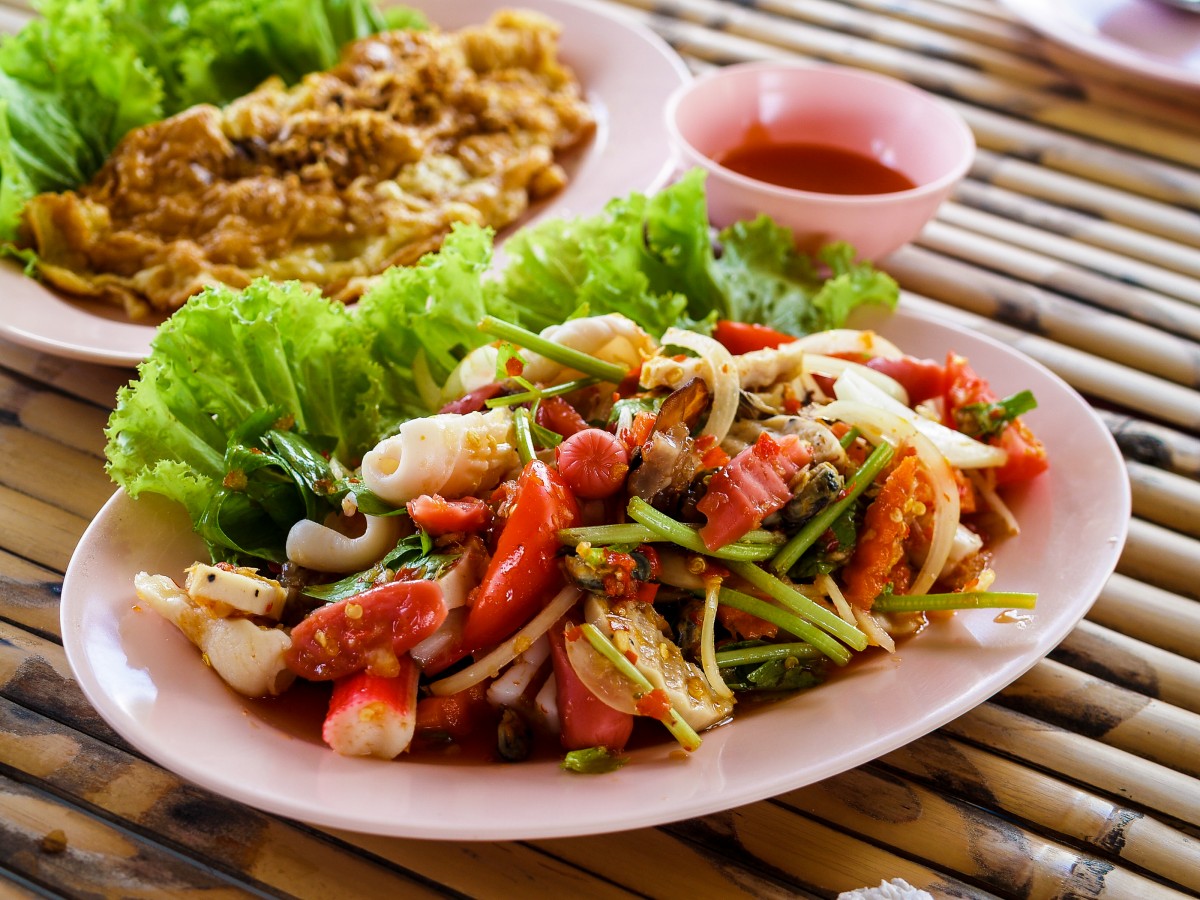 The Spanish coastal city of
Malaga
is a place where seafood fanatics will go crazy. The city is blessed with an extensive coastline which in turn presents a wide variety of seafood delicacies to choose from, which is appreciated by one and all.
The experience of tasting a freshly caught fish and cooked is sublime and only some can define. Mostly all of the restaurants and beach bars in the city serve delicious fried fish which comes whole, which means along with the eyes, fins and bones. Fish varieties like the Boquerones, sardine espeto, pescadillas, salmonetes, Adobo, etc. are available according to their season and are cooked over an open fire in skewers. The fish are cooked by using traditional Spanish recipes using lemon juice, olive oil and lots of pepper
However, the best place to relish the seafood is at the chiringuito beach bars or stalls that line up the beach fronts. The fish varieties they serve are full of flavour and makes up as a great snack on the beach. Just make sure you eat them with your hands rather than using the forks, as you might miss the best bits. Also, try to avoid seafood on Mondays, as Sunday is a holiday you will not get fresh fish on that day.
The markets in Malaga are also some of the best places for you to get seafood varieties like sole, bream, monkfish, sea bass, tuna, salmon, etc.
So what are you waiting for? Go food-mad, be adventurous and try as many dishes as you can lay your hands upon.