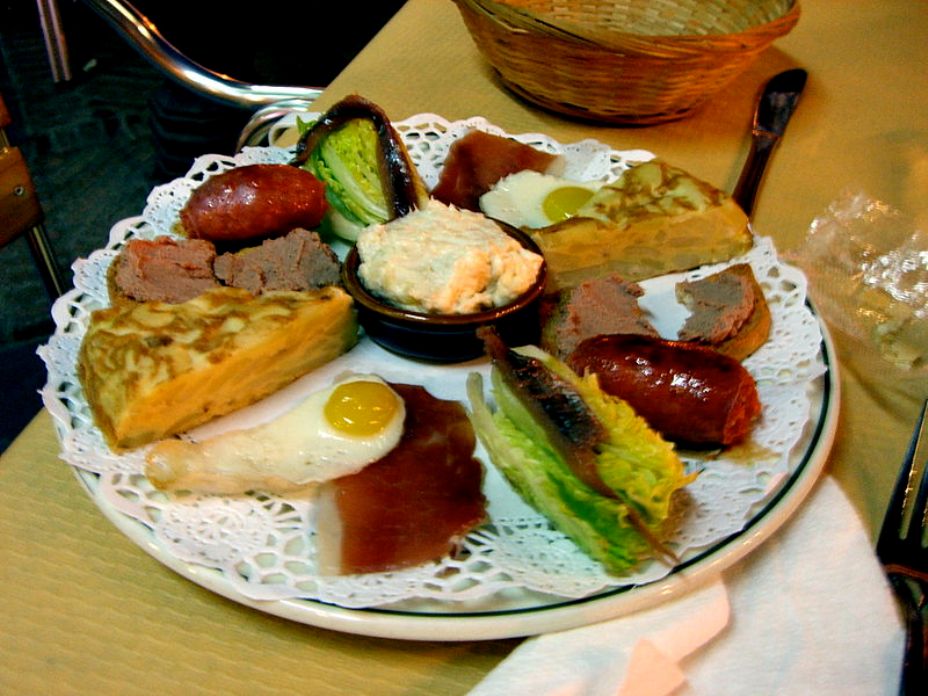 Are you looking for a holiday destination where you can enjoy jazz, authentic tapas, and events rooted in culture? Great! Then plan your Malaga trip in November.
There are plenty of things to do in Malaga and with the cooler temperatures setting in, you will enjoy the weather and the events organised.  Plan a trip with your entire family and explore Malaga.

The weather in Malaga in November is good and is the best season to visit Malaga. In November, The climate in Malaga in November is dry and remains mild, with an average daytime temperature of 20°C (68°F), and an average overnight temperature of 11°C (52°F).

Tapas Tour
The "Ruta Exquisita Victoria" will hold its sixth edition in 2016 between late October and early November. Foodies can sample some of the best tapas from the 25 restaurants and bars in the city which participate in the event. So, if you are planning a trip early November, then don't miss out on the opportunity to indulge in the traditional and modern cuisine of Malaga.

Malaga Jazz Festival
Jazz lovers will love to be around in Malaga in November. The XXX International Jazz Festival of Malaga will host performances at Teatro Municipal Miguel de Cervantes from 7th November to 13th November. The 30th anniversary of the festival will have performances by celebrated artists like Lee Konitz, Gonzalo Rubalcaba, Al di Meola, The Bad Plus and Stanley Clarke.
Christmas Lights
If you are in Malaga on 24th November and later, then you will love the radiance of the Christmas lights. Don't miss out on the Christmas Lights and decorations at Calle Larios and Plaza de Constitución.
Music & Film Festivals, Jazz clubs and more
There are a few music and film festivals in Malaga in November. You can join the XXXVI Fantastic Film Festival Málaga (from 9-17 November at Cine Albéniz). This is also the right time to visit some of the Jazz clubs in Malaga, try the clubs - Centro de Artes y Musica Moderna de Malaga, Clarence Jazz Club, or Jazz on the wall.