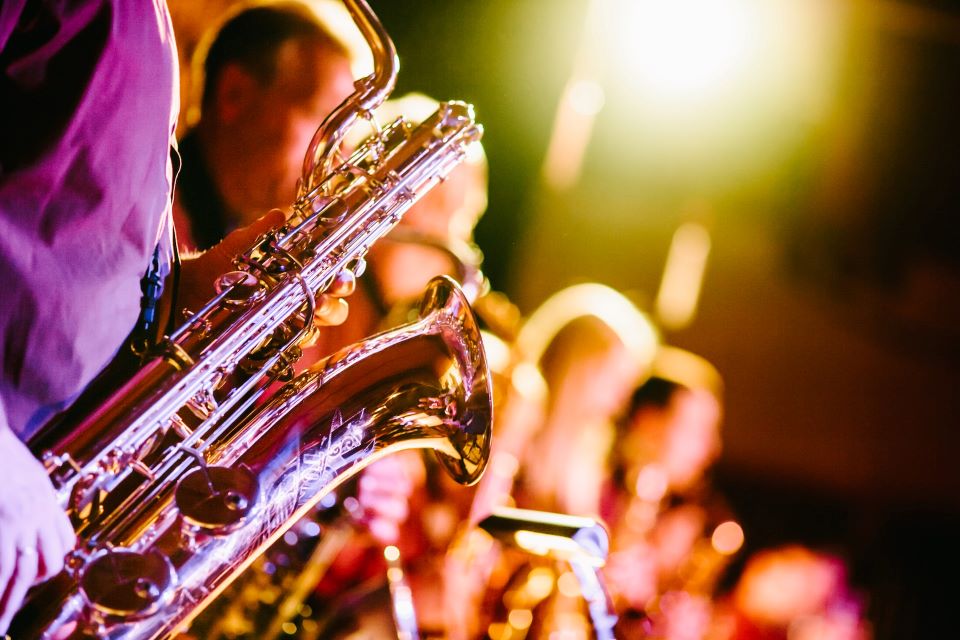 Treat yourself to lip-smacking food, great music, and stunning sightseeing opportunities on your trip to Malaga, Spain. The coastal city has a fascinating cultural side and is known for its tranquil beaches, culture, and food. Get ready to dig in some tasty churros, chocolate, and coffee. If you're in the city during November, it's the perfect season for indulging in jazz events and having a lovely time with friends and family. Here's a quick roundup of fun activities in Malaga in November.
Jazz Events and Live Jazz
For music lovers who are in the coastal city in November, you cannot miss out on attending the annual Malaga Jazz Festival. It is one of the biggest events in Malaga during autumn, and it's a great time to experience some big line-up of international stars coming together to hit the stage. Book your tickets in advance to make the most of the festival.
Wait! There's room for more jazz in Malaga with cool jazz clubs and bars where guests can have a great time. Visitors can also treat themselves to some live jazz at some of the coolest venues in the city. 
Beaches, Hiking, Sightseeing and more
Catch that refreshing sea breeze at the pristine beaches in Malaga. The city has some excellent sightseeing opportunities, and guests can plan a day tour of their choice to discover the wonderful coastal city and nearby places. What's more - for adventure-seekers, the city is packed with outdoor activities from hiking to sailing. Get ready to have the time of your life and create timeless memories.
Finest Restaurants and Coolest Cafes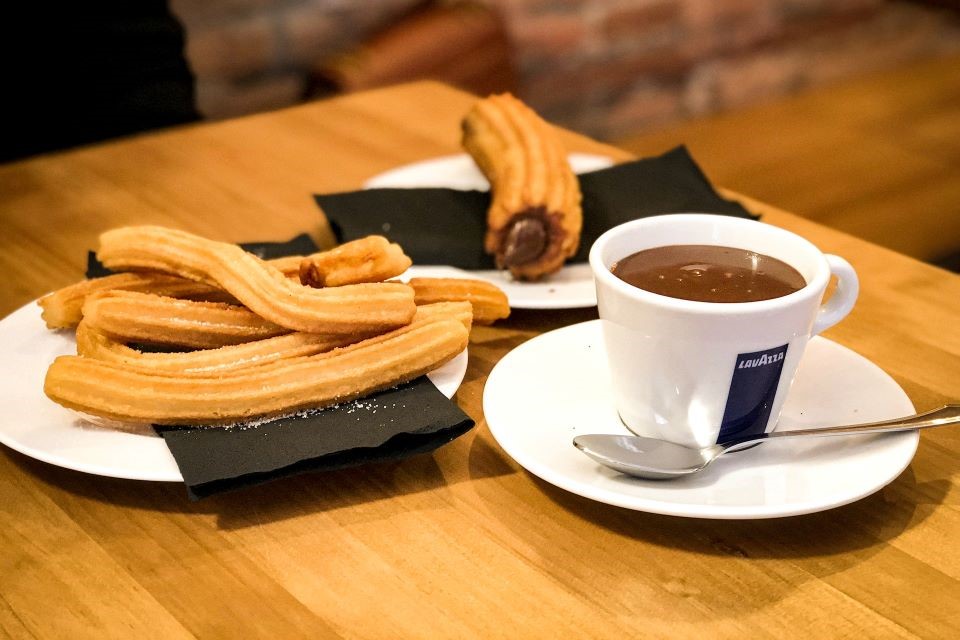 Churros are one of the most popular go-to comfort foods on a lazy autumn day or just as a delectable snack. You're right, one can always find an excuse to eat churros in Malaga! The city has some cool restaurants where one can find churros and chocolates. The food scene in the city is exciting and guests will love to sample the traditional Spanish dishes. For those who fancy a break from sightseeing or need some cool places to hang out with friends, the cafes in Malaga are great places to get carefully brewed drinks.