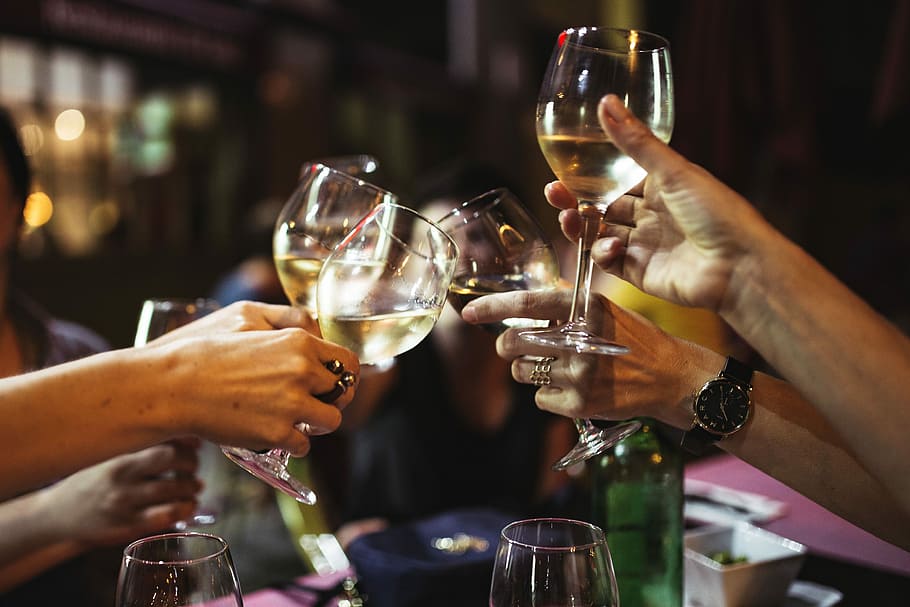 It's time to celebrate the year-end and greet the next one in a grand way! While you are planning your getaway for this holiday season, Malaga can surely be a fun destination to spend a New Year's eve!
Adorned with numerous attractions, this Spanish city glitters with thousands of lights on the last eve of the year! The restaurants, cafes, bars are all ready to serve the best services for guests from around the world.  Other than bustling celebrations, there are many ways in which you can have quiet and unique celebrations of the New Year in Malaga… So if you are the one looking for a peaceful time but still want a unique celebration, here are some ways to do it.
You can visit the Calle Larios and have a splendid sight of those numerous dazzles on the street. Also, you can witness the beautiful nativity scenes which are organised at the Town Hall, Holiday markets, or in the churches all around the city!

If you are a foodie, you will surely enjoy your walk down the streets of Malaga, and treat yourselves with the delicious Churros and other yummy Spanish tapas, also you can enjoy a glass of sweet wine at Casa Antigua de Guardia! An orchestra at the Cervantes Theatre can also be a great alternative for the music lovers.
Shopping always has a special place in celebrations and the city of Malaga has much for the shopping enthusiasts… Shopping at Avenida de Cervantes or several other holiday markets can be bliss for avid shoppers…!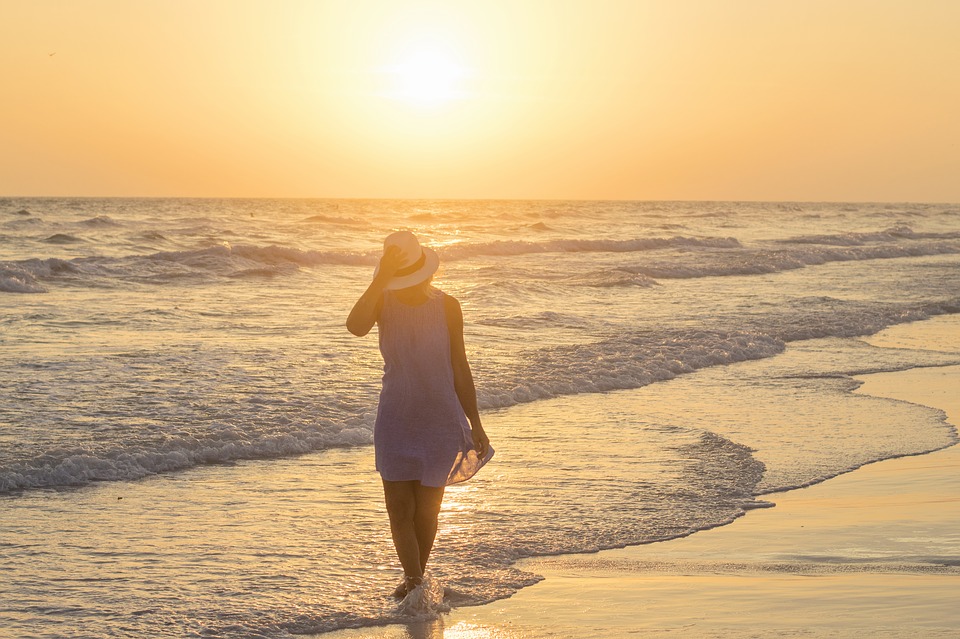 Last but not the least, a relaxing stroll on the tranquil beaches of Malaga on the New Years eve, can be a unique and an enduring memoir for you! Take a walk along the ocean and bid farewell to the passing year and greet the new one with the waves!