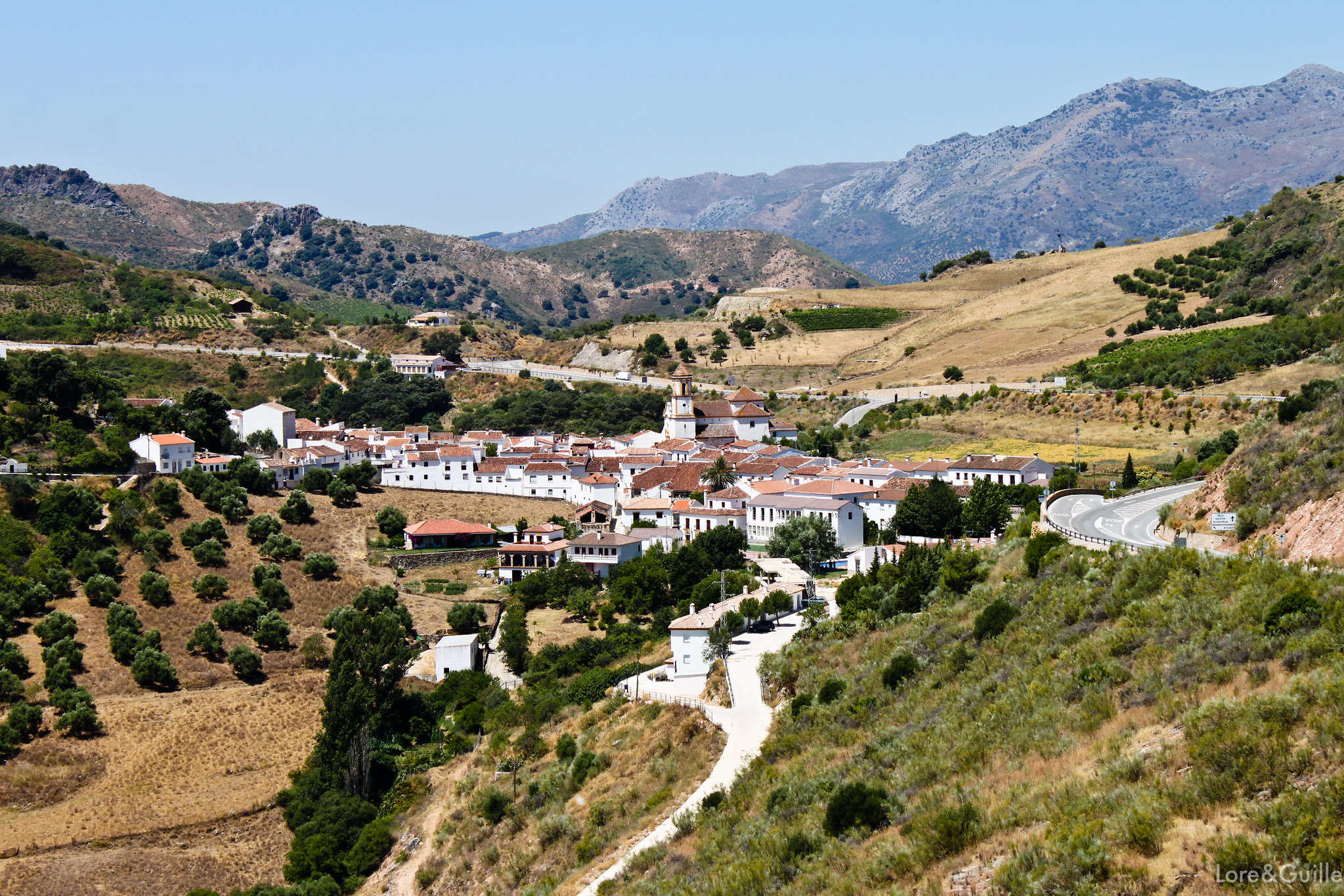 Credit: Flickr / Lore & Guille / CC BY 2.0
Once the wanderlust sets in nothing can stop you from exploring the new places. Road trips are some such life-defining journeys that can help us to learn a lot about life, and if you happen to travel to the stunning Pueblos Blancos villages in Andalusia then brace yourself with a truly satisfying journey ahead.
The Pueblos Blancos or the White Towns of Andalusia, are the towns and villages that are situated in the northern regions of the provinces of Cádiz and Málaga. These villages are mostly located at a high altitude by the Berber tribes who wanted to protect themselves from the enemies. Due to their positions, they offer picturesque views of the surrounding landscapes. The houses in the villages are painted white to reflect the sunlight and keep the inside atmosphere cool, and it is from here that they have derived their names the 'Pueblos Blancos or the White Towns'.
Let us now explore in brief some of these beautiful villages in Malaga, Spain.
Ronda is one of the biggest White Towns and is an explorers' delight with deep gorges, ancient architecture, bullfighting ring, and many other
historical
and natural landmarks.
The Moors reigned in the Vejer de la Frontera for many years and the age-old monuments and buildings bear its witness.
This village is famous for its cave houses which were mostly used for storing fine wines. The village has some spectacular but very narrow roads on which you must not ride your favourite car.
This list will not be completed without mentioning Olvera, which can be considered the most captivating of them all. The region around the village is famous for its rich Olive oils which are considered the best.
You can also visit other villages like Zahara de la Sierra, Grazalema, Villaluenga del Rosario, etc. and have a fascinating road trip with your buddies while enjoying Malaga holidays.