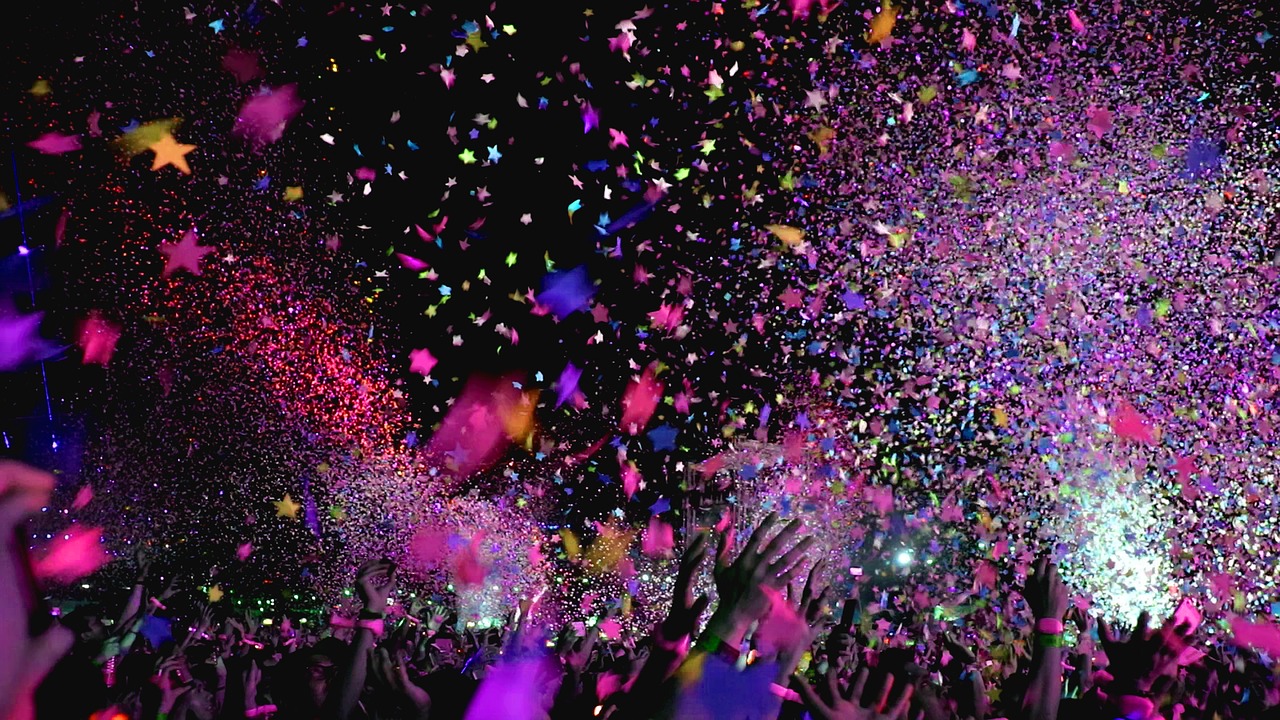 New Year's Eve in Malaga is full of amazing traditions which promise you immeasurable luck and love. You would want your last night of the year to be exceptional, and celebrate it in a way that creates timeless memories for you and your family. 
Here are a few unique ways of celebrating the New Year's Eve in Malaga.
Dress Up in Costumes
How about having a fun time, donning some of the most original costumes for the New Year's party? If this excites you, then you should head down to Coín, where locals put on a huge carnival. Residents along with thousands of visitors greet the New Year eating twelve grapes in fancy costumes, filling the squares with a feeling of community and laughter.
Enjoy Exclusive Time at Country Houses
Quiet time with your friends and family is a wonderful way to celebrate New Year's Eve. You can spend exclusive time with your folks over a hearty meal, board games, and feet-tapping songs. We highly recommend you check the facilities offered by the holiday cottages before booking.
Calming Views of the Sea
Greeting the New Year can not only be romantic but if you are out at sea with your friends and family, it can be a calming and relaxing experience. Escape the hustle and bustle, and celebrate the New Year's Eve at sea.
Join the San Silvestre Race
The San Silvestre race that takes place on 31 December in Malaga attracts thousands of visitors. It's another tradition associated with New Year, and you'd love to witness the event.
Have a Blast at Pubs and Bars
Get your favourite beverage in the city's best bars and pubs. Most clubs and pubs will have some kind of special celebrations for NYE but make sure you get there early, these tend to get crowded as you approach midnight. Once inside, you'll be charged cheap entrance fees, and you can have a fun time with your friends. NYE is a great time to have a pub crawl so you can discover many places at once.
Churros, Hot Chocolate, and More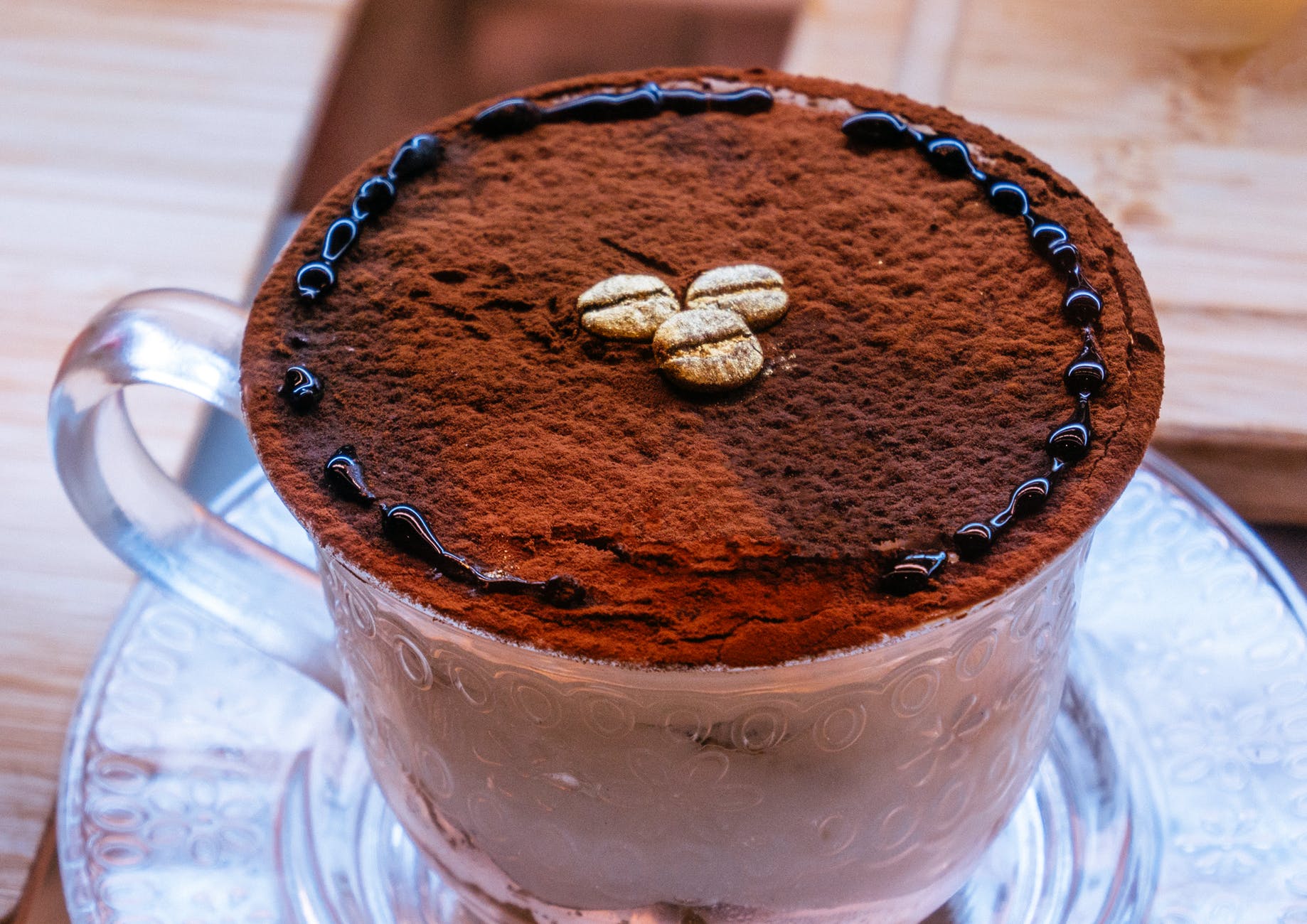 A wonderful way to bond with your friends is over the dinner table, enjoying a hearty meal. In Malaga, you'd love to start the New Year with churros (fried dough) over hot coffee or hot chocolate. Hearty meals and hearty conversations, now that's a wonderful way to celebrate the New Year!