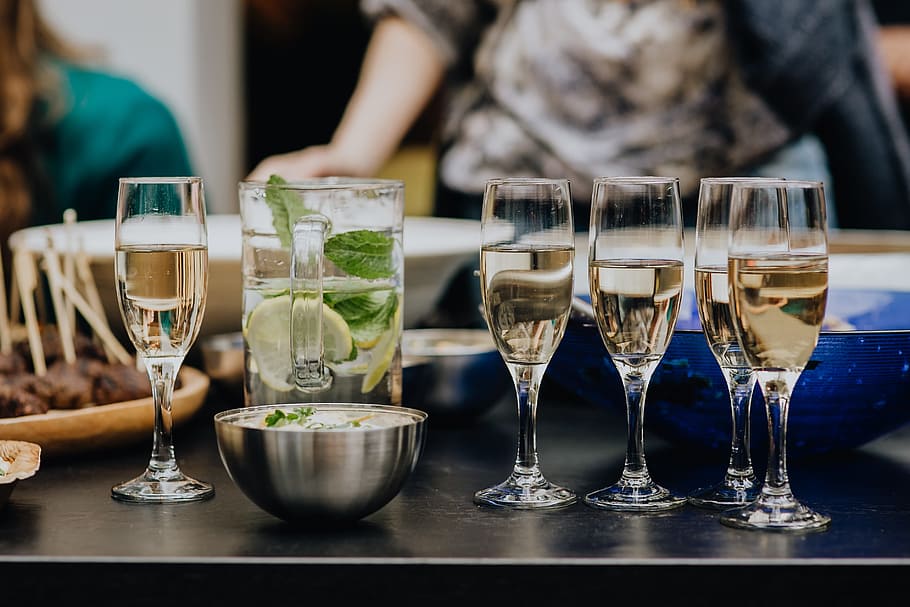 New Year is just around the corner, and its Eve brings a moment of joy and merriment. Explore the city attractions and learn about the culture, or simply take a look at the various events taking place in and around the city to enjoy a fun-filled time in Malaga. We have written about some classic ways in which you can enjoy and welcome the New Year with open arms.
Bar / Pub hopping around town
What is a better way than celebrating New Year by checking off all the bars and pubs possible from your must-see list? Various restaurants and even bars provide a wide variety of drinks and theme parties, especially for the New Year's Eve. Spend the last day of the Year drinking and partying with friends and possibly even making new ones as you paint the town red!
Countdown the seconds at the Plaza De La Constitucion
With every year, Malaga plays a welcoming host to a wide variety of tourists. Plaza De La Constitucion or the Constitution Square is known for its tradition of holding the New Year's party. You can say goodbye to the year with a large crowd and count down the time for the next year with live performances and kindly handed free goodie bags.
New Year Breakfast – Churros with Chocolate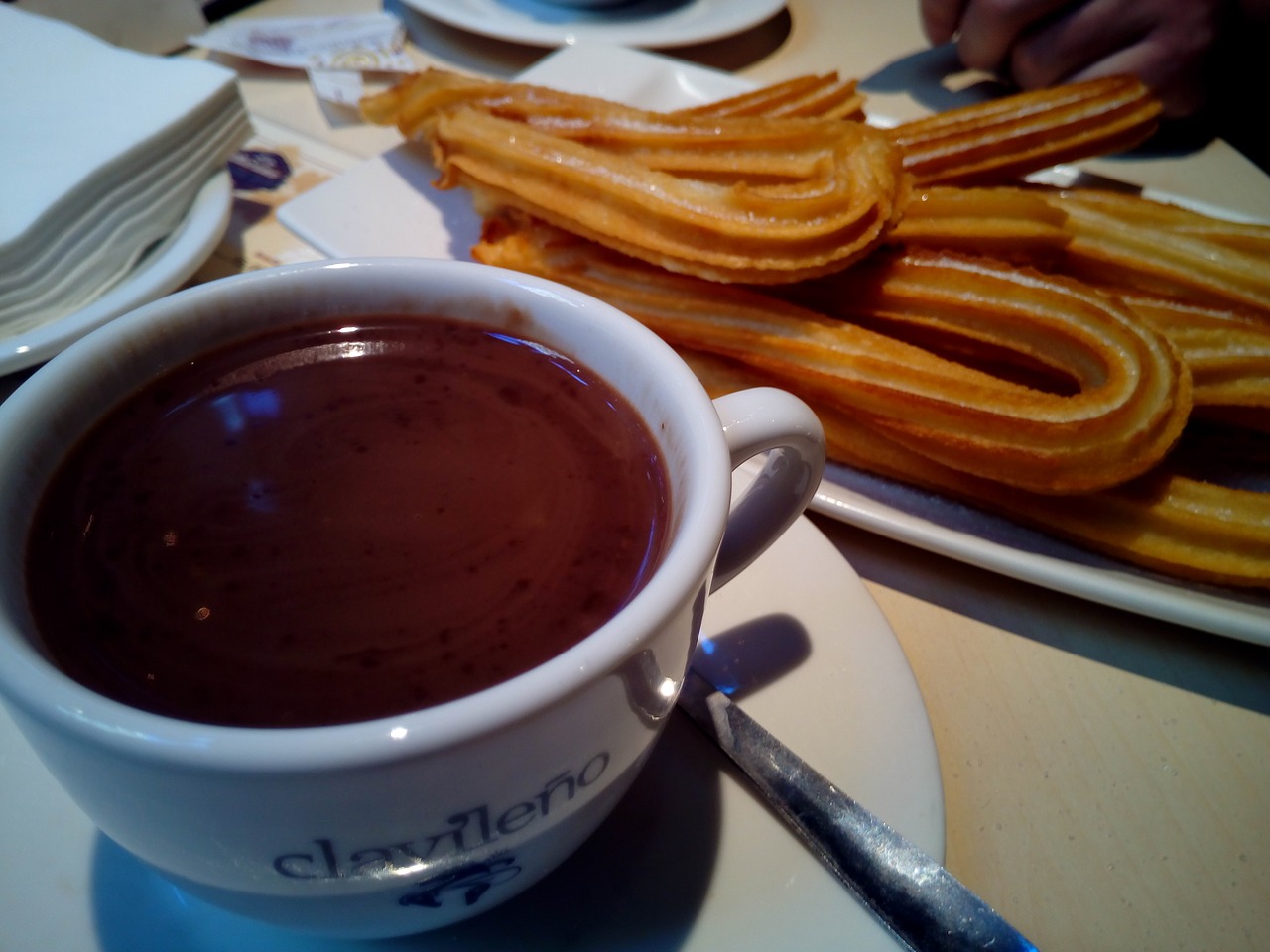 Could there be a sweeter start to a brand New Year than chocolate? And pair that up with churros and you have a combination that will simply make your mouth water. After a wild night out, or a quiet night in, whichever you prefer, enjoy a plate of hot and crispy churros with chocolate as you blissfully relax and think about your upcoming resolutions.
If you are visiting Malaga during the New Year's, then don't forget to put on your dancing shoes and get ready to party. Happy New Year!