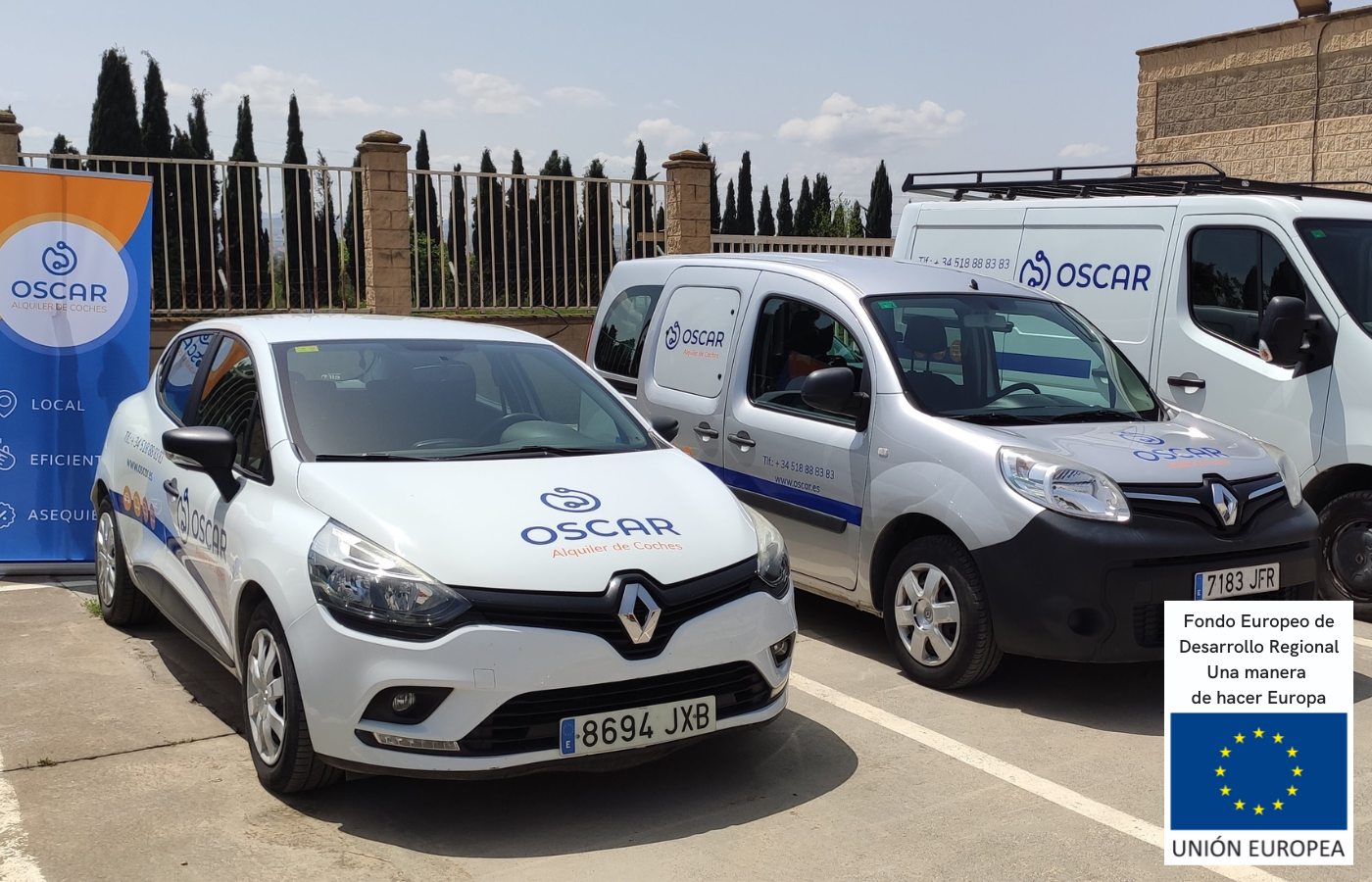 When planning a memorable trip to the picturesque city of Malaga, a common dilemma for travelers is choosing a reliable car rental service. While global rental giants may seem like the convenient option, there's a hidden gem in the form of local businesses that not only provide top-notch services but also contribute significantly to the city's economy. Renting a car through Oscar Car Rental, which is a remarkable association of local car dealers, stands out as an embodiment of this commitment to both quality and community support.
Driving the local difference
Oscar Car Rental is not your typical faceless corporation. It's a collective of three distinct locations in Malaga, each lovingly managed by local business owners who understand the essence of their city and its visitors. These are not mere transactions; these are the local neighbors striving to enhance the experience of every tourist that sets foot in our city. And among them, Eficar in San Rafael stands tall as a testament to the symbiotic relationship between locals and travelers.
Eficar is more than just a car rental establishment; it's a story woven into the fabric of San Rafael. Owned and operated by passionate locals, Eficar has become a vital part of the community. The story of Eficar is a narrative of dedication, determination and a desire to showcase the best of Malaga to every visitor. When you rent from Eficar, you're not just getting a vehicle; you're investing in the heart of the city.
Supporting the local economy
One of the most compelling reasons to choose Oscar Car Rental and Eficar is the tangible impact it has on the local economy. By opting for these local services, you're ensuring that a more significant portion of your spending remains within the community. From contributing to the livelihoods of the staff to boosting other local businesses, your choice becomes a catalyst for positive change.
Choosing Oscar Car Rental doesn't mean compromising on quality. In fact, it's quite the opposite. The local touch doesn't diminish the services; rather, it enhances them. With a deep understanding of the city's nooks and crannies, you're not just renting a car; you're gaining a travel companion that knows the city intimately.
A call to support: Choose Oscar Car Rental
As a responsible traveler, the impact of your choices reaches far beyond the surface. By choosing Oscar Car Rental, you're not only ensuring a seamless travel experience for yourself but also creating a positive ripple effect in the community. So, the next time you plan your trip to Malaga and need a rental car, remember that supporting local businesses like Oscar Car Rental.