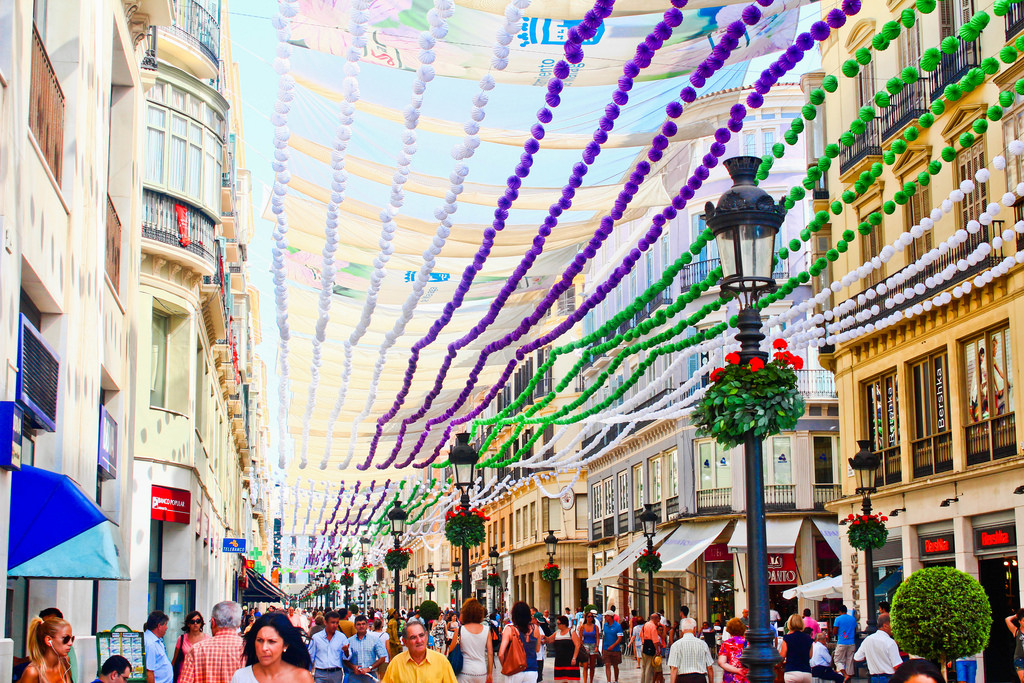 Credit: Flickr/ Danny Thompson / CC BY 2.0
If you are planning a trip to Malaga, then August is a perfect time to visit the city. The Málaga Fair in August is one of the most important summer festivals in Andalucía and you can enjoy the exuberating energy, music, dance, and funfair.
Malaga weather in August is comparatively hot, so remember to carry clothes which are light and airy, and throw in some shoes which can help your feet to breathe. With these little basics, you are all set to have a gala time at the Malaga Fair.
Malaga has Two Fairs in Two Places
If you are visiting the fair for the first time, remember that you should visit two places. The Feria de Día (Day Fair) is set in the historic centre of the city located in Plaza de la Constitución, where you can enjoy delectable tapas in the bars and booths.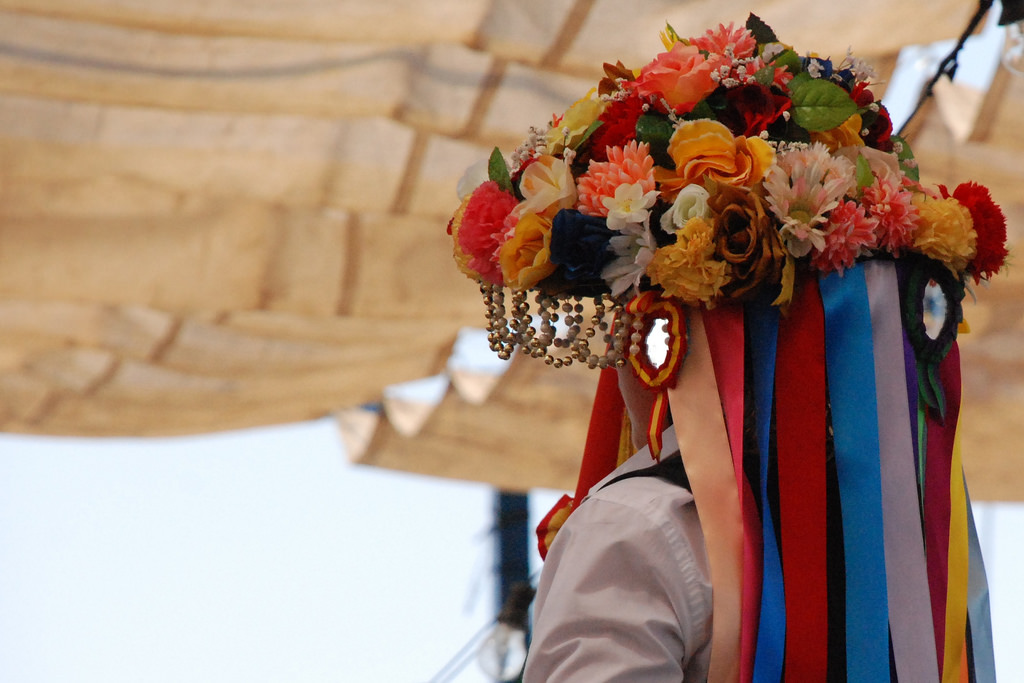 Credit: Flickr / Antonio / CC BY-SA 2.0
The Real Cortijo de Torres also has the Day Fair where you can dance, eat, and drink and enjoy the entertaining events through the night. Feria de Noche (Night Fair) is when you can enjoy live performances, music, and dancing in booths in the backdrop of mesmerising evenings.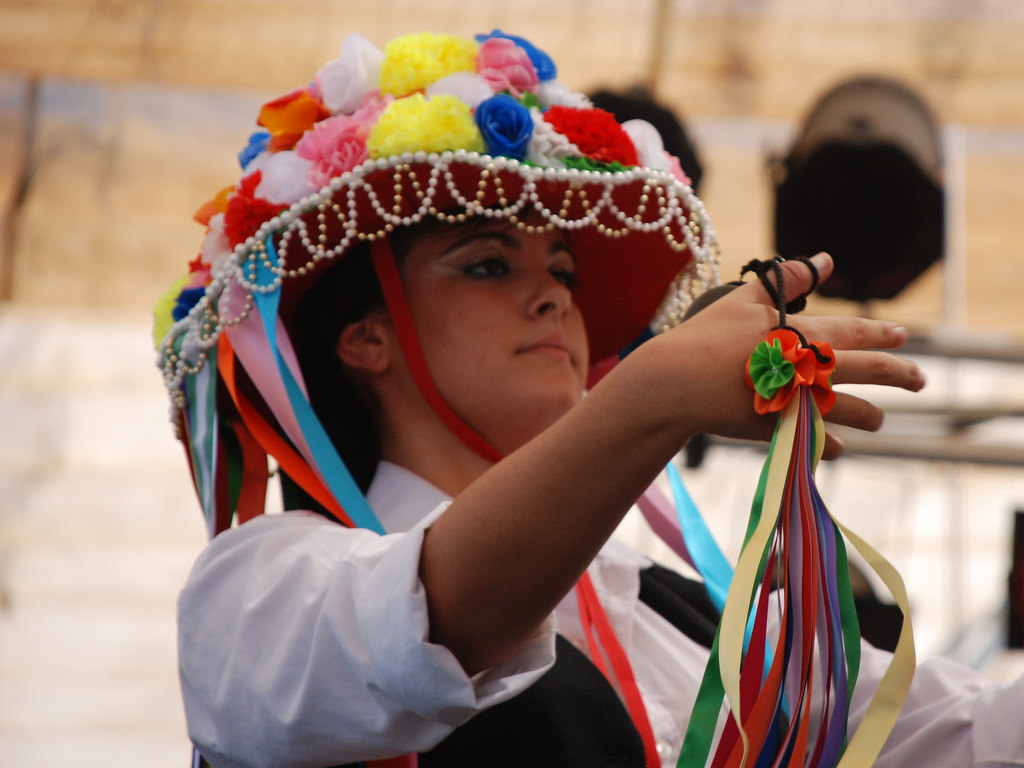 Credit: Flickr / Antonio / CC BY-SA 2.0
This is a great time to wear traditional Andalusian outfits like colourful flamenco dresses for women and short-waisted jackets for men.
Events at Malaga Fair 2017
Malaga's August Fair will be held in 2017 from 11th August to 19th August. Music-aficionados can look out for performances by celebrated artists, Soraya, Invisible Dance, Bertín Osborne, Erika Leiva and Antonio Cortés, Café Quijano, and David Bustamante at the Municipal Auditorium.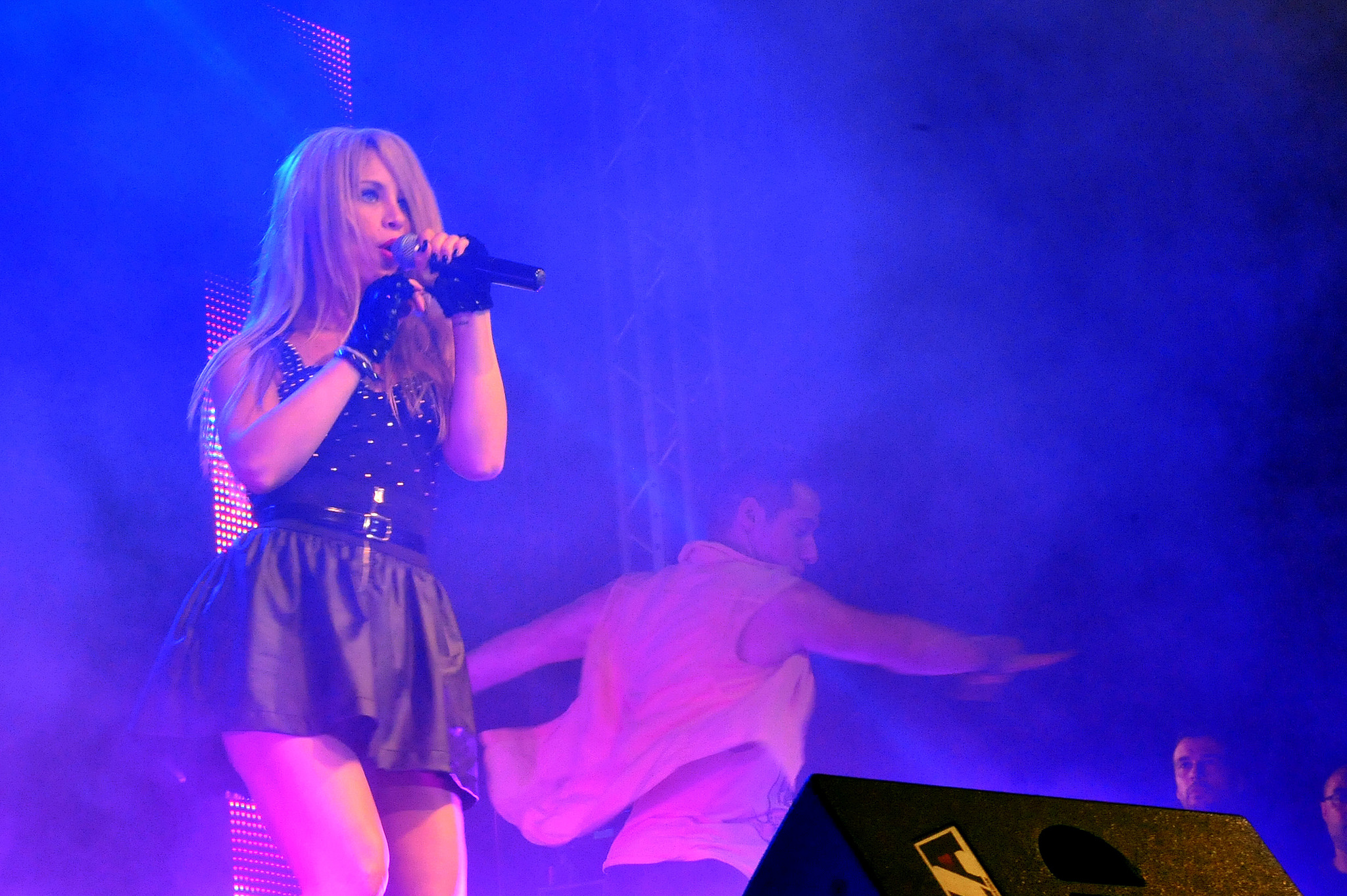 Credit: Flickr / Ajuntament d'Esplugues de Llobregat / CC BY 2.0
Get ready to be a part of this vibrant fair by booking your Malaga flights now.