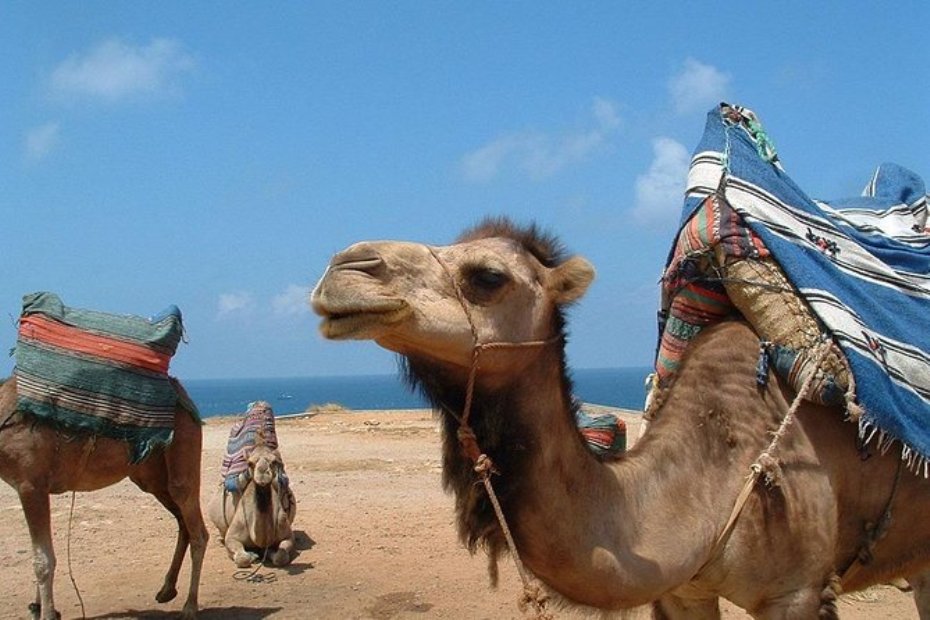 Discover picture-perfect magical views of Morocco on this full-day excursion from Malaga to Tangier. The short trip is an ideal time for your family to have some fun time together and also explore the charming hotspots of the city. Setting sail from Malaga by ferry will get you started on this wonderful excursion to Tangier. And, here's a quick roundup of the full-day trip.
Arrive at the Port of Tarifa where you will be received by a qualified guide who would accompany you during the whole tour. The trip starts with a magnificent walk through the city, which is forged by multiple cultures. It is no wonder that artists such as Paul Bowles, Matisse Delacroix, Truman Capote, among others fell in love with the city. Enjoy the promenade up to Villa Harris in the Malabata area. You will find quite a few luxury hotels, shopping centres, restaurants in this area.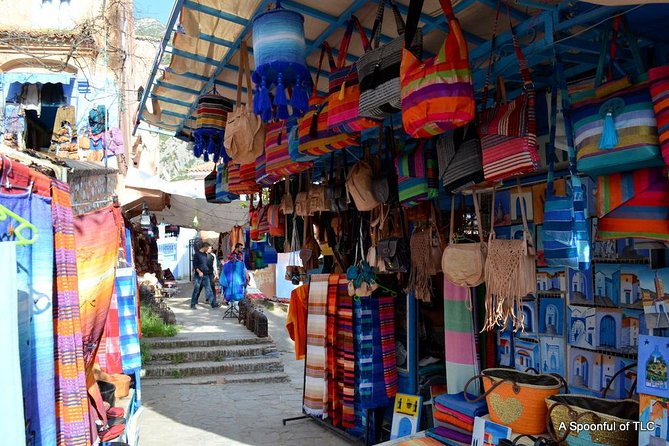 After a short stop for taking photos with camels, now get ready to move on to Cape Spartel, on the Atlantic Coast of Africa, at the entrance to the Strait of Gibraltar. Look forward to visiting the Caves of Hercules, which is known as "the Map of Africa" and is known to have two openings one to land and the other to the sea. Then, grab a glimpse of Mohammed V Mosque, the Royal Palace, the Mendoub Palace, and more as you finally arrive at the Kasbah, which is the highest point in the Medina. Here, you will love the magnificent views of the Strait of Gibraltar in the backdrop of the Dar el Makhzen, Bit el Mâl, and more.
Pit stop for a traditional lunch at a typical restaurant. After lunch, get ready to meander through narrow streets to reach Petit Socco, where you will visit a Centre of Moroccan Handicrafts. Enjoy the free time and grab a glass of Moroccan tea on a lively terrace. You may also choose to look at the traditional shops in this area.