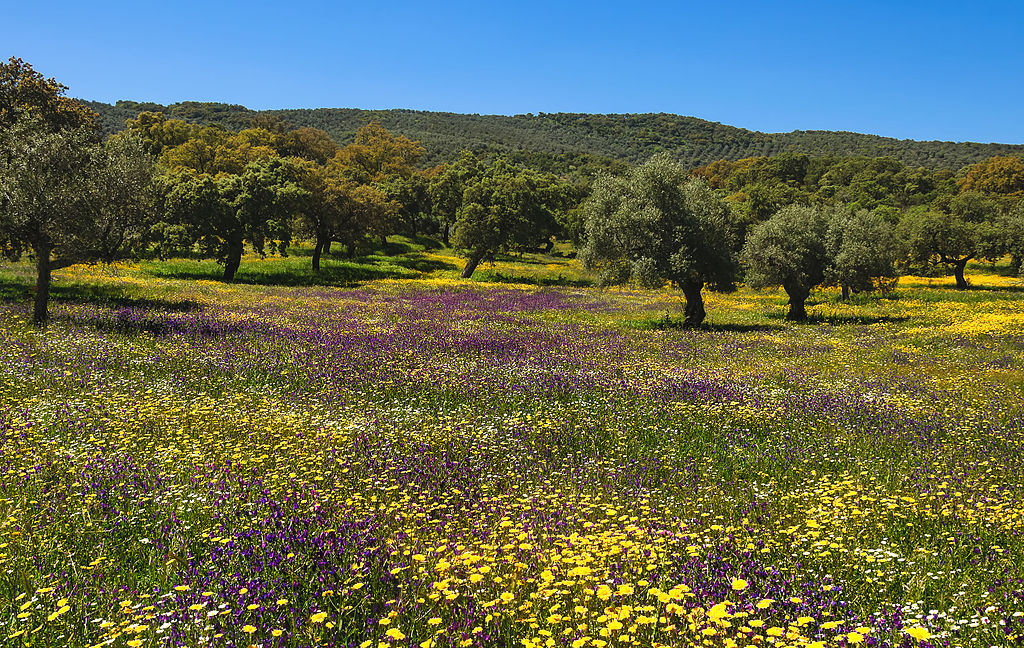 Credit: Steve Slater / CC BY 2.0
The coastal city of Malaga is touted as a well-known tourist destination to head over to, especially if you love the beaches and the sea.  Whether you are visiting Malaga to check out the delicious cuisine, or if you simply want to enjoy the stunning weather, spring is the best possible time for you to visit. Read more and find out why!
Great weather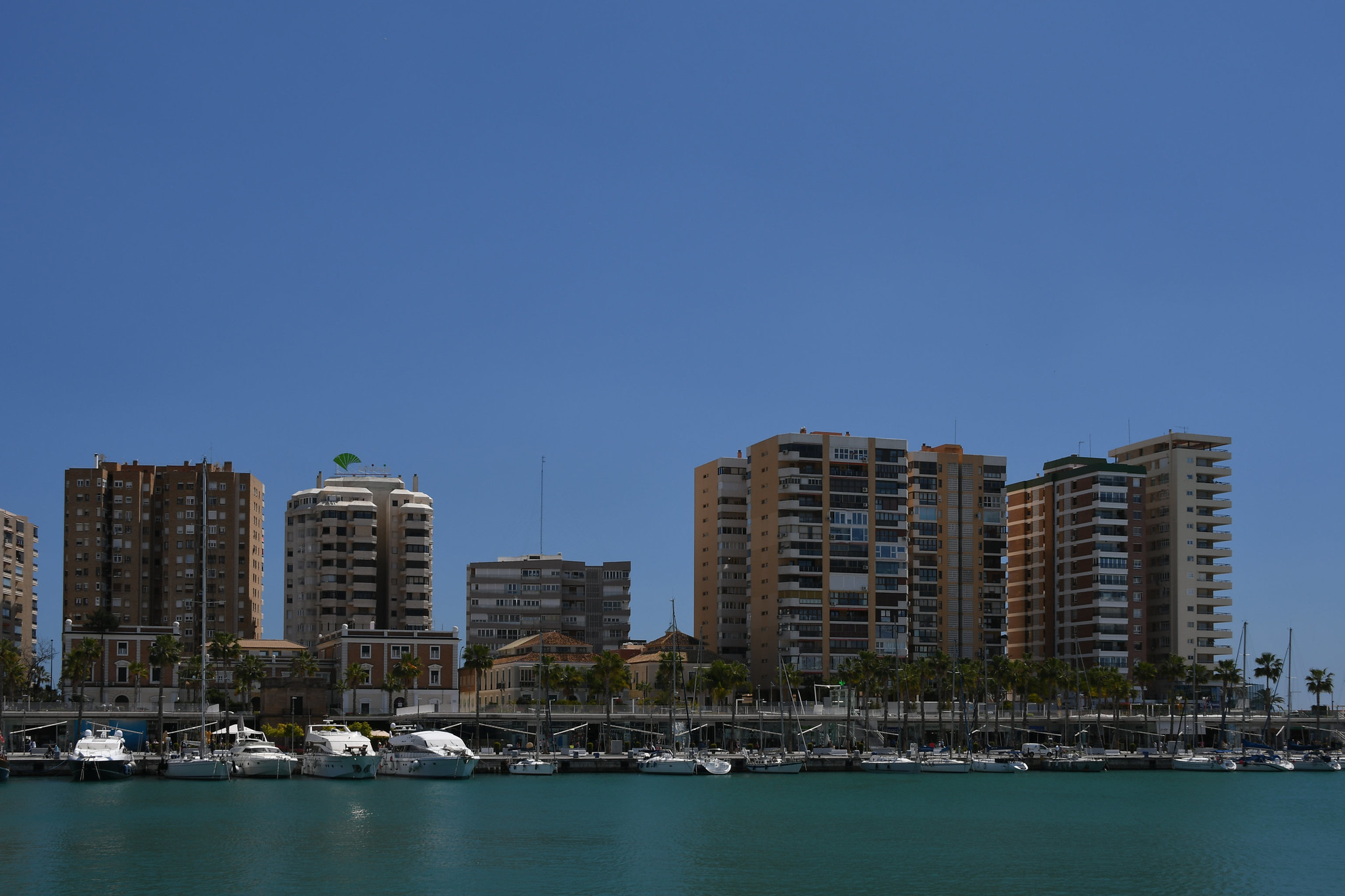 Credit: Flickr / Herbert Frank / CC BY 2.0
Yes, one the best reason is the great weather of the city. In Malaga, the temperature never goes to high; that means it's not too hot to handle the heat. With the temperature around 25 degrees, you will get a lot of sunshine during the springtime, and that is what makes the city so popular.
Longer days 
Spring begins with an extra hour of daylight, perfect for making the most of your holiday. Spend the long days playing golf, sightseeing, or just relaxing in the sunshine.
Surprisingly cheap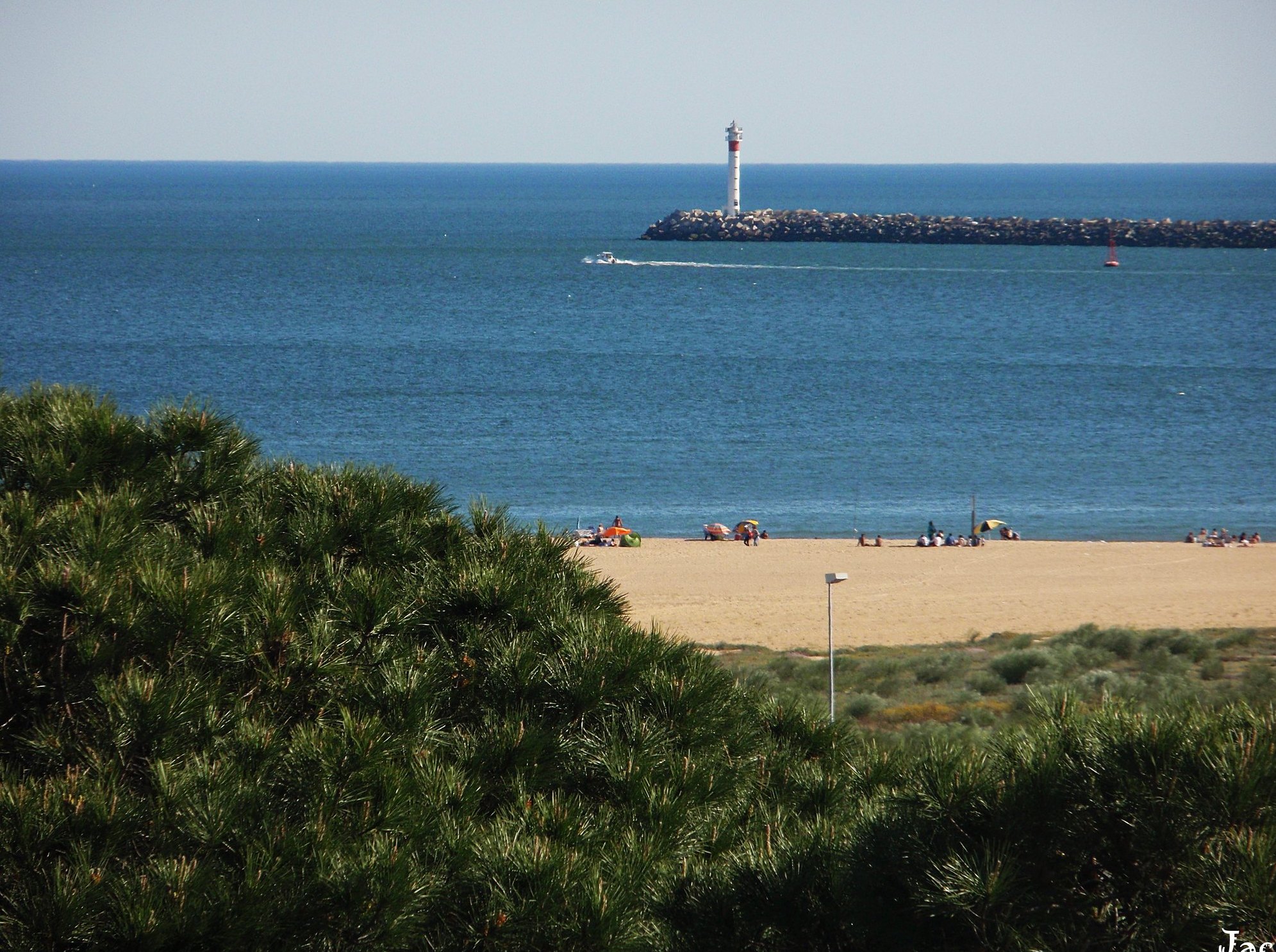 Credit: Flickr / Jose A. / CC BY 2.0
Ya! You heard that right! To your surprise, vacationing in Malaga during spring is a budget-friendly than any the other seasons of the year, where a cocktail on the roof terrace of top hotels in the city will cost you just €7 or lunch for two at El Palo beach can cost hardly €25. Great isn't it?  
Not too crowded 
Unlike a summer holiday, a spring break in Malaga comes with fewer crowds. You can make the most of all the attractions without worrying about the long queue and crowd-free beaches to yourself. 
Spring Events 
In Costa del Sol, spring is one of the busiest times of the year with lots of events including the Malaga Gastronomy Festival, the Malaga Film Festival, and the Marbella Fair for you to experience and enjoy.
Picture Perfect 
The spring season is also the prettiest time of the year when the countryside and mountains are blanketed in spring flowers, which makes the place the best scene area for a perfect picture background. Don't miss out to get stunning photographs for your memory. 
Easter Processions 
If you book tickets during an Easter break in Malaga, then you are in for a great treat. The Easter parades in Malaga rank as some of the best in Spain. You can also visit some stunning processions at Costa del Sol resorts to experience a memorable holiday. Enjoy!