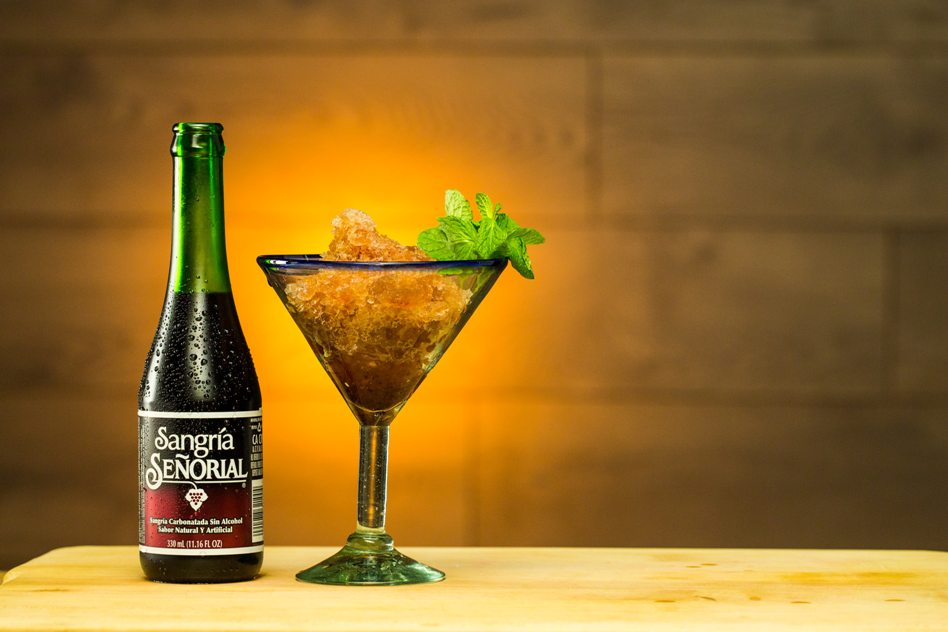 Summer will soon be upon the port city of Malaga. For the sunshine-seekers who've been craving some sunshine, it's around springtime in March, where the temperature rises steadily, making it a good time to discover drinks that are fruity, tasty, and refreshing. Get ready to be pleasantly surprised for some delicious-and-soothing summer drinks. Salud (Cheers)!
Sangría
Sangría is probably the most famous Spanish summer drink. It's a refreshing summer cocktail traditionally made from red wine. The fruit-soaked drink also has hints of brandy, juice, and sparkling water. Some other indispensable elements in the drink include lemon, peach, orange, sugar, cinnamon, and a carbonated drink such as soda. A creative version could also have pineapple, orange soda, or other alcoholic beverages such as white wine or cava (Spanish wine).
Kalimotxo
Originated in the Basque country, Kalimotxo is popular amongst students and youngsters. It's cheap and easy to make. The beverage is refreshing, tasty, and just right for a summer day. The refreshing drink mixes red wine and coke.
Tinto de Verano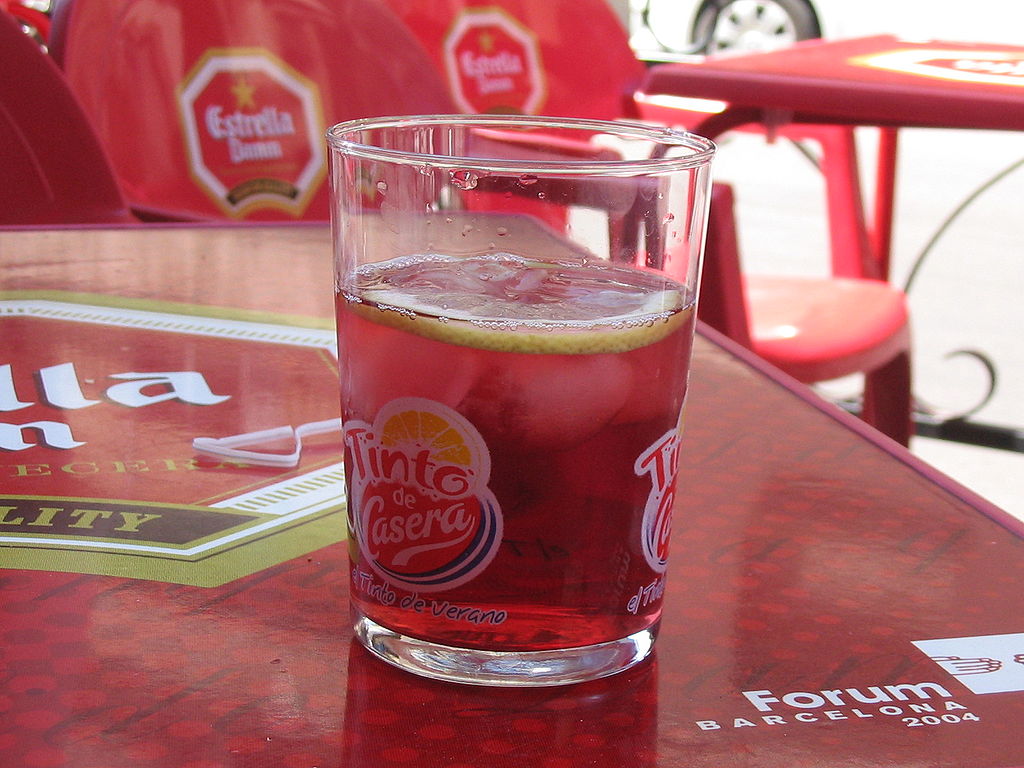 Credit: Flickr / Arkangel / CC BY-SA 2.0
The red summer wine looks as attractive as it tastes. Ige or lemon as a garnish and good ice cubes.
Rebujitot is yet another popular drink, and bars and restaurants have it on tap. One can also buy it at any supermarket. The classic summer drink is made from a perfect blend of red wine and lemon soda (or soda of choice). The drink is completed with a few slices of oran
Try the Southern cousin of the kalimotxo, rebujito. Red wine is the base alcohol for the cocktail. What's the secret of the drink? It's the capacity to refresh. The drink is a must-try during the spring festivals of Seville and Jerez that are celebrated in April and May. The temperatures reach above 80°F (26.7°C), and rebujito can help combat the heat.
Granizadas
Look at a soft summer drink version. Granizadas is a super, refreshing summer drink. The drink is made from shaved or crushed ice blended with syrups, fruits, condensed milk, camote (sweet potatoes), nance (sweet yellow cherry), and more.