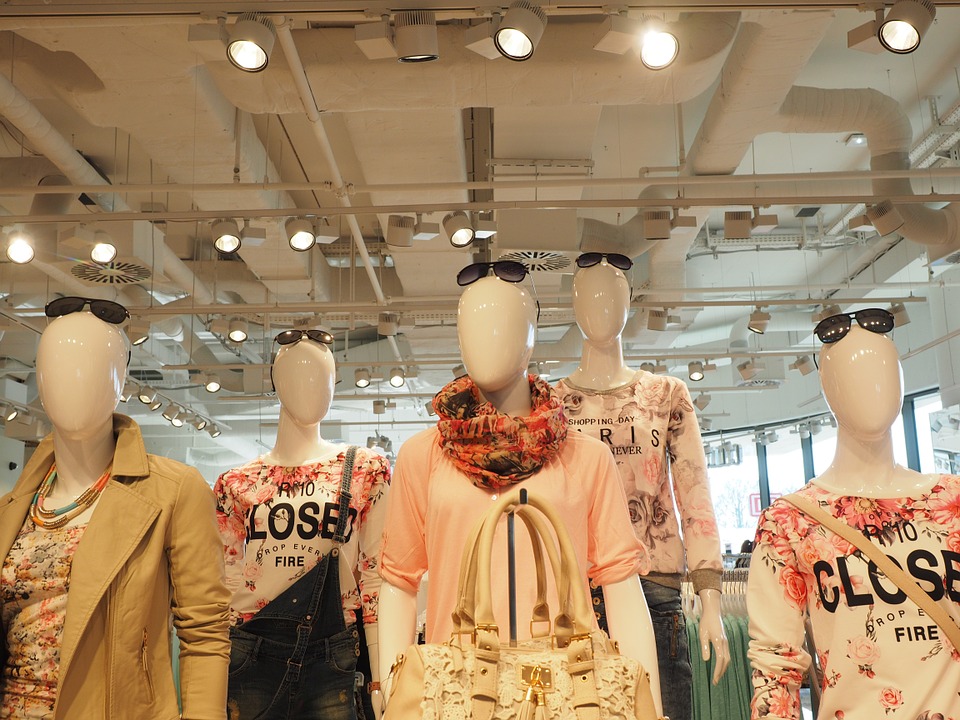 Malaga is a vibrant Spanish city with a number of attractions and astounding sea views which attract several tourists from around the world. It is also a city hosting a plethora of exciting malls which are irresistible for the shopping enthusiasts.
We have picked some best malls in Malaga which are a must-visit for the ardent shoppers.
Muelle Uno
Muelle Uno is a modern waterfront open-air mall located at the Paseo del Muelle Uno which offers a unique and contemporary shopping as well as dining experience at the waterfront. You will witness the dazzling views of La Alcazaba while shopping in the chic shops of this mall. Along with shopping, you can also spend some leisure time at the cosy and comfortable restaurants and bars in this mall.
Larios Centro
Larios Centro is located at Av. de la Aurorait and is a modern four-storey building. The Larios Centro mall has some of the best shops for food, apparel, sportswear, houseware, accessories and also offers good entertainment and leisure alternatives. Along with this, the mall also has a hypermarket, cinema theatres for film lovers, some banks, a lottery kiosk, a travel agency, a laundry, and also the Malaga CF official store is located in this mall. Its versatility makes the mall a perfect place to visit for shopping in Malaga.
Vialia Centro Comercial
Vialia Mall is situated at Explanada de la Estación. It is a mall with about 100 stores which comprise fashion stores of leading brands, entertainment hubs, and restaurants where one can taste delicious Spanish and other international dishes. It is indeed a nice place for shopping in the city.
Make a note of these places and have a happy shopping during your visit to Malaga.