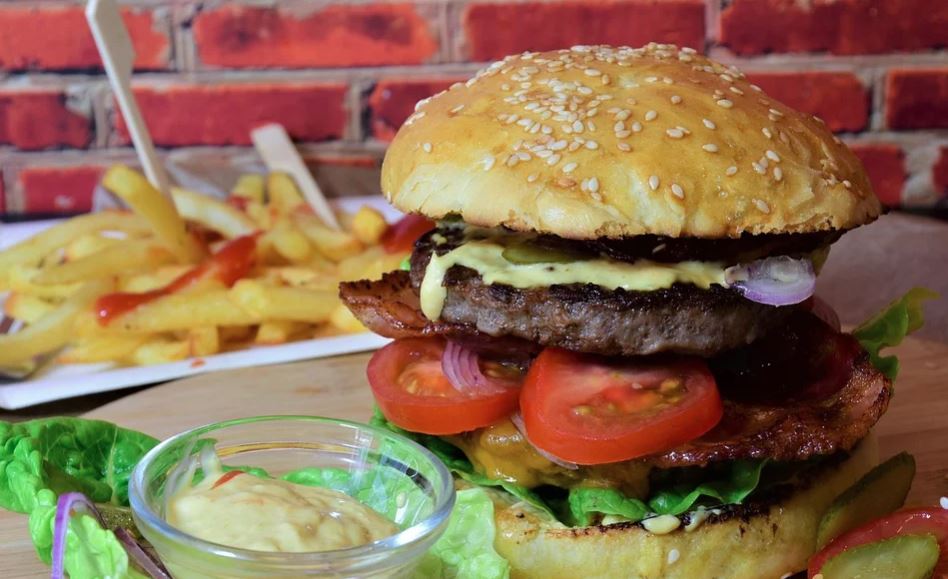 Travelling in Malaga is a joyful experience especially for the foodie travellers, as the city offers a plethora of restaurants serving Spanish specialities as well as the popular international dishes like pizzas, pasta and burgers.
We have picked some wonderful restaurants where you can taste yummy, delectable burgers during your trip to Malaga.
La Burguesita
Located at the Avda. Del Infante Don Luis, this is a nice family restaurant with a kid-friendly area which is looked upon by the care-takers. Here you can taste a variety of unique and freshly made burgers in a pleasant, comfortable and family-friendly ambience.
The Good Burger
The Good Burger is a place where you can relish the authentic Spanish hamburger with identical Spanish flavours. The burgers here are delicious and are made with fresh and good quality ingredients. Besides good taste, this place also offers a comfortable and friendly environment and facilities like free Wi-Fi. The Good Burger is situated at Muelle Uno.
La Calle
Situated at Calle Mosquera, this is a perfect place to grab a quick bite during your travel. La Calle offers a good variety of yummy burgers accompanied with fresh, crispy fries and crunchy salads. Also, this restaurant offers its tasty dishes at reasonable prices and thus, certainly is a great choice to make.
Choose one from the above-mentioned restaurants to taste the best burgers during your trip to Malaga.