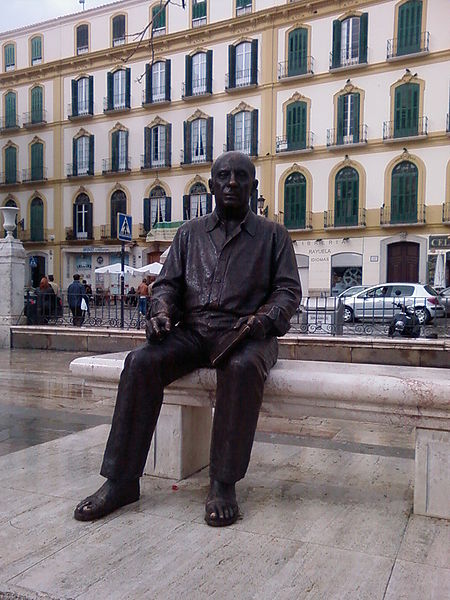 The great artist, Pablo Picasso was born in Malaga, Andalusia, Spain on 25th October,1881. His name needs no introduction, even to the most ignorant. He has created a legacy in the world of art, leaving great masterpieces.
You can reach a part of this legacy, at the Picasso museum in Malaga, his city of birth.

The Picasso museum in Malaga was created to  fulfill Picasso's own wish, that his work be present in the city, in which he was born. The museum opened on 17th October, 2003, with the attendance of the King and Queen or Spain.

The museum aims to promote not only Picasso's work, but to also promote the city's cultural landscape and local life. This is one of the many Picasso museums in the world. Around 250 works by Picasso were donated to the museum, by the Picasso's family members. The collection features a wide variety, from academic subjects, cubism works to his late re-workings of Old Masters.